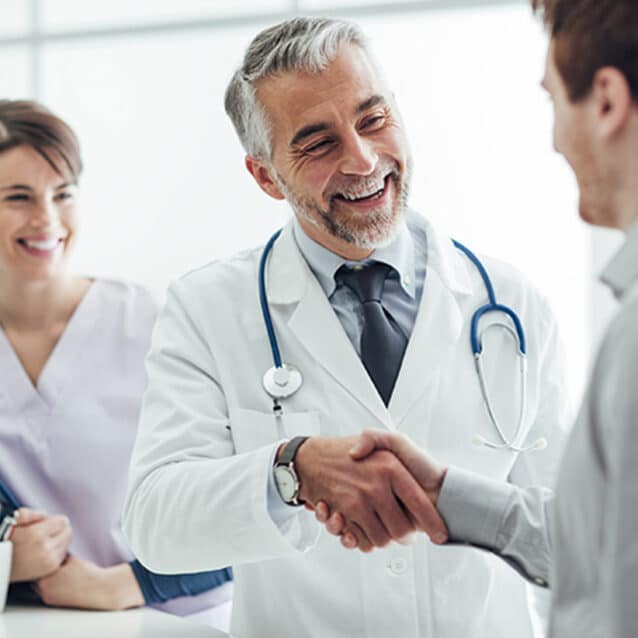 Health Care
When you need a team that responds as fast as challenges arise, turn to us.
The broad range of specialties dedicated to serving the needs of health care businesses illustrates our commitment to provide a comprehensive package of legal services designed specifically for today's health care field.
Our health care attorneys have the depth and expertise to handle virtually any health care related matter, offering a full range of specialized services tailored to health care providers including:
Organization and Business Operation
Incorporation or partnership agreements
Physician and executive compensation
Operating agreements
Licensing
Corporate or entity compliance
Taxation
Agreement drafting and negotiation
Medical staff bylaws
Physician and mid-level employment and independent contractor agreements
Provider Issues
Professional licensing
Electronic medical records
Medical ethics
Guardianships
Conservatorships
Probate matters
Mental health patient rights and guardian
Patient confidentiality, PHI, HIPAA, Red Flags
Insurance reimbursement
Medicare/Medicaid
Health care reform
Peer review proceedings
Business Relationships
Joint ventures
Research and collaborative agreements
Intellectual property
Stark Law
Technology contracts
Anti-kickback issues
Employment
Employment contracts
Retirement plans
Other employee benefit plans
Employment compliance (FMLA, HIPAA, COBRA, etc.)
Confidentiality and proprietary rights assessments
Personal
Wealth acquisition and disposition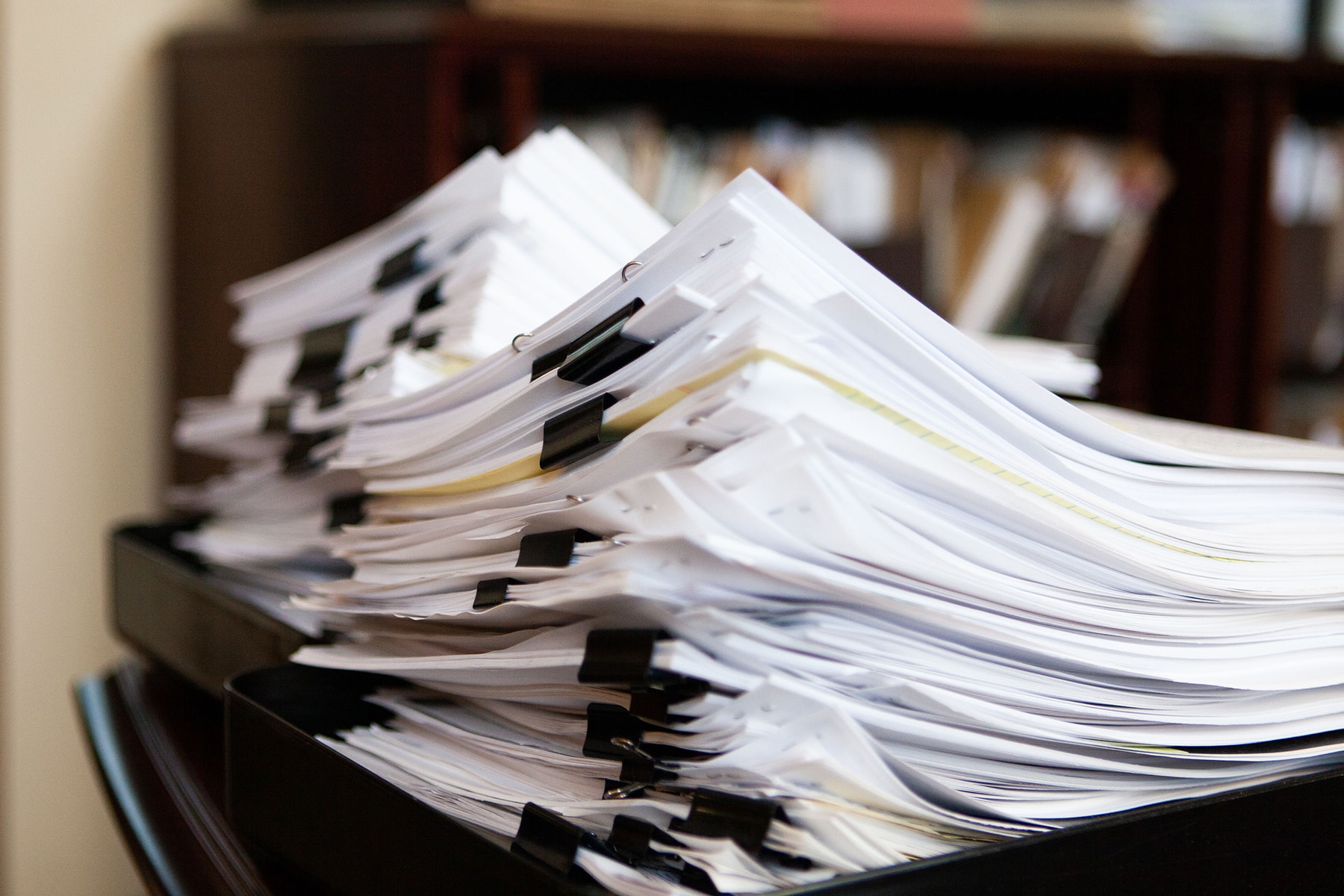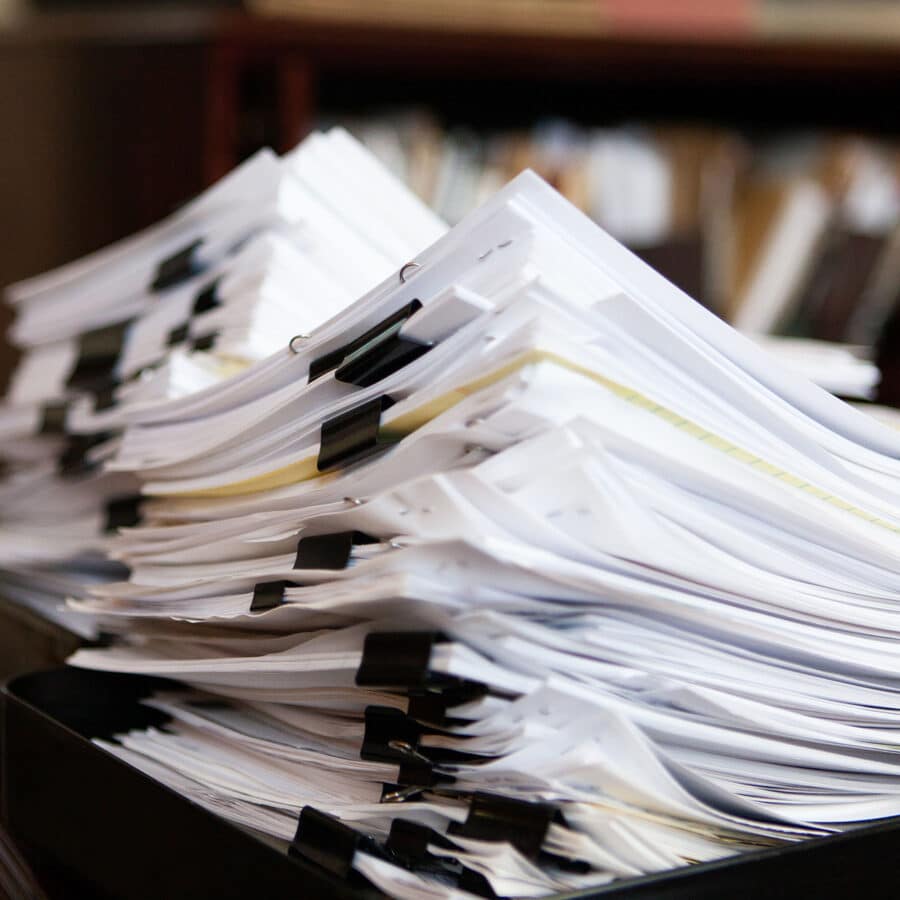 We Can Help
Meet the capable attorneys who specialize in this practice area.