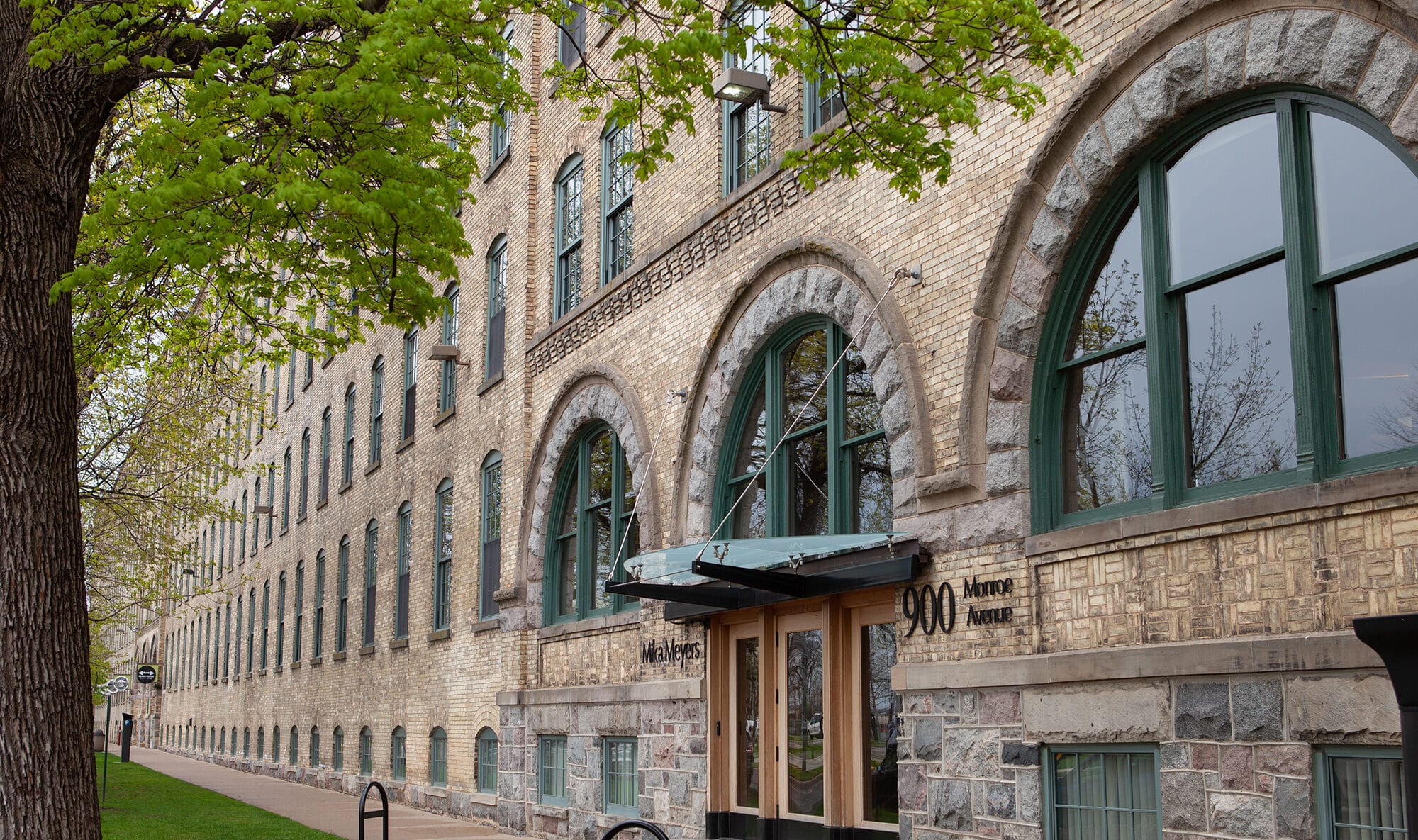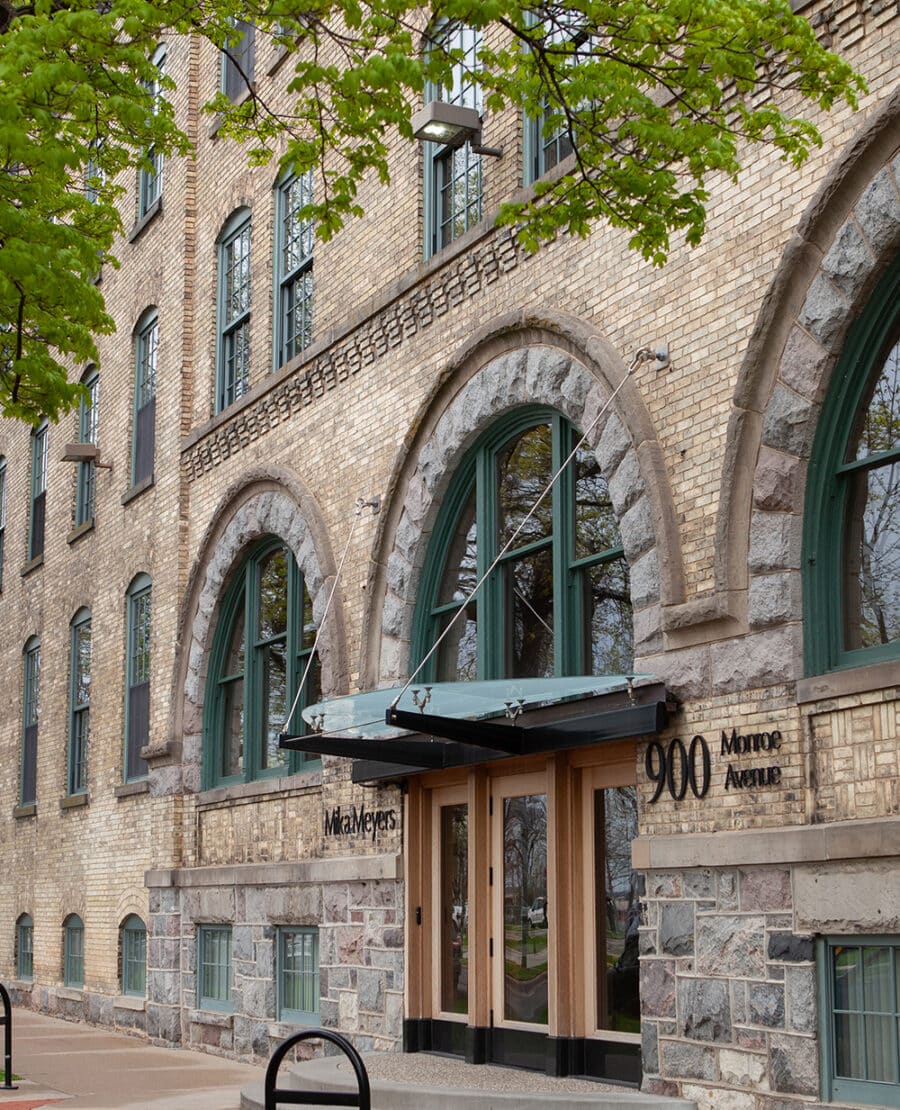 We get you.
We've got you.
A full-service law firm, fully focused on you.
For over 75 years, Mika Meyers has been providing sound advice and effective advocacy for our clients. As a full-service law firm representing individuals, businesses and local governments, we provide a broad diversity of practice areas and a level of accessibility that's hard to come by.
We're a law firm that gets you because we're real people who understand your personal or business issues. With a deep bench of attorneys specializing in multiple areas of law, we've got you. For any need, we'll meet you right where you are, delivering a blend of accessibility and versatility that's second to none.
Meeting your many needs.
We have a diversified set of skills spanning multiple practice areas. Whatever you need, we provide powerful and effective legal representation.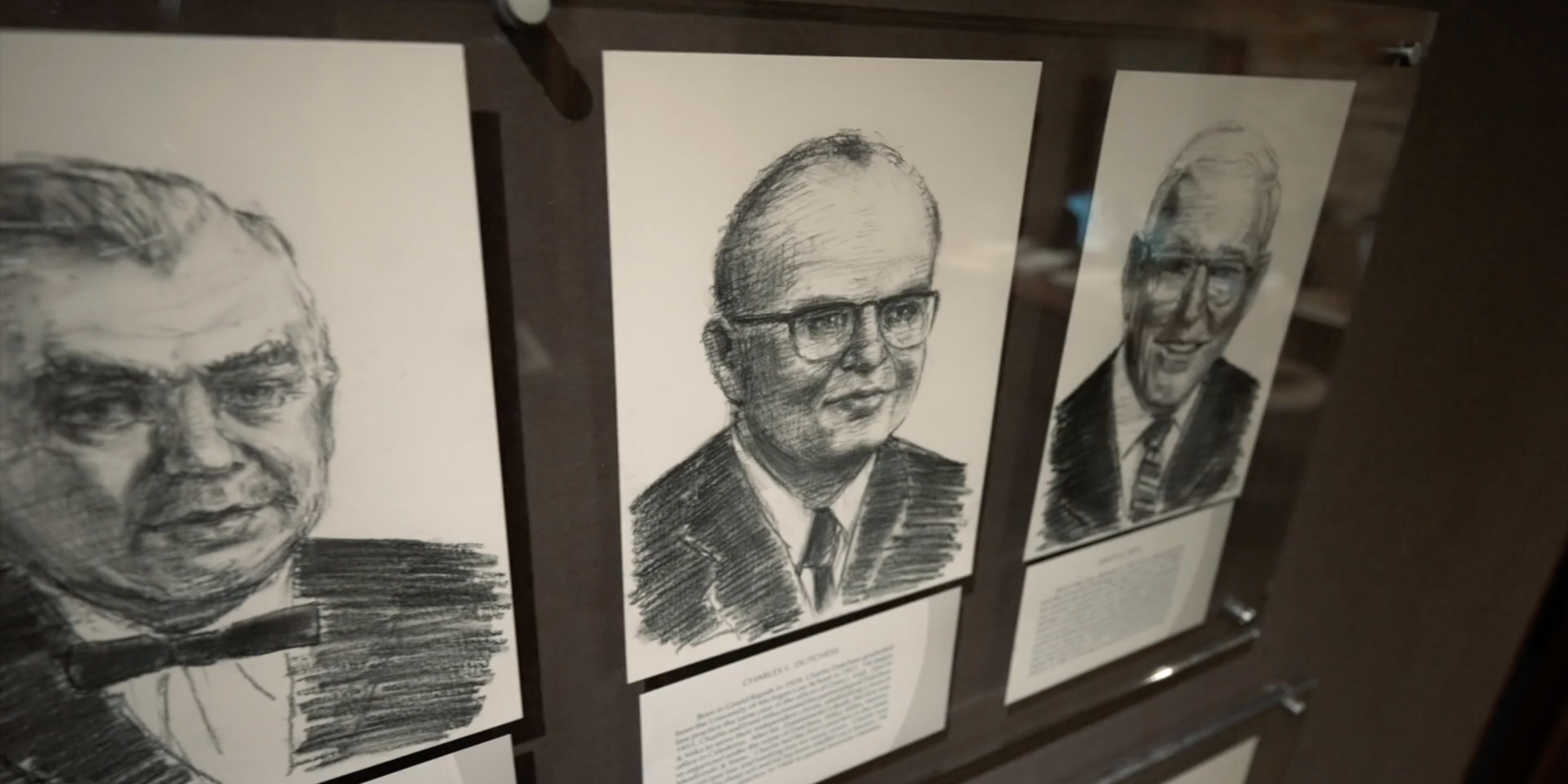 Over 75 years of approachability, versatility, and results.
High-quality representation starts with high-quality people.