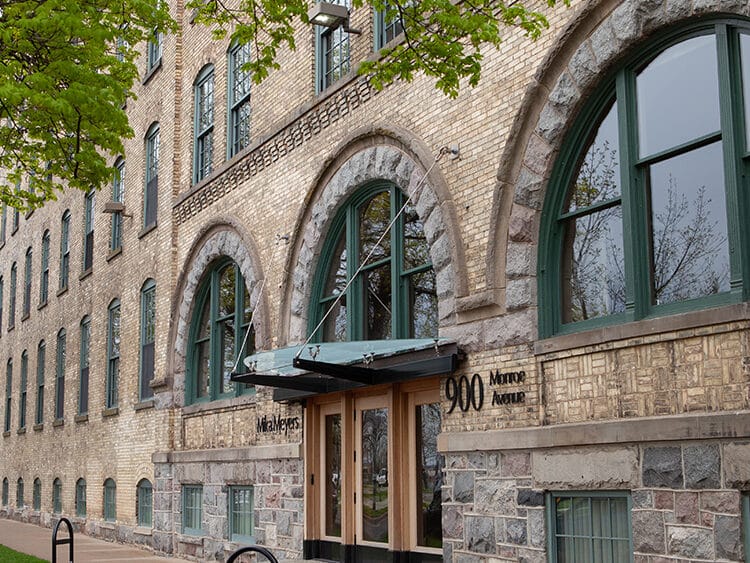 Our Firm
For over 75 years, Mika Meyers has been providing sound advice and effective advocacy for our clients. As a full-service law firm representing individuals, businesses, and local governments, we offer services in a broad spectrum of practice areas and a level of accessibility that's second to none.
Working with Mika Meyers, you receive the same quality of service as you would with a large firm, but in a relationship-driven and cost-effective manner. Our attorneys will actively hear your concerns, respond promptly to inquiries, and remain in communication every step of the way.
A Mission of Exceeding Expectations.
Our mission is simple: Giving you more. For us, this means more accessibility, more attention, and more expertise for meeting your business or personal challenge.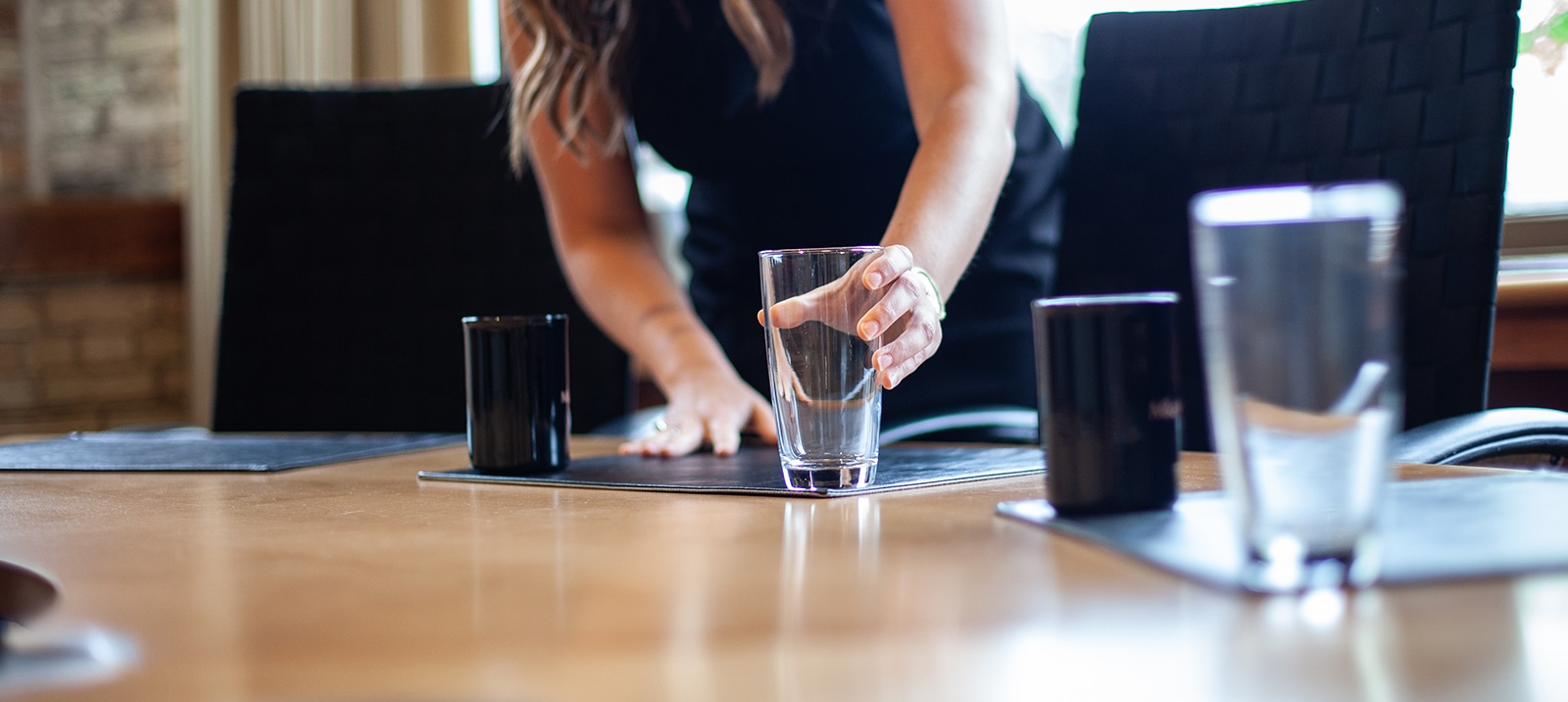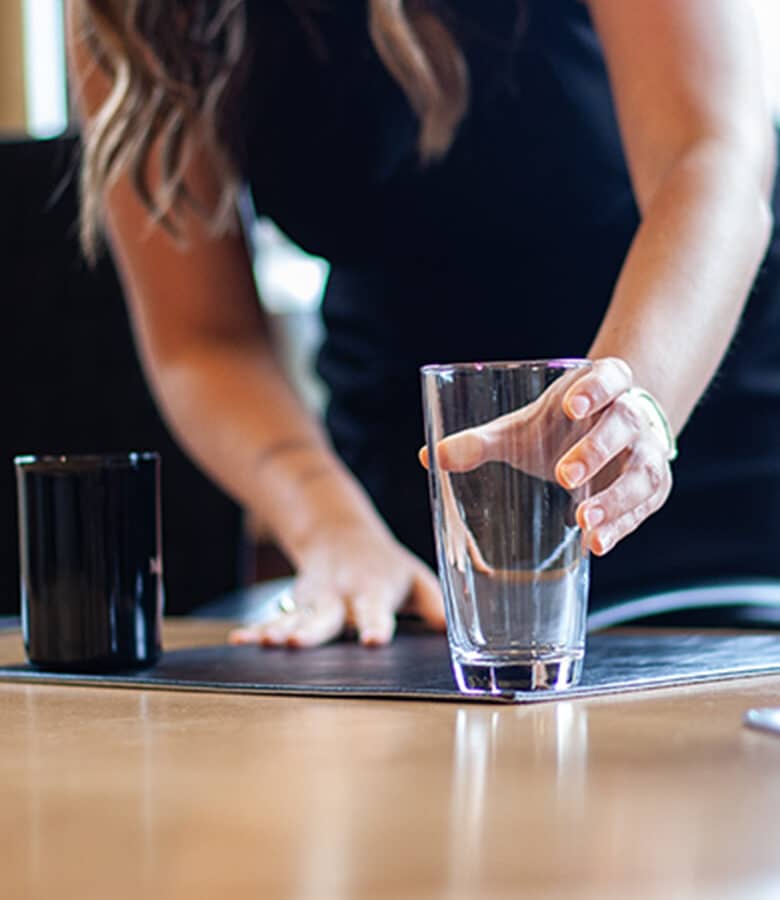 We Live Our Values Every Day.
APPROACHABLE
We are people first and lawyers second. We believe that meeting your needs starts with the ability to understand and relate.
ACCESSIBLE
When you need us, we're there. When you call, we'll respond. Here, direct access isn't a probability. It's a promise.
VERSATILE
We have a diversified set of skills spanning multiple practice areas. Whatever you need, we provide powerful and effective legal representation.
RESULTS-DRIVEN
At the end of the day, results rule' and that's what we're determined to deliver. Every challenge. Every time.
Giving Back Isn't Just Our Responsibility. It's Our Passion.
At Mika Meyers, our involvement goes beyond legal and professional organizations. We're actively and passionately involved in business clubs, civic groups, schools, churches, and a long list of nonprofits working to create a better future.
A History of Doing Business Differently.
When our firm was started in 1951, our founders created a different kind of law firm—one that was built around strong connections with every client. Today, nearly 75 years later, that mission is alive and well. The laws and the technology have changed drastically, but for us, the most important things haven't—including the care and commitment we give to each and every client.