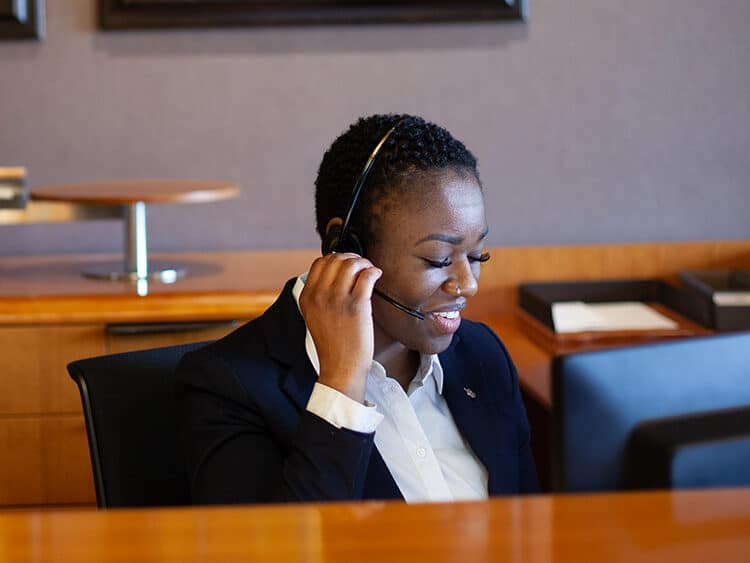 Contact Us
Serving You from Multiple Places.
Our firm is located in Michigan, where we serve individuals and businesses all around the state and the Midwest.
Get In Touch Today.
Accessibility and approachability are some of our most important values. Whatever your question or concern, just reach out. We'll be sure that the right person gets back in touch.
NOTE: The use of the Internet or this e-mail link for communications with the firm or any individual member of the firm does not establish an attorney-client relationship. Confidential or time-sensitive information should not be sent through this e-mail form.
Required fields are followed by *.