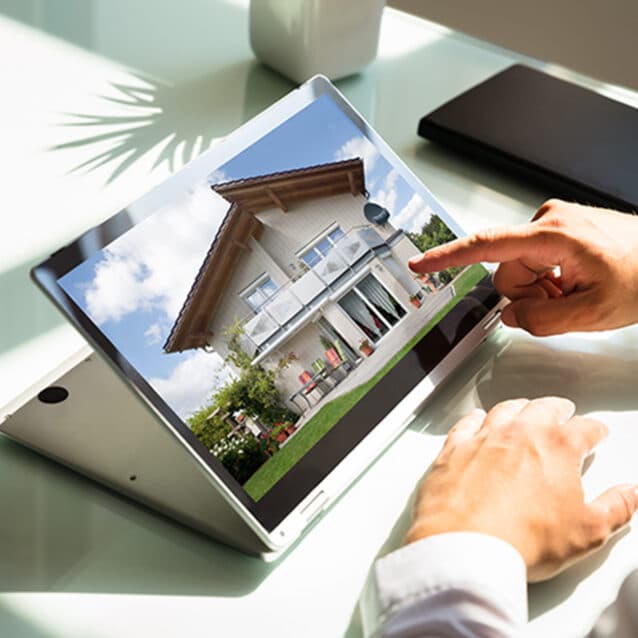 Property Tax Appeals
Maximized expertise to help minimize your burden.
For the property you own, lease, or manage, we'll come alongside you and minimize the property tax exposure to the greatest extent possible. Through trials and appeals, our property tax attorneys have successfully litigated numerous property tax matters—and can do the same for you. If you're looking for significant tax reductions and refunds, contact our team and let's have a conversation.
Our property taxation services include the following:
• Administration and collection
• Tax tribunal appeals
• Tax abatements and incentives
• Special assessments
• Payments in lieu of taxes
• Tax allocation matters
• Special millage levies and rollbacks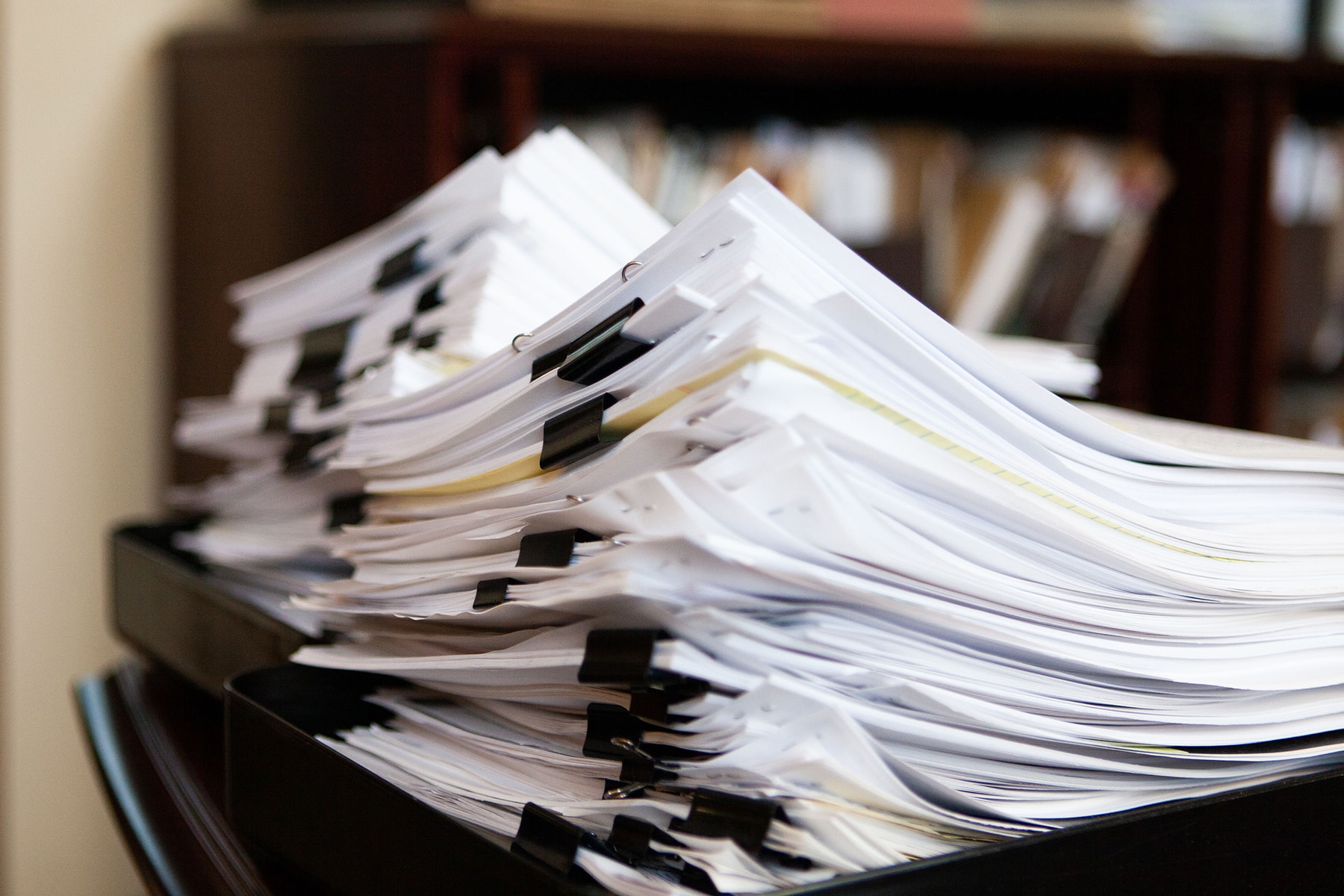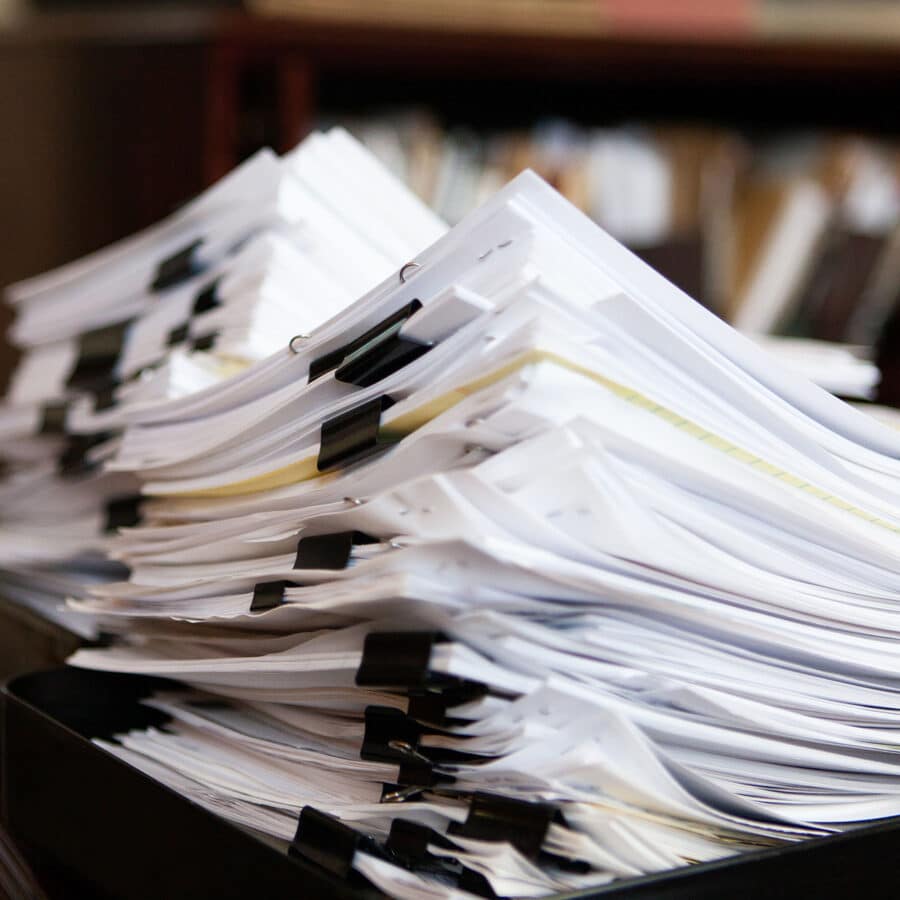 We Can Help
Meet the capable attorneys who specialize in this practice area.