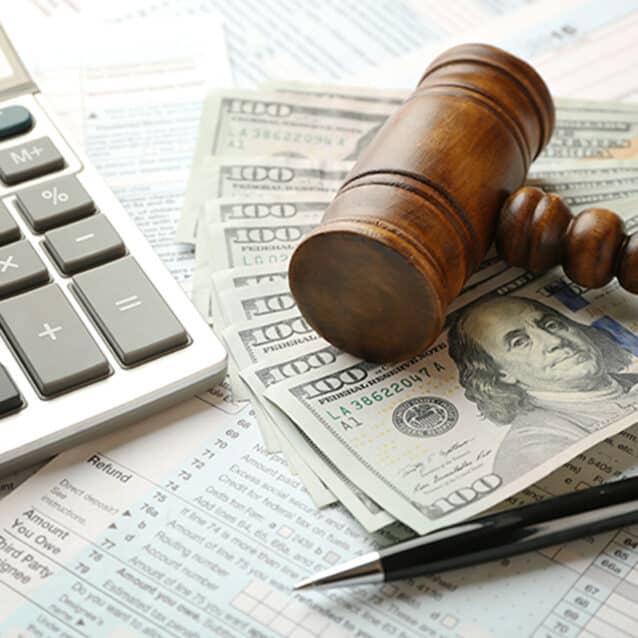 Bankruptcy and Creditors Rights
Strong advocates. Strategic options. With Mika Meyers, you get both, plus a whole lot more.
From the moment we meet, you'll recognize what makes Mika Meyers different from other law firms, including a level of accessibility and experience that brings you instant peace of mind.
Our bankruptcy and creditors rights attorneys provide a complete range of services for creditors. Our business reorganizations, bankruptcy, and creditor's rights lawyers have extensive experience representing:
Secured creditors
Unsecured creditors
Seller financiers
Equipment lessors
Asset purchasers
If you are a creditor seeking to secure payment, we will aggressively pursue all of your legal rights and remedies to maximize your recovery.
We represent creditors in all bankruptcy proceedings, including:
In-court and out-of-court workouts
Chapters 7, 11, 12, and 13 proceedings
Preference defenses
Insolvency disputes
Claim and delivery
Foreclosure
Collateral recovery
Fraudulent conveyances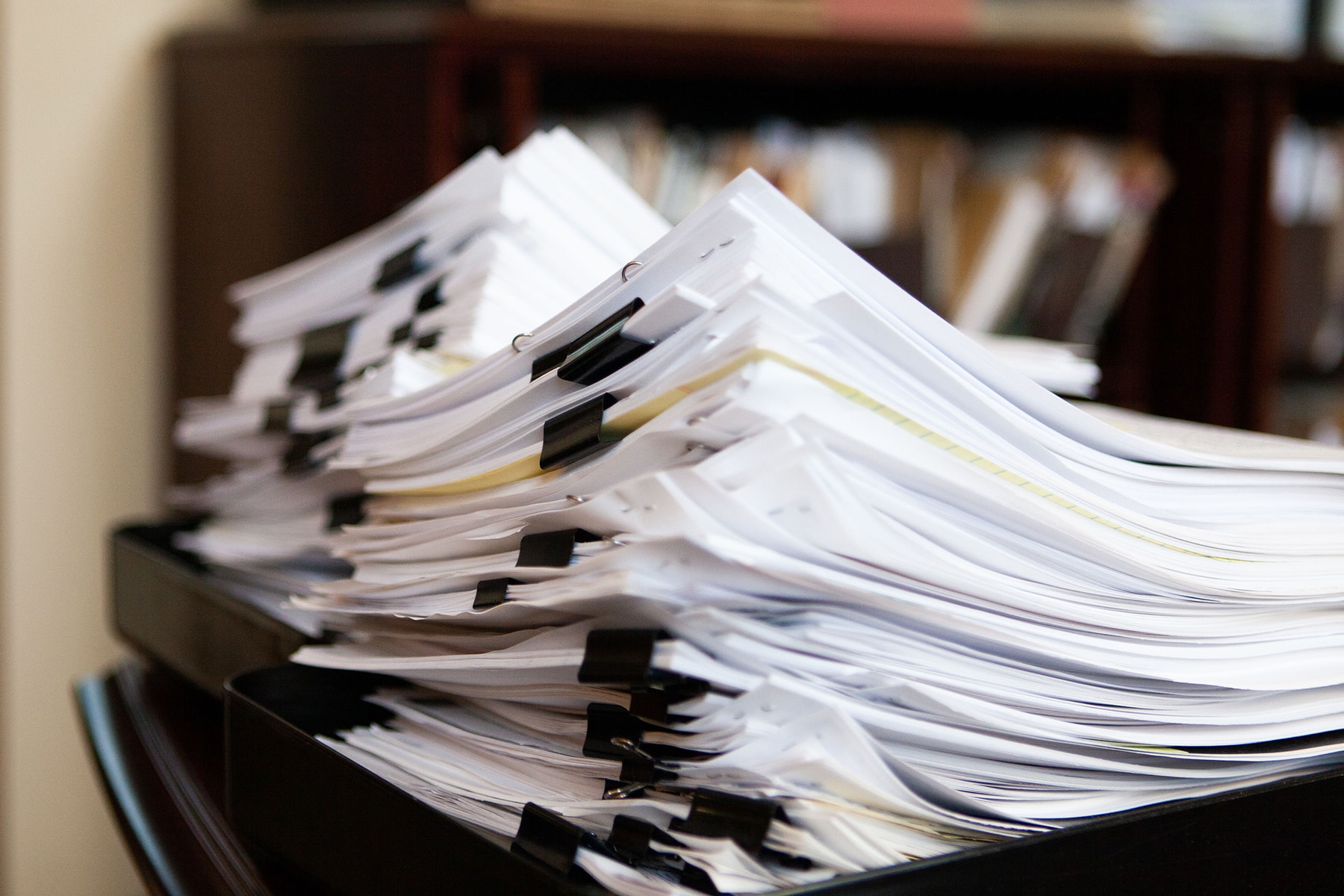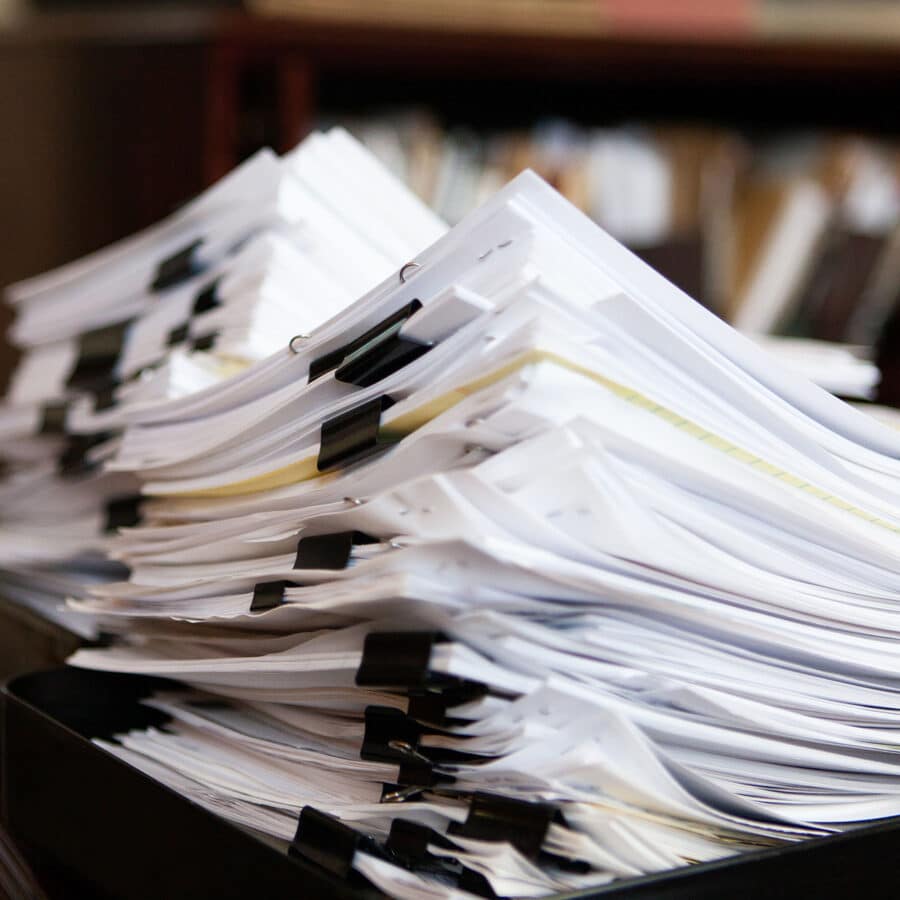 We Can Help
Meet the capable attorneys who specialize in this practice area.