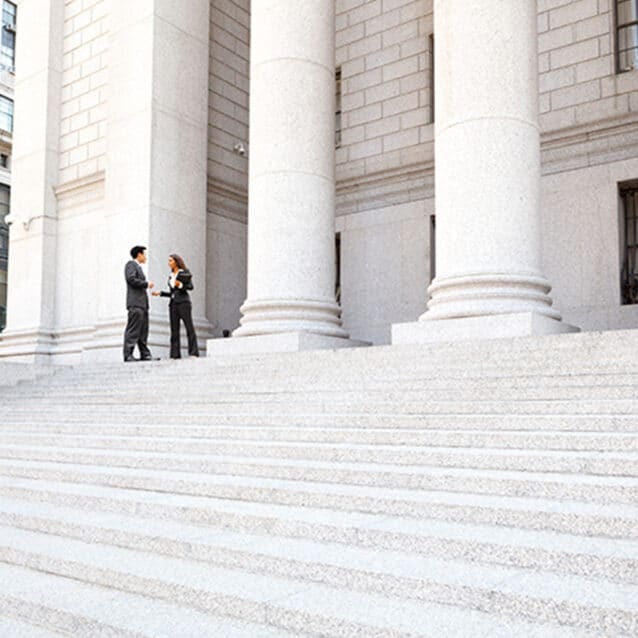 Commercial Litigation
Protecting your business is our utmost priority from the moment we meet.
Our commercial clients rely on us to provide efficient, business-focused solutions to commercial disputes. Working together, we'll guide you through complex litigation while zealously protecting your organizational interests.
We represent businesses throughout the supply chain, including wholesalers, manufacturers, suppliers, distributors, dealers, and retailers. These include Fortune 500 companies, limited liability companies, corporations, partnerships, and sole proprietorships. Further, we have developed expertise in various industries, enabling us to holistically evaluate and develop strategies that best serve your business's needs.
Our firm also realizes that traditional litigation is not always the best business decisions, and is experienced in arbitration, mediation, and other forms of alternative dispute resolution to resolve disputes in an economical manner.
We'll protect your business in a variety of commercial disputes:
Contracts for goods and services
Business torts
Real estate
Commercial landlord-tenant conflicts
Business ownership conflicts
Mergers and acquisitions
Product warranties
Employment issues
Misappropriation of trade secrets
Bankruptcy
Corporate compliance issues
Commercial collections
Other commercial issues.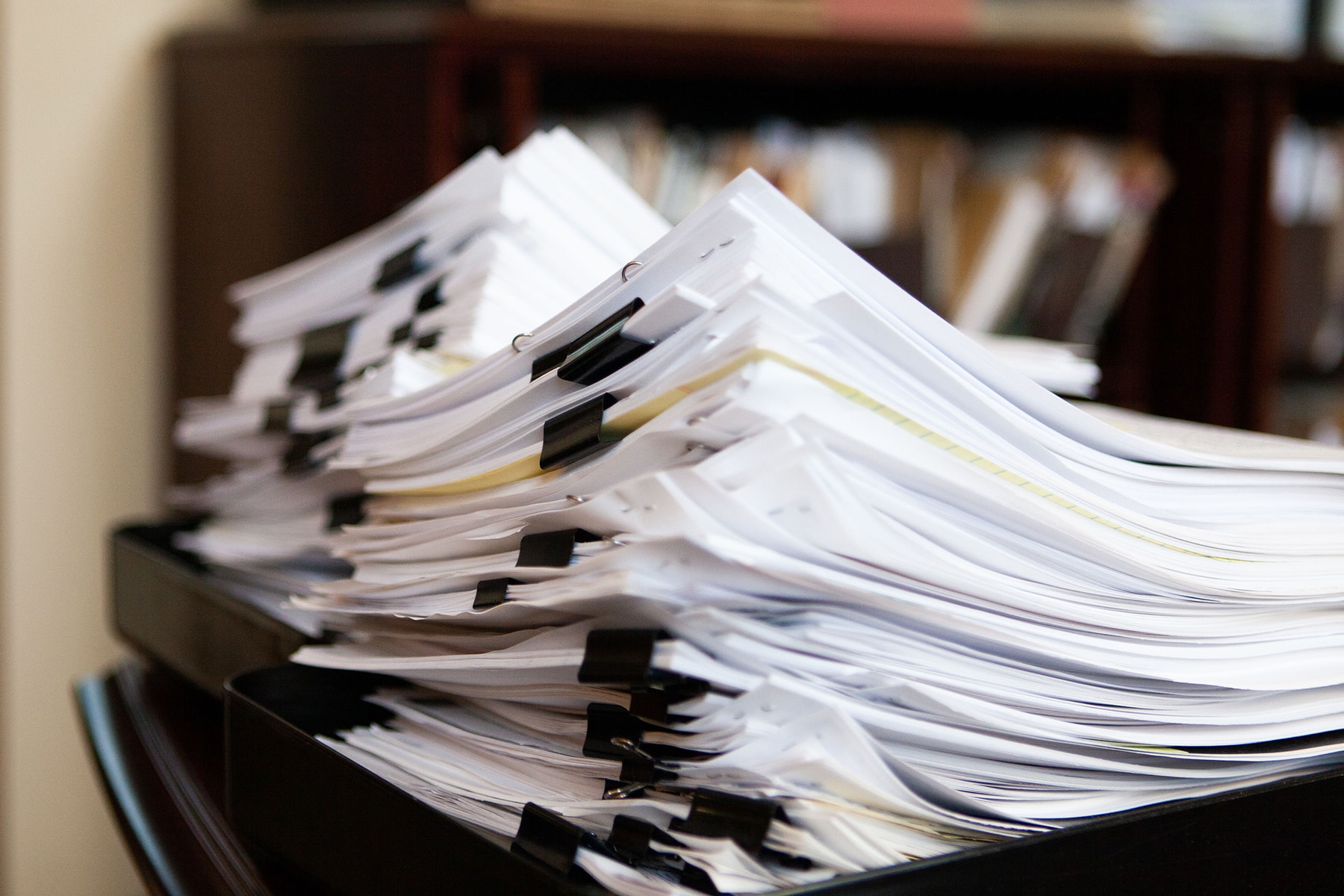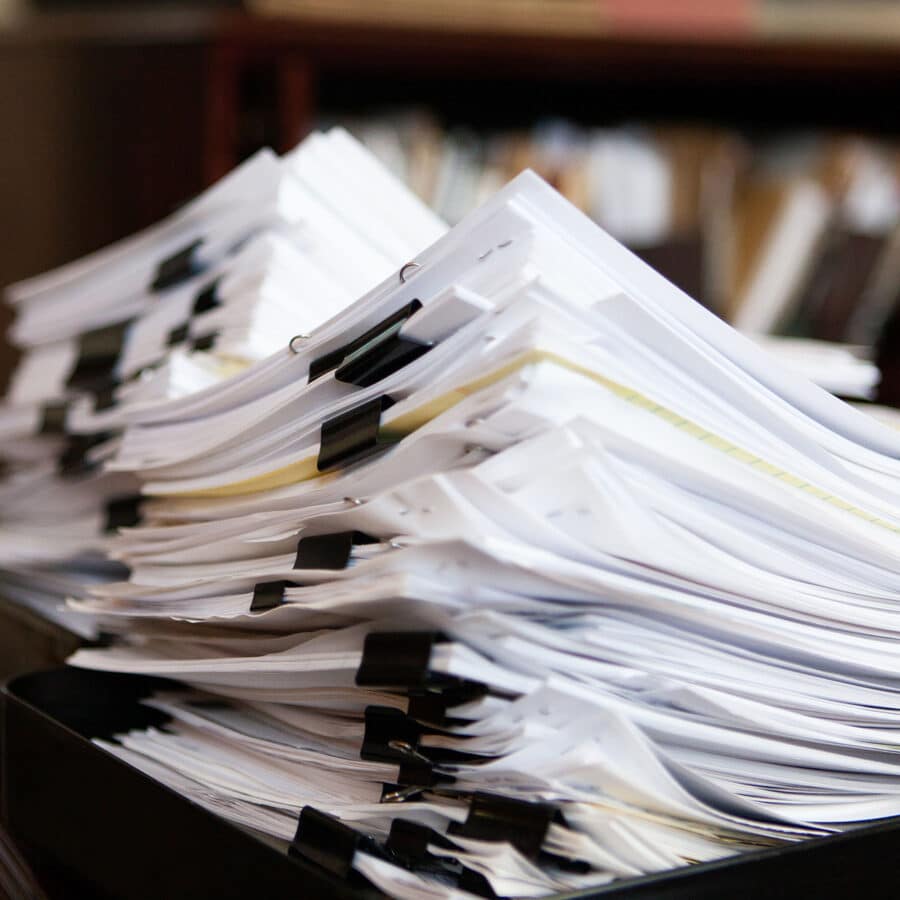 We Can Help
Meet the capable attorneys who specialize in this practice area.