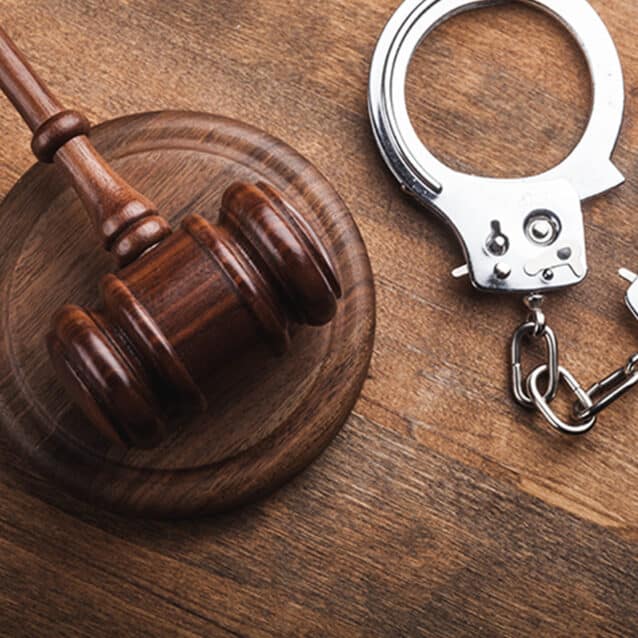 Criminal Law
We'll bring the experience, we'll bring the strategies, and when the time comes, we'll bring the fight.
At Mika Meyers, we provide powerful and effective representation to clients who find themselves embroiled in the criminal justice system. Our experienced attorneys regularly appear in state and federal trial and appellate courts throughout Michigan. Whether our client is charged with DUI, felony assault, or a white-collar crime, we approach the case with a high degree of skill and determination.
Our criminal defense attorneys are prepared to handle a wide variety of cases, including those involving state or federal charges:
Drunk driving (OWI/OVI) and other drinking-related offenses
Traffic offenses involving passenger and commercial vehicles
Driver's License restoration
Assault and battery and other violent crimes
Criminal sexual conduct and related offenses
Home invasion, retail fraud (shoplifting), larceny, and other fraud-related offenses
White-collar crime, including embezzlement, false pretenses, forgery violations, and credit-card fraud
Juvenile offenses, including zero-tolerance and minor-in-possession
Marijuana possession and other drug-related offenses
Firearms and dangerous weapon-related offenses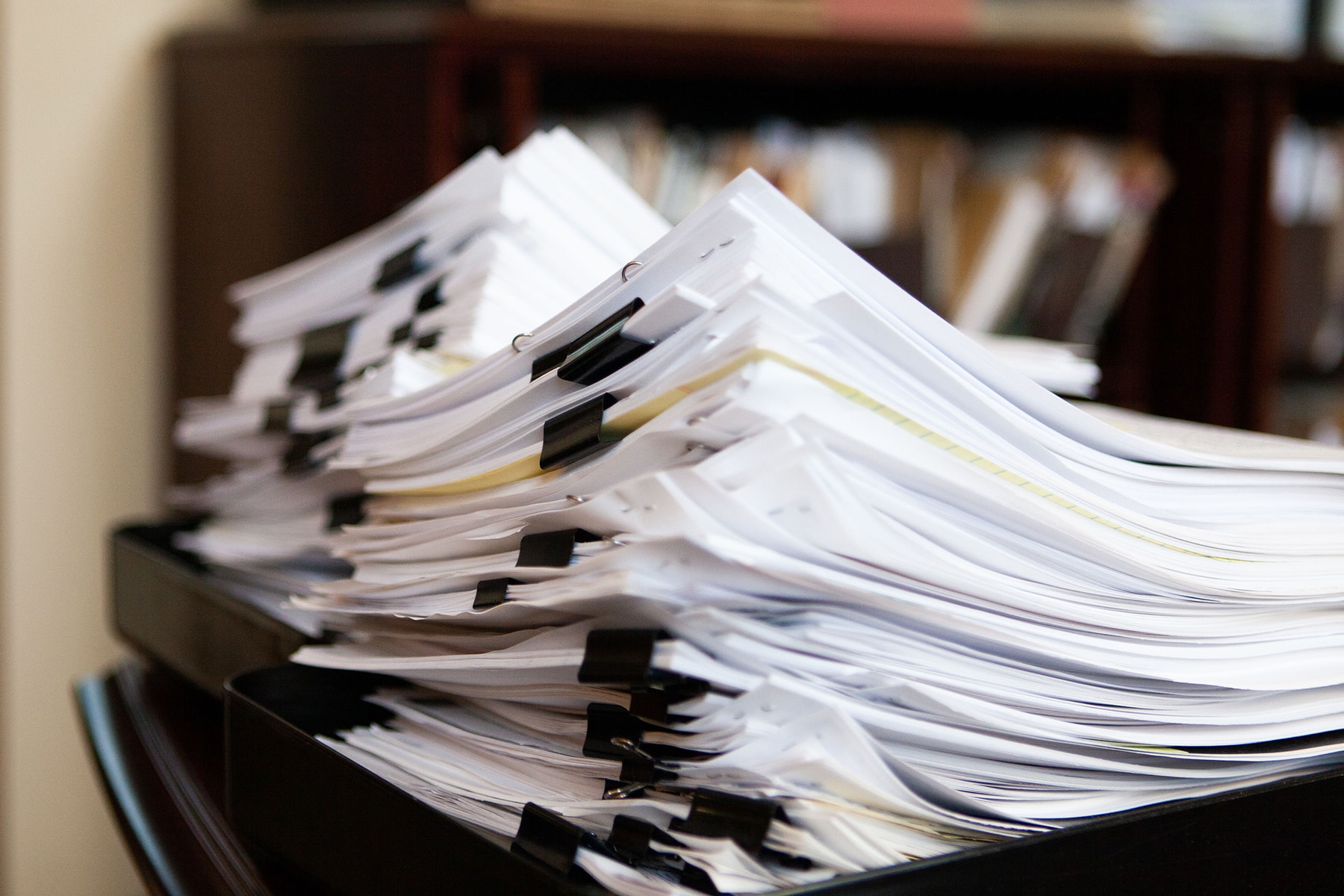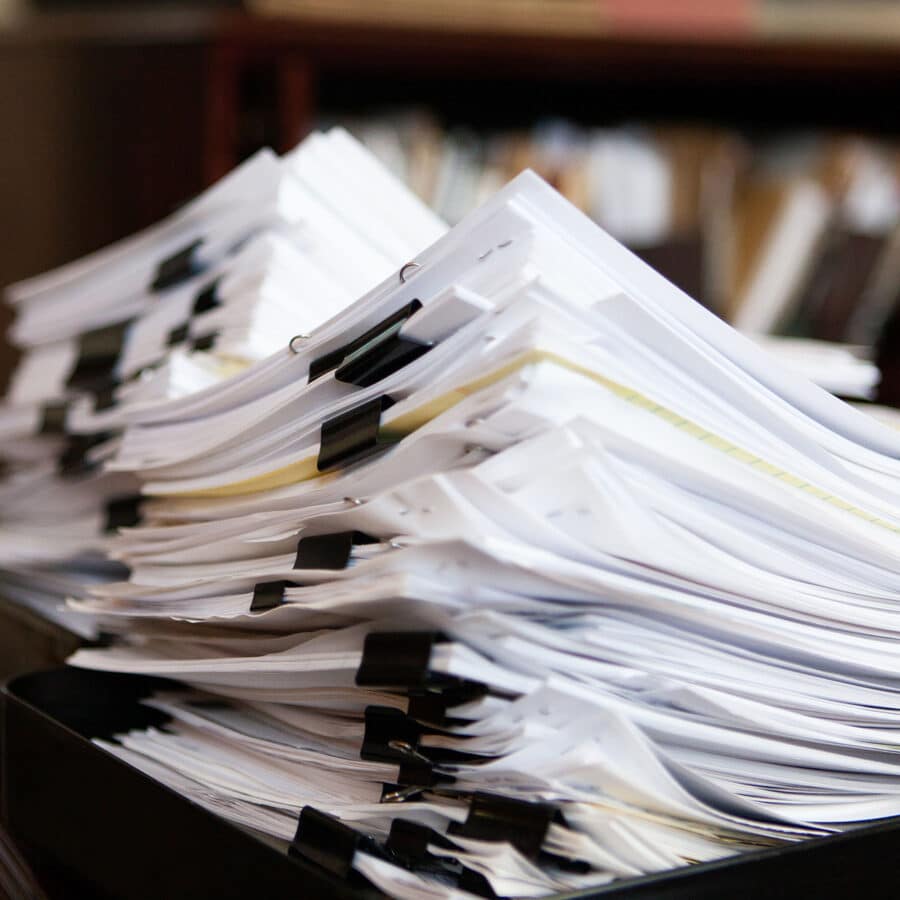 We Can Help
Meet the capable attorneys who specialize in this practice area.