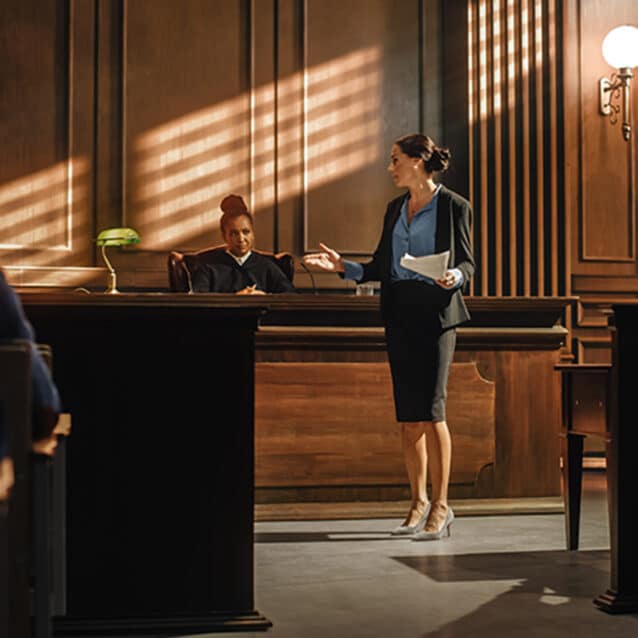 Employment Litigation
Our labor and employment attorneys are dedicated to helping businesses and individuals navigate today's labor and employment environment. We represent private employers of all sizes in a wide array of industries, as well as municipalities, libraries, school districts, colleges and universities, and other public employers. Whether you have two employees or two thousand, we have the depth and expertise to handle virtually any labor and employment-related matter and will tailor our to representation to your needs.
The range of specialized services we provide include, among others, the following:
Arbitrations/Alternative Dispute Resolution
Collective Bargaining and Contract Administration
Compensation Plans
Discrimination and Harassment Matters
Employee Handbooks & Personnel Policies
Employee Misconduct
Employment Contracts & Consulting
Employment Litigation
FINRA Arbitration
FMLA
ADA/Disability Matters
Grievance Arbitration, Fact Finding, and Act 312 Arbitration
Immigration
MERC and NLRB Arbitration
Noncompete/Nonsolicitation Violation Disputes
MIOSHA/OSHA Compliance and Investigations
Statutory and Regulatory Compliance
Terminations and Severance Agreements
Trade Secret Disputes
Training
UIA Matters
Wage and Hour
Workplace Investigations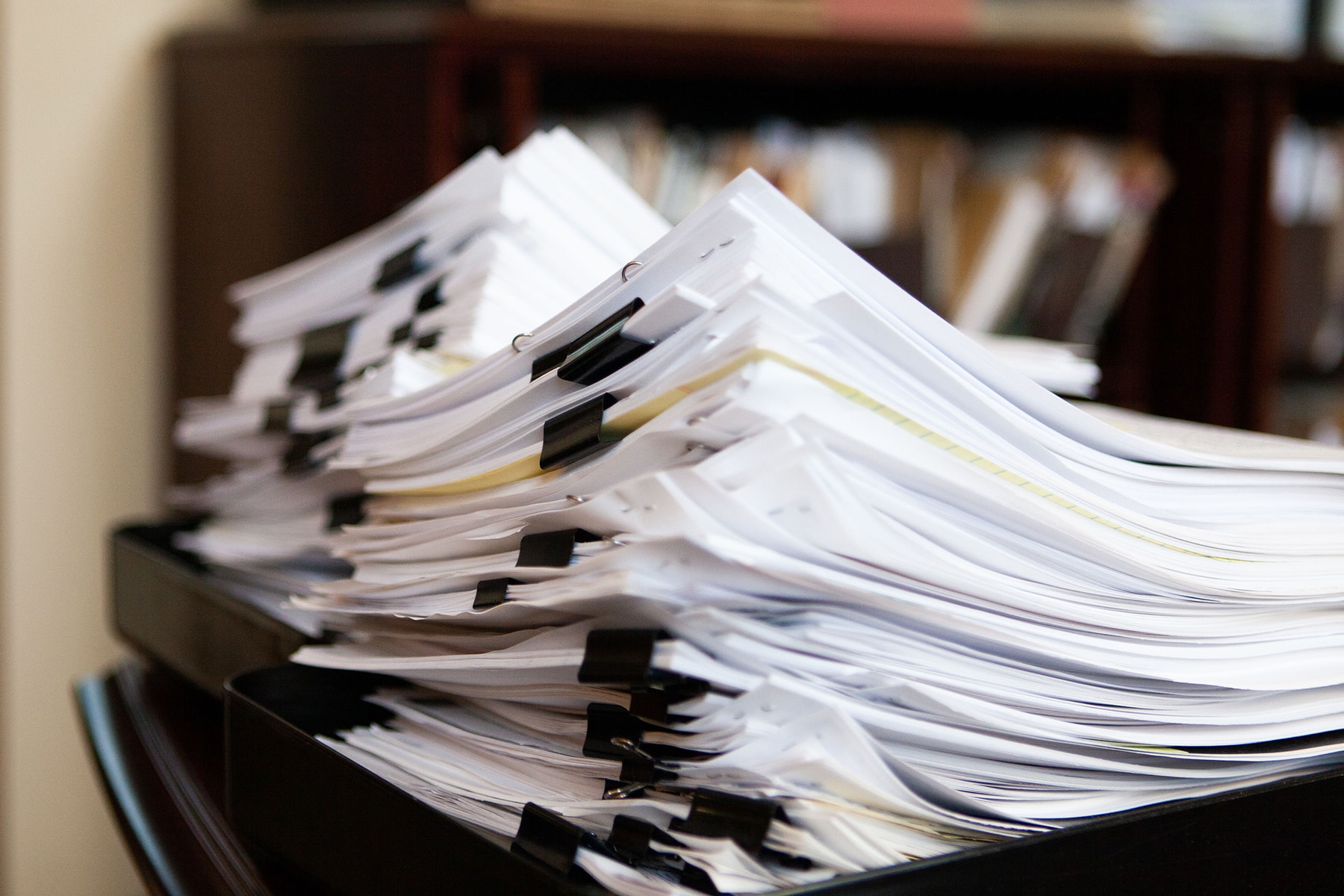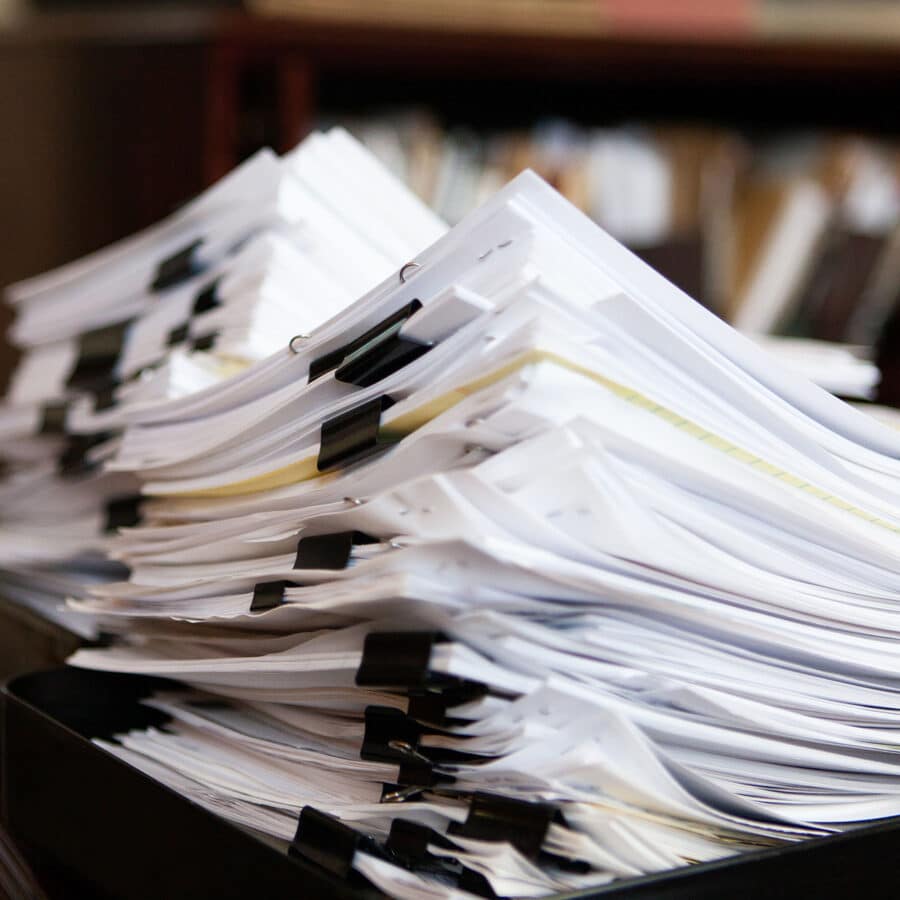 We Can Help
Meet the capable attorneys who specialize in this practice area.