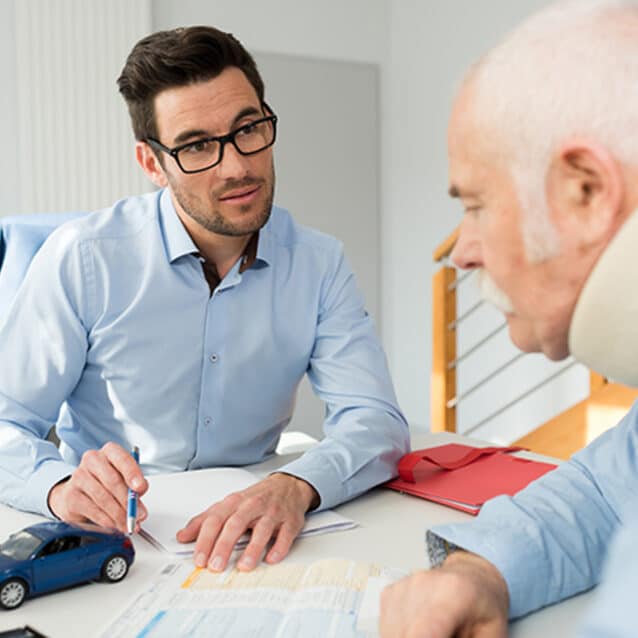 Personal Injury and Wrongful Death
The soundest advice. The strongest advocacy. That's our promise.
Our personal injury and wrongful death lawyers have extensive experience representing plaintiffs and defendants in accident cases involving serious injuries and deaths. Serious personal injury claims and wrongful death claims involve complicated evidence and complex financial damages calculations. Working with experienced counsel is your best chance for a favorable result.
We have successfully represented plaintiffs and defendants in personal injury and wrongful death litigation involving:
Auto, truck, and motorcycle accidents
Boat accidents
Aviation accidents
Explosions, fires, and mechanical failures
Defective product liability
Construction and industrial premises liability
Bad faith insurance claims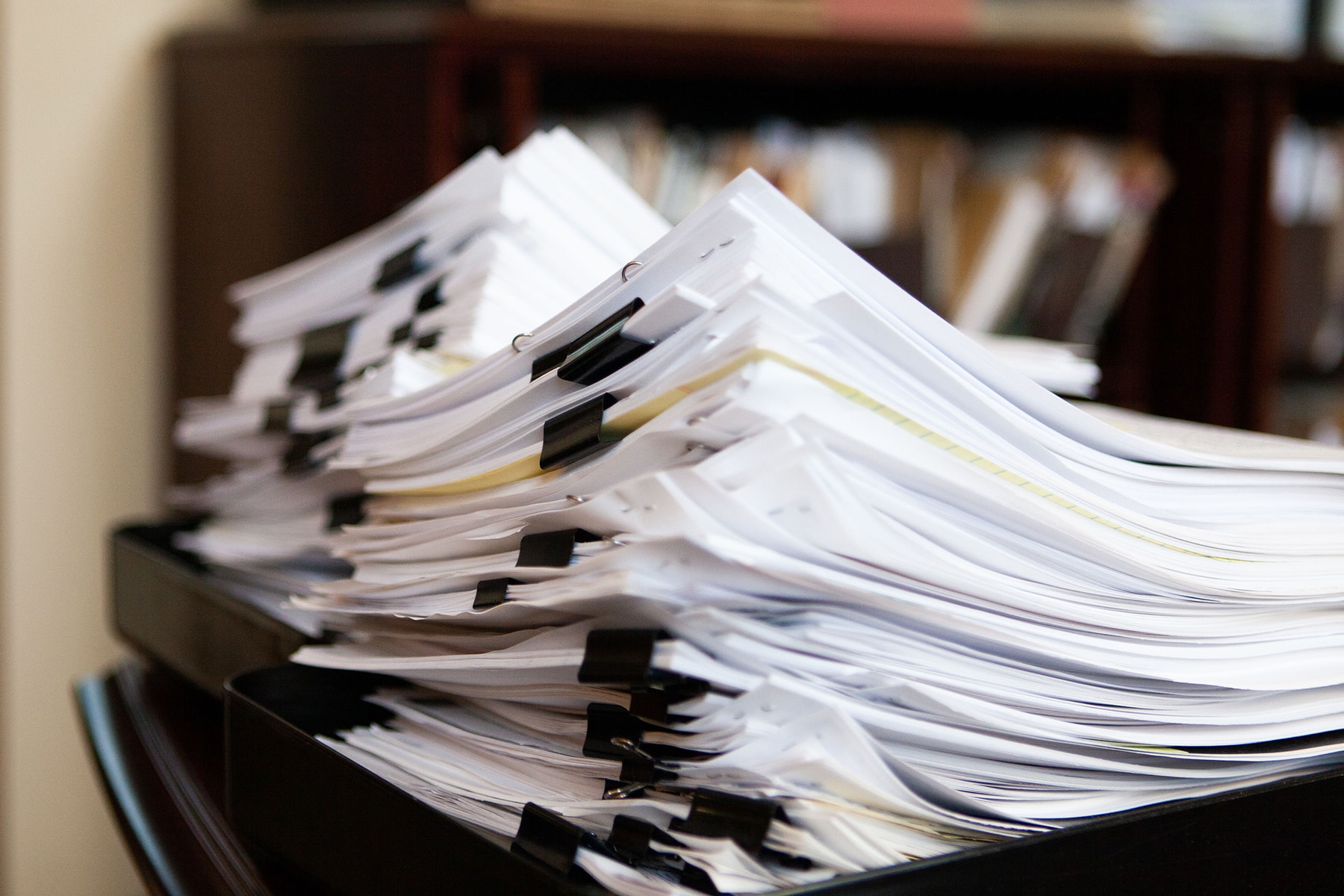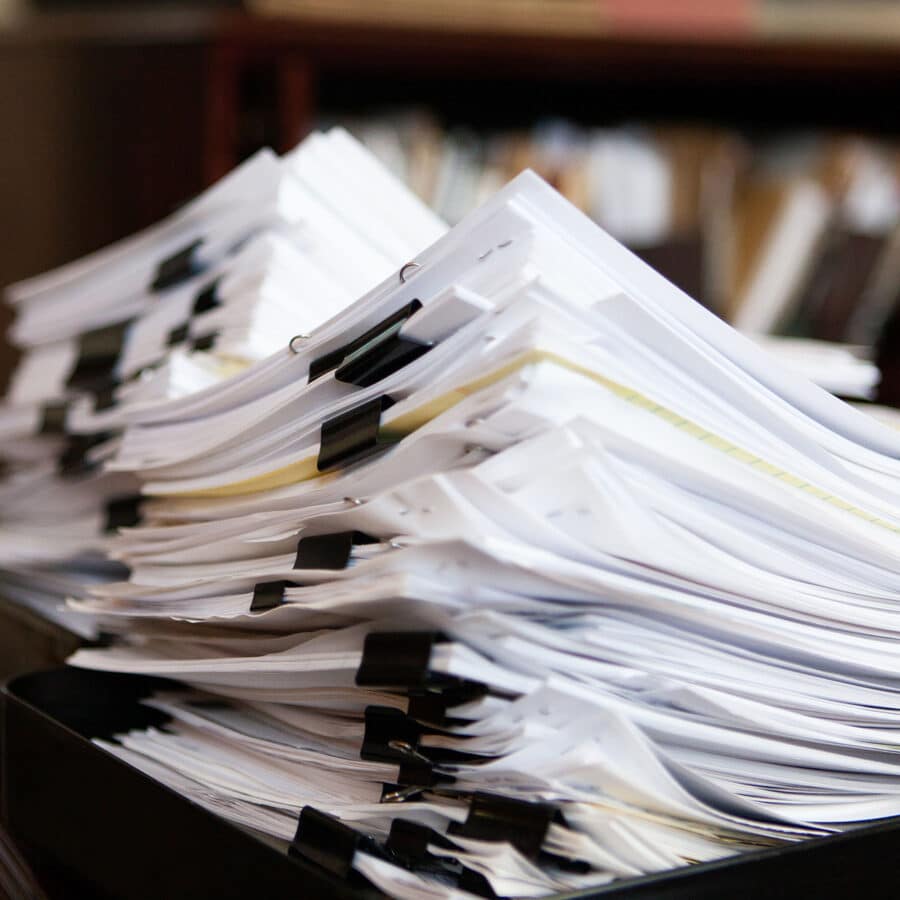 We Can Help
Meet the capable attorneys who specialize in this practice area.