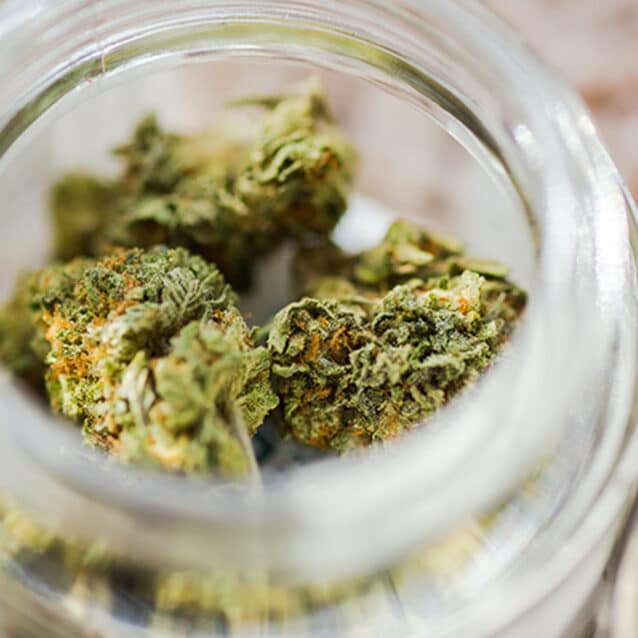 Marijuana Regulation Attorneys
When an industry changes this fast, you need attorneys specializing in marijuana regulation who are just as quick to respond—and deliver the results you need.
Cannabis has quickly become a nearly $2 billion industry in Michigan—and continuing to expand. The marijuana attorneys at Mika Meyers have extensive experience advising townships, cities, and villages with regulating this new and emerging market.
Whether you're a municipality, individual, or business, our team is here to guide you, remain accessible at every step, and provide genuine interest in your specific needs. Based in Grand Rapids, Michigan, our marijuana attorneys stay up to date on the complexities of cannabis rules and regulations in Michigan.
Our marijuana regulation attorneys provide the following services:
Developing zoning regulations for caregivers and patients who are regulated under the Michigan Medical Marihuana Act (MMMA) of 2008
Litigation services – Mika Meyers was co-counsel in the case decided by the Michigan Supreme Court, Deruiter v Twp of Byron, 505 Mich 130 (2020), which held, for the first time, that municipalities have the authority to adopt zoning regulations for caregivers under the MMMA
Developing zoning and licensing ordinances for medical marijuana facilities under the Medical Marihuana Facilities Licensing Act (MMFLA) of 2016
Developing zoning and licensing ordinances for recreational (adult use) marijuana establishments under the Michigan Regulation and Taxation of Marihuana Act (MRTMA) of 2018
Advising on the processing of local licensing applications for medical marijuana facilities and recreational marijuana establishments
Advising on citizen initiatives and elections conducted under the MRTMA, for the purpose of either prohibiting, or limiting the number of, marijuana establishments in a jurisdiction
Learn more about our marijuana legal services for individuals and businesses by calling (616) 632-8000 or using our contact form.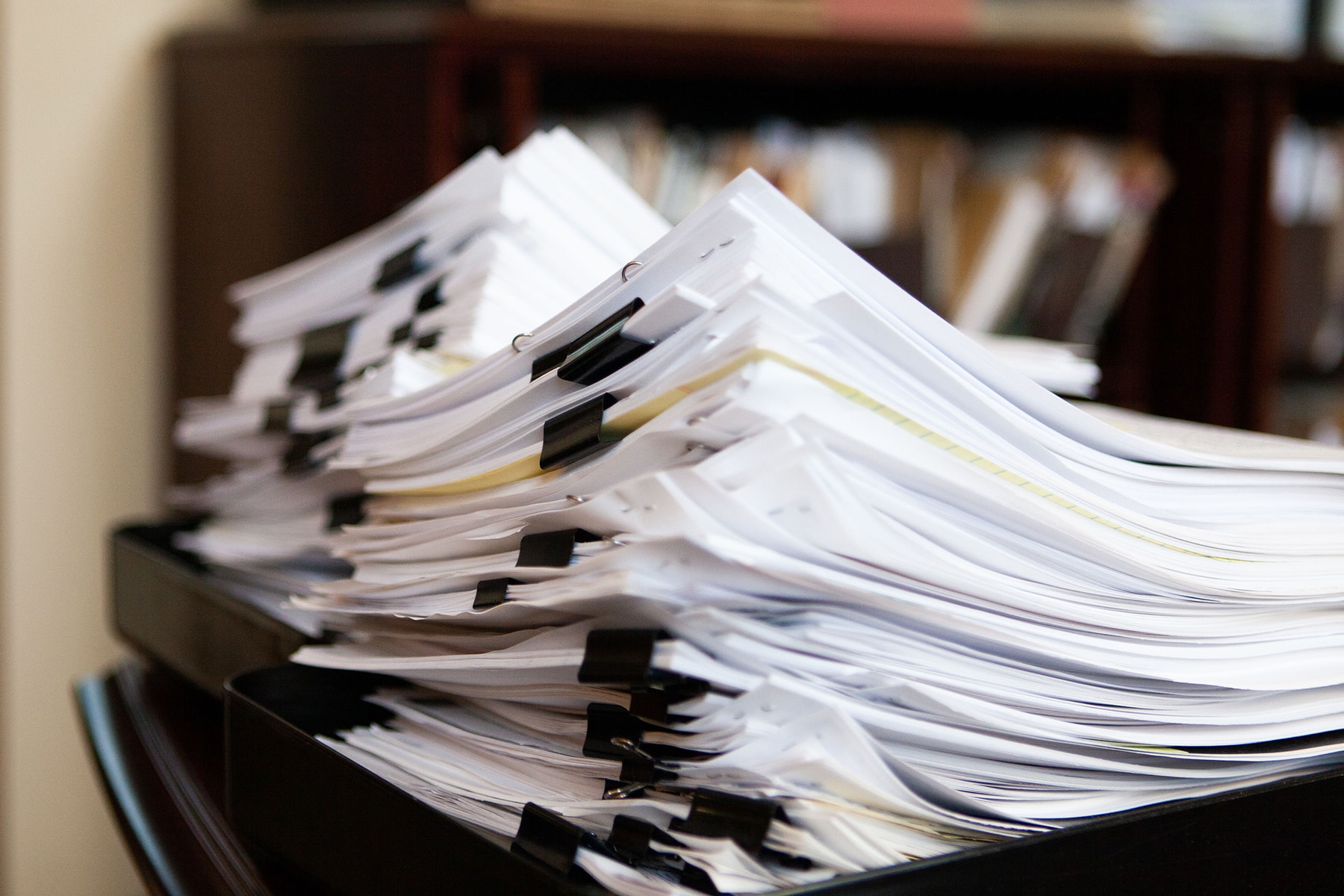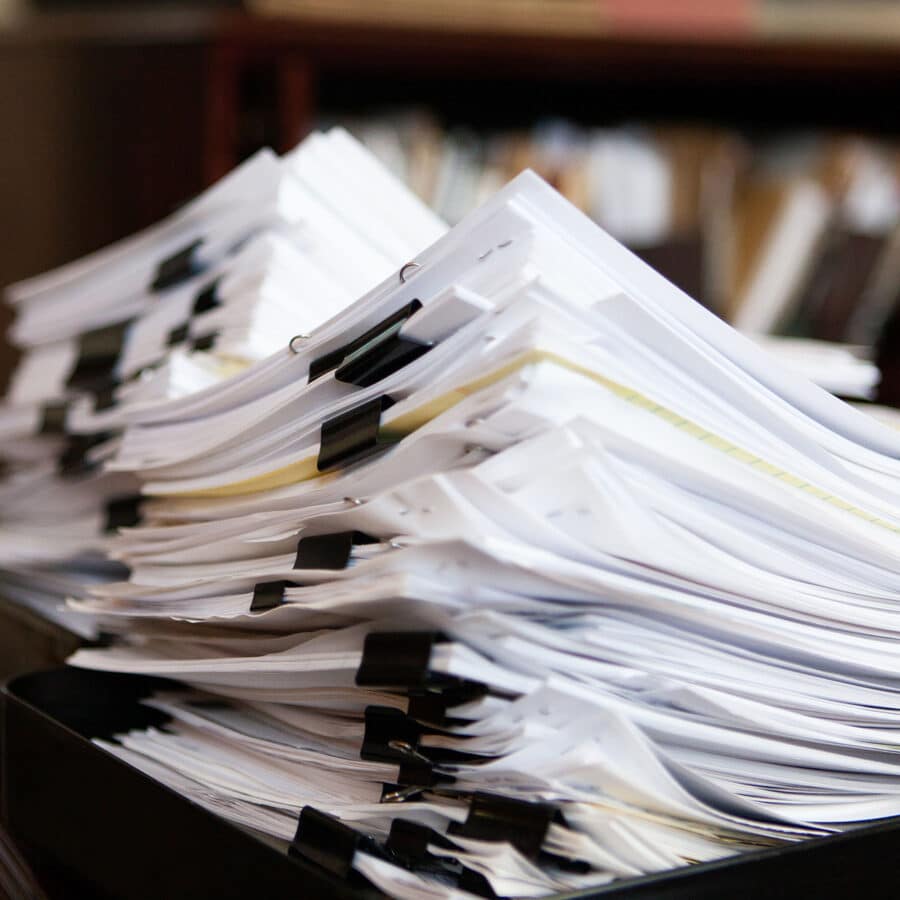 We Can Help
Meet the capable attorneys who specialize in this practice area.