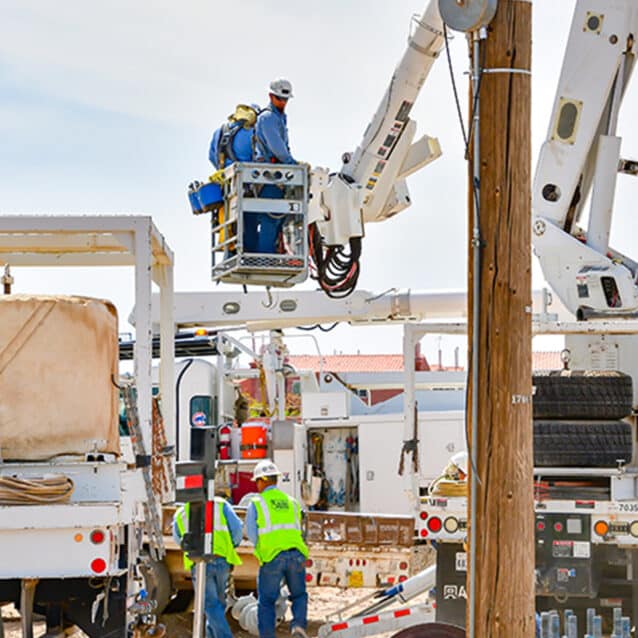 Public Utility Systems Attorneys
Public utility laws may change. But our commitment will always stay the same.
For decades, the public utility attorneys at Mika Meyers have represented the interests of public utilities authorities, electric, natural gas, telecommunications, and other public utility providers. Delivered with strong expertise and an approach that's tailored differently for each client, our public utility legal services span administrative, regulatory, commercial, and appellate matters.
Our public utility attorneys are constantly staying ahead of the changing laws, so you can just stay focused on your business. And if action is ever needed, we're always here and ready to help.
We provide public utility legal services to facilitate and negotiate a variety of energy transactions, ranging from everyday matters to more complex ones. These include:
Land acquisition
Licensing and permitting
Environmental compliance assessments
Lease and easement negotiations
Headquartered in Grand Rapids, Michigan, our public utility attorneys strive to understand the specific needs of each client and provide personalized solutions designed to meet those needs. Our team is experienced in all legal matters that arise in public utility matters. We are passionate about helping public utility clients navigate the complex legal landscape and keep their operations running smoothly.
We understand that your time and resources are valuable, so our attorneys take a proactive approach to resolving issues quickly and efficiently. We provide comprehensive advice on risk avoidance, strategic planning and compliance with applicable laws. Our experienced attorneys are well-versed in the latest industry trends and have extensive knowledge of the legal landscape. With our team on your side, you can rest assured that your company is in good hands.
Contact a public utility attorney at Mika Meyers today to learn how we can help.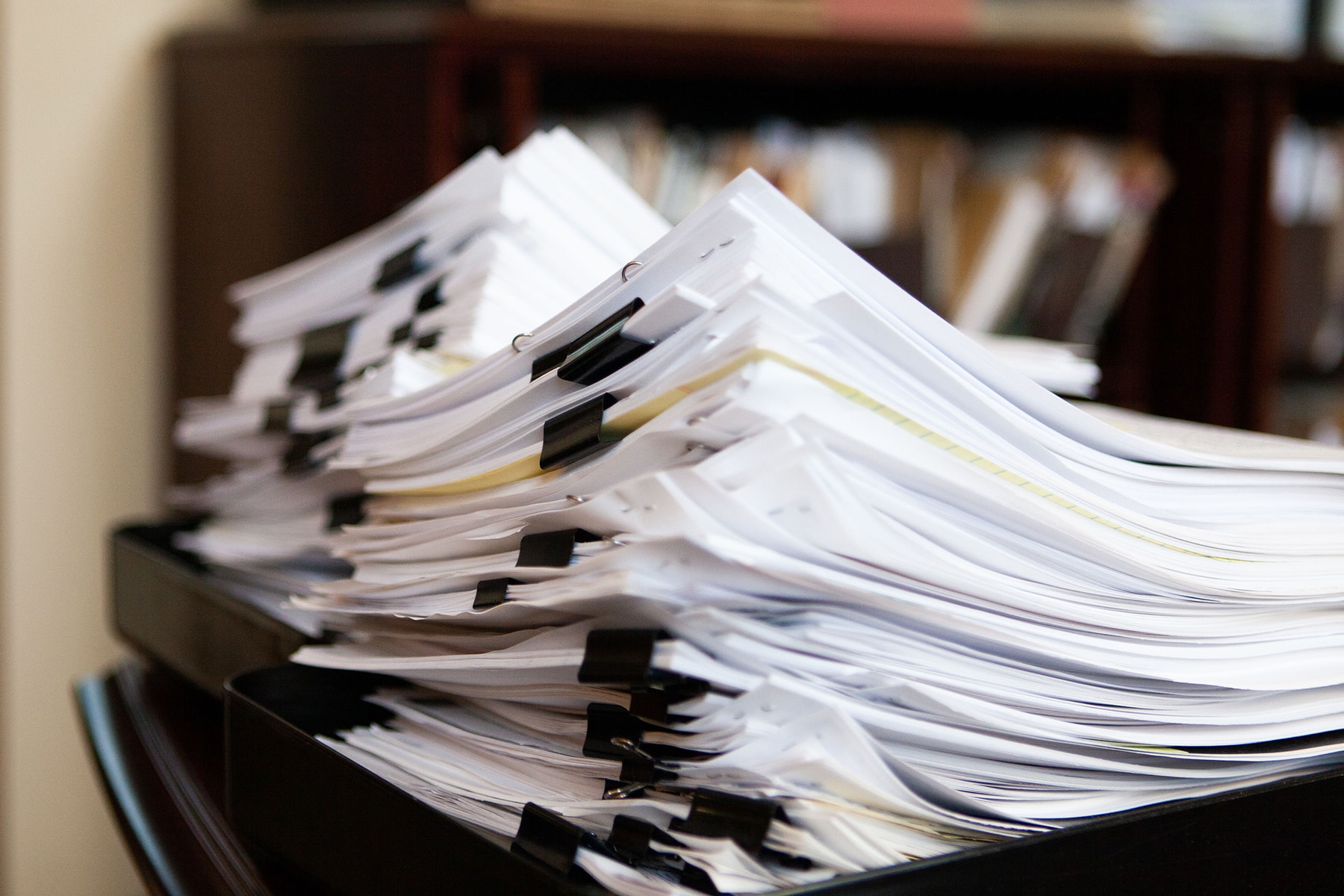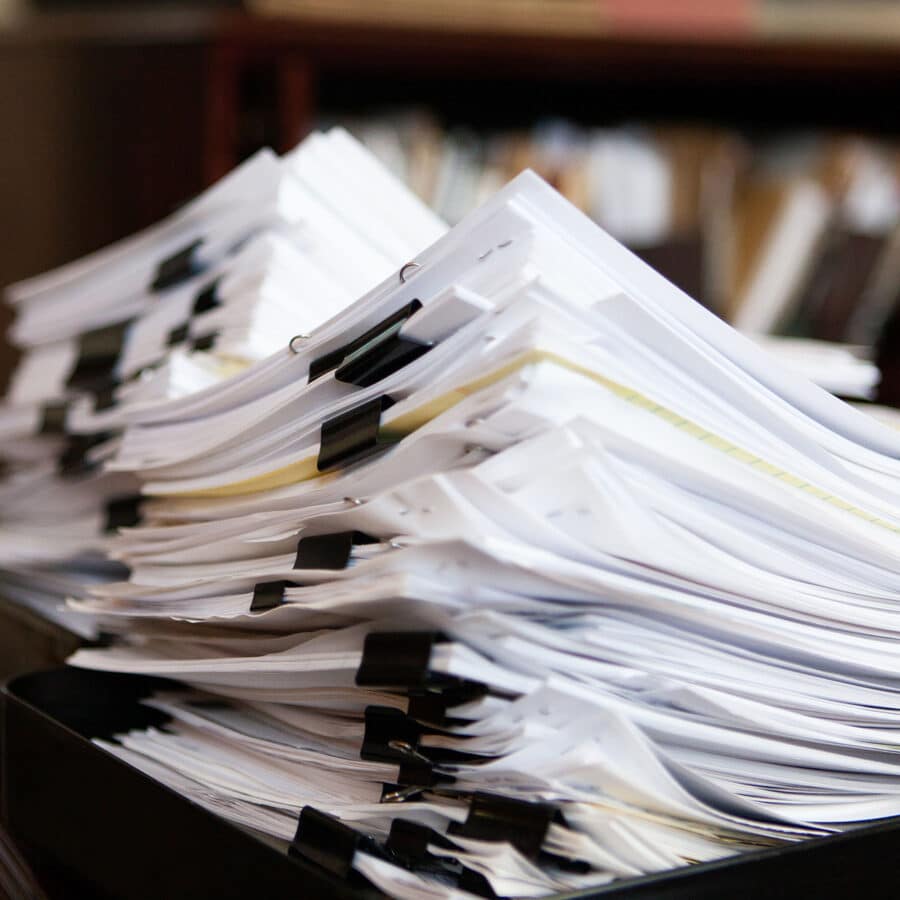 We Can Help
Meet the capable attorneys who specialize in this practice area.