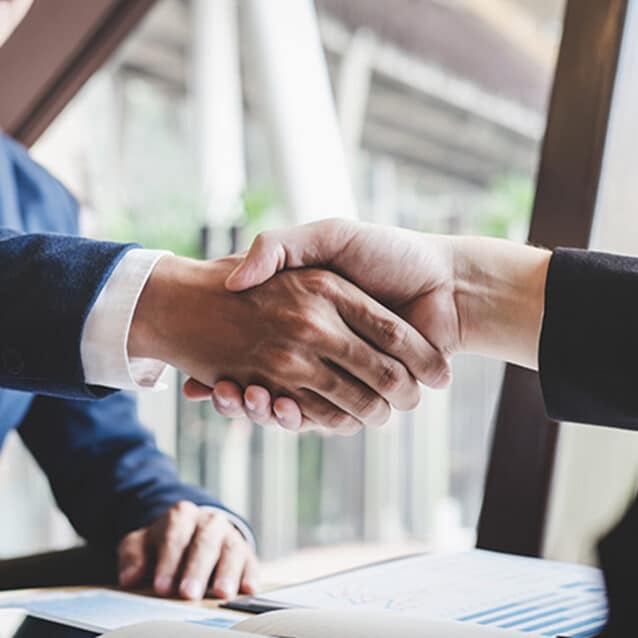 Mergers and Acquisitions
Guiding buyers or sellers through every phase of the deal.
Mergers and acquisitions bring countless complexities to the table. Between due diligence, structuring deal terms, and negotiating process, our expert guidance helps ensure favorable terms—whether you're purchasing or transitioning out.
From our first meeting to post-closing, we'll provide a level of accessibility that's second to none, putting experience and practical advice on your side of the negotiating table.
Our comprehensive legal services include:
Acquisition agreements and letters of intent
Stock purchase, asset purchase, and reorganization agreements
Confidentiality agreements, non-compete agreements, employment agreements, severance plans, stock option plans
Government filings, reports, and petitions regarding anti-trust, competition, and immigration
Consulting and engagement agreements with investment banking firms
Loan commitment agreements, security agreements
Voting agreements, prospectuses, proxy statements, information statements, stockholder rights plans undefined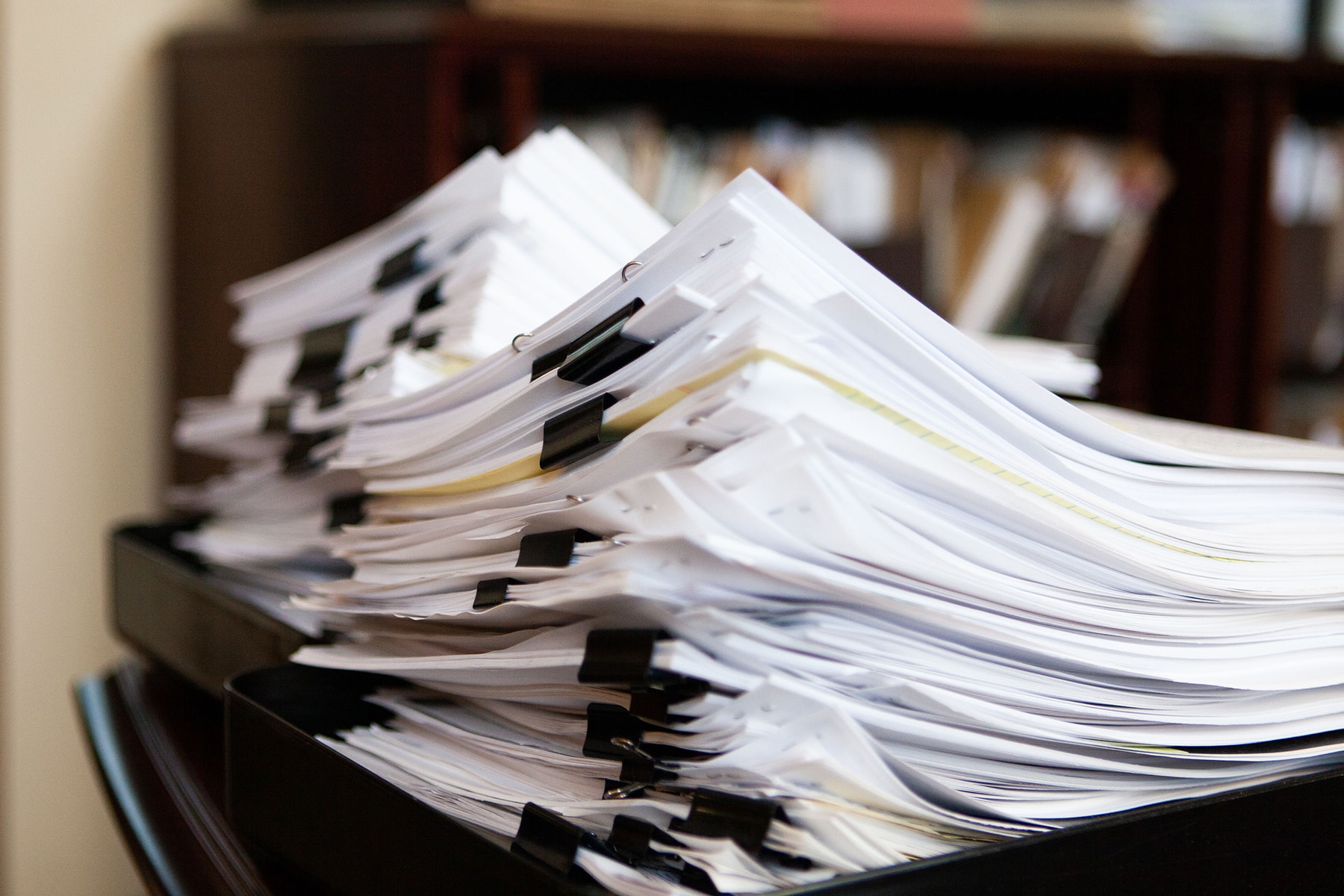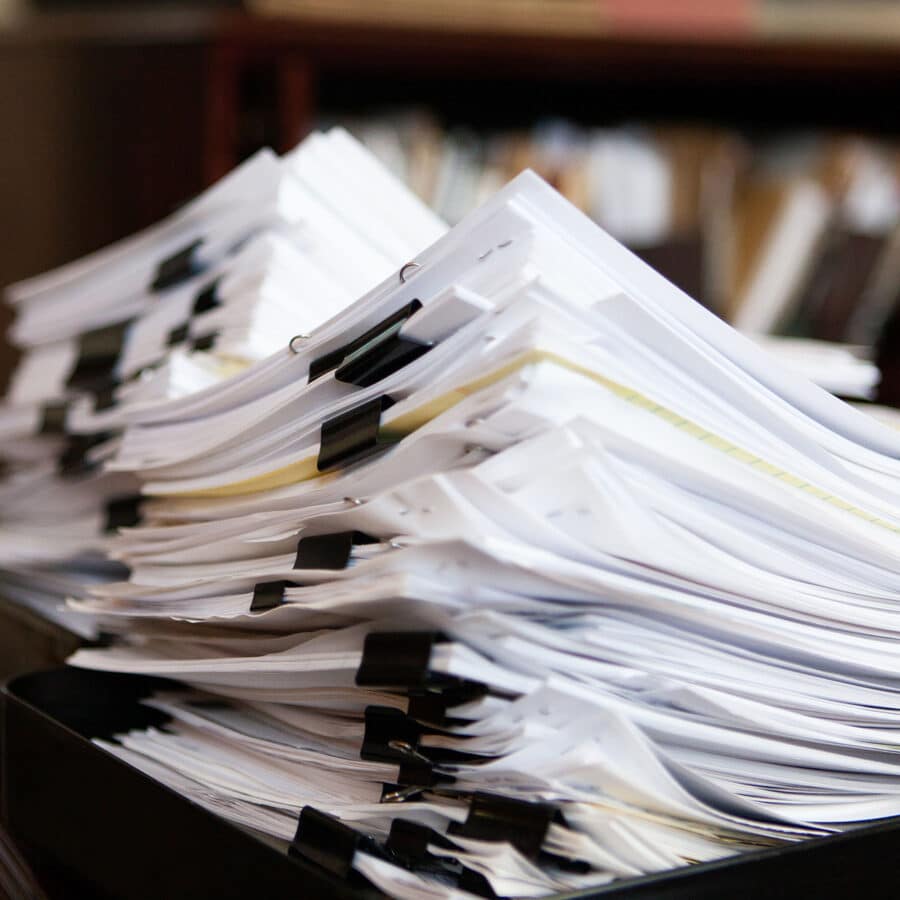 We Can Help
Meet the capable attorneys who specialize in this practice area.