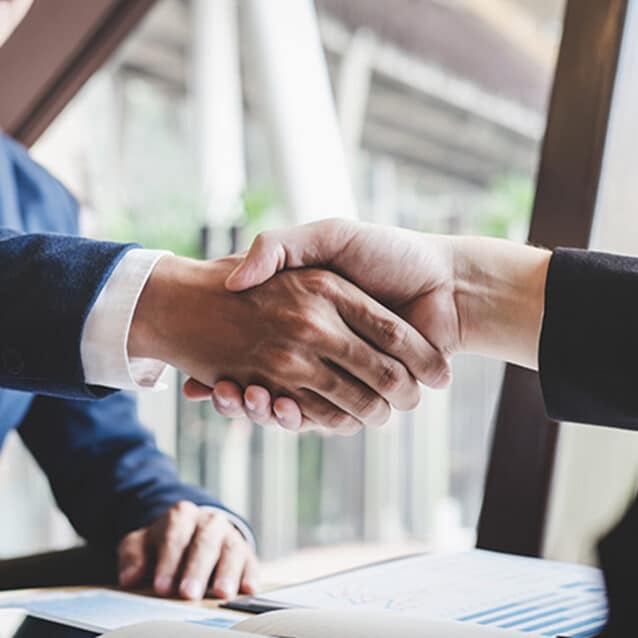 Mergers and Acquisitions
Stay focused on your growing business. We'll handle the legal side of things.
At Mika Meyers, we are prepared to assist our clients in mergers and acquisitions involving venture capitalized corporations, closely held entities, and large, publicly traded companies. Below is a summary of M&A services offered by our business law practice. For more information, or to make arrangements to speak with an attorney about a transaction, please contact our office.
We handle transactions involving mergers, stock purchases, asset purchases, and stock swaps; joint ventures; auction transactions; public-to-private transactions; spin-offs and roll-ups; reorganizations, re-incorporations, and restructurings; tender and exchange offers; cross-border acquisitions; leveraged buyouts; purchases and sales of minority and controlling stock positions; and stockholder rights plans.
Comprehensive Legal Services Related to Mergers & Acquisitions
Our lawyers provide comprehensive legal services, including advice on structuring of potential transactions, pre-acquisition due diligence, negotiating and drafting agreements, assistance with finance, and assistance with state and federal agency filings, including:
Securities and Exchange Commission (SEC) and Federal Trade Commission (FTC) compliance
Acquisition agreements and letters of intent
Stock purchase, asset purchase, and reorganization agreements
Confidentiality agreements, non-compete agreements, employment agreements, severance plans, stock option plans
Government filings, reports, and petitions regarding anti-trust, competition, and immigration
Consulting and engagement agreements with investment banking firms
Loan commitment agreements, security agreements
Voting agreements, prospectuses, proxy statements, information statements, stockholder rights plans undefined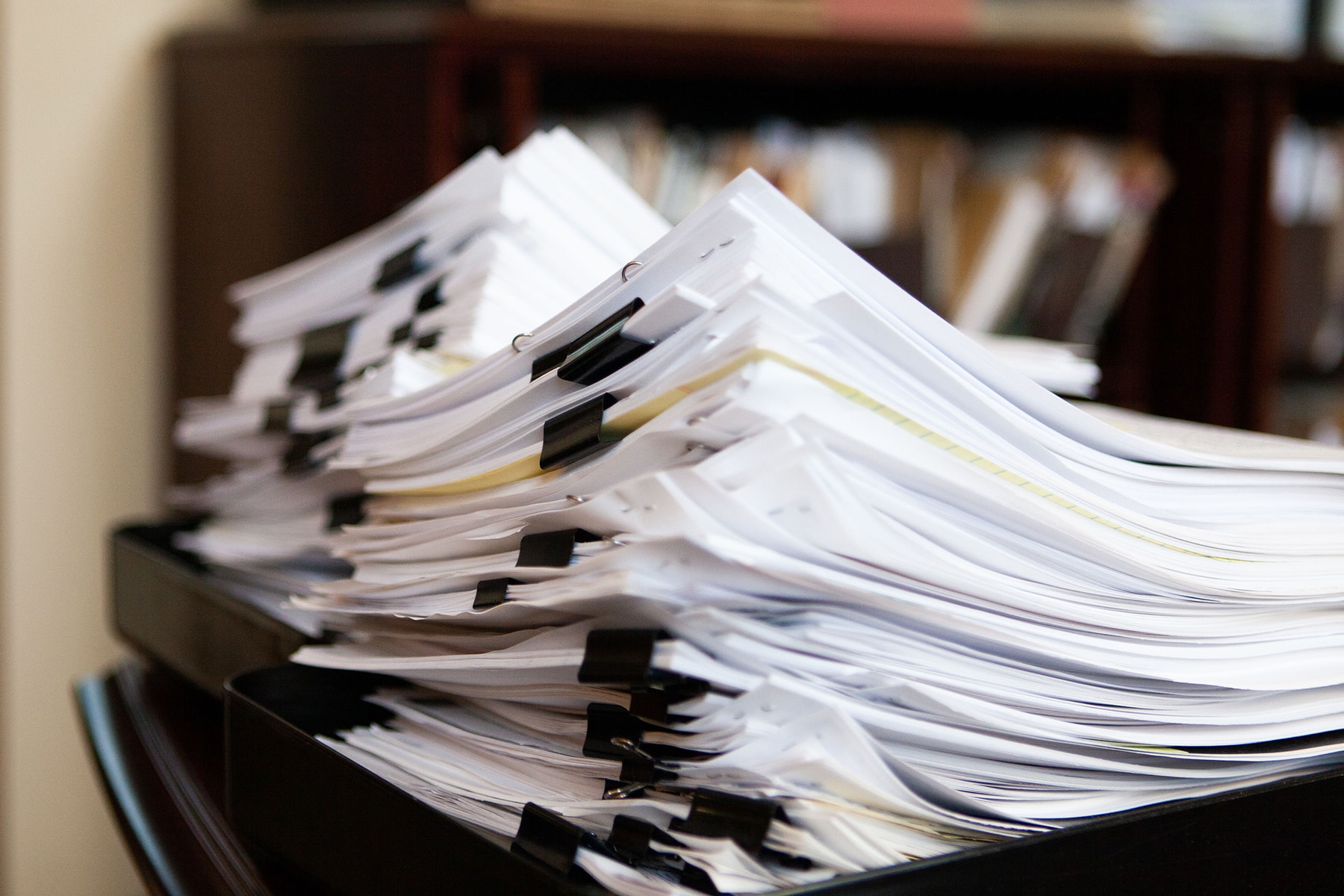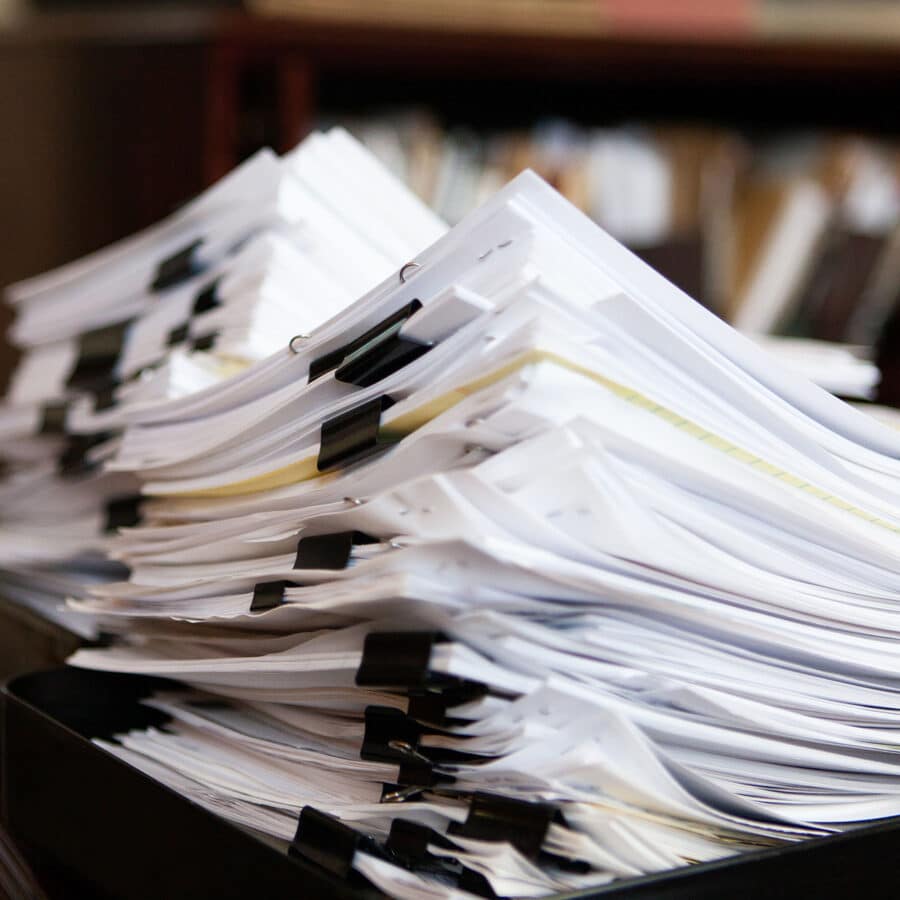 We Can Help
Meet the capable attorneys who specialize in this practice area.