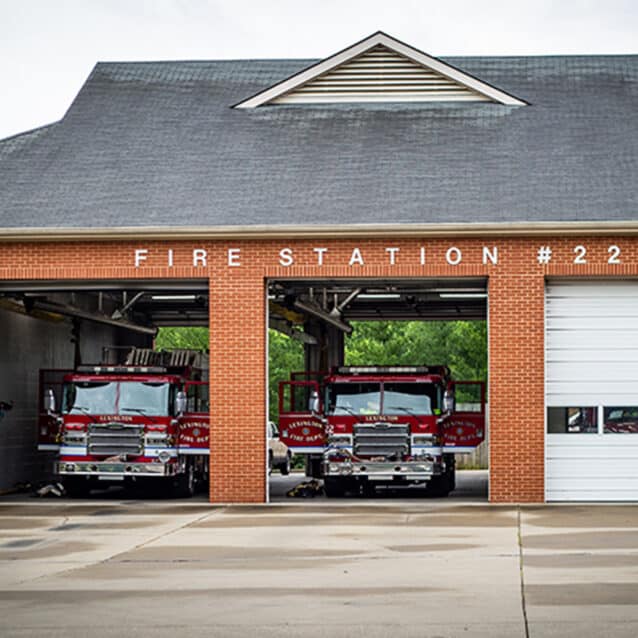 Public Finance Lawyers
As a public finance law firm in Grand Rapids, Michigan, we're passionate about serving municipalities, and our public finance expertise backs that up.
As part of our long-standing service to townships, villages, cities, counties, public authorities, and educational institutions, our public finance lawyers advise on all aspects of public financing operations, public improvements and other capital projects, and real and personal property acquisitions. For example, our lawyers have assisted local governments on smaller, routine matters, such as the purchase of a dump truck for less than $20,000, to the acquisition, financing and construction of a multimillion-dollar sanitary sewer system to serve multiple communities.
Our public finance attorneys review current matters of interest to our public sector clients, including new legislation, court decisions, and administrative rulings that impact the financial positions of and alternatives available to local governments.
We publish a newsletter which is distributed as a courtesy to clients and others, and our public finance lawyers are available to speak at seminars on a wide range of issues of concern to public sector clients.
Our public finance legal services include the following:
Bond Counsel
Tax exempt and taxable obligations
Tax anticipation and county delinquent tax revolving fund financings
Private activity bonds
Revenue and rate structures
General obligation (tax) pledges
Multi-Municipality contracts
Securities law disclosure
Tax increment financing
US Rural Development grant and loan programs
State of Michigan Drinking Water Revolving Fund
State of Michigan Revolving Fund
Installment purchase agreements
Public Authorities
Proceedings to establish public authorities and adopt financing and development plans
Amendments to financing and development plans
Building authorities
Joint municipal authorities, such as sewer and water authorities
Local development finance authorities
Downtown development authorities
Corridor improvement authorities
Water, Sewer & Drainage Systems
Right-of-Way acquisition
Financing of initial construction, expansion and improvements
Ordinance development, amendment and enforcement
Compliance with state and federal requirements
Drain code proceedings
Regulatory guidelines
Contract operations/privatization
Elections and Ballots Proposals
Unlimited tax pledge and bond ballot proposals
Millage proposals
Millage projections
Special Assessments
Proceedings to establish special assessment districts
Financing of special assessment projects
Michigan Tax Tribunal appeals
Learn more about our public service legal services by calling us at (616) 632-8000 or by using our contact form.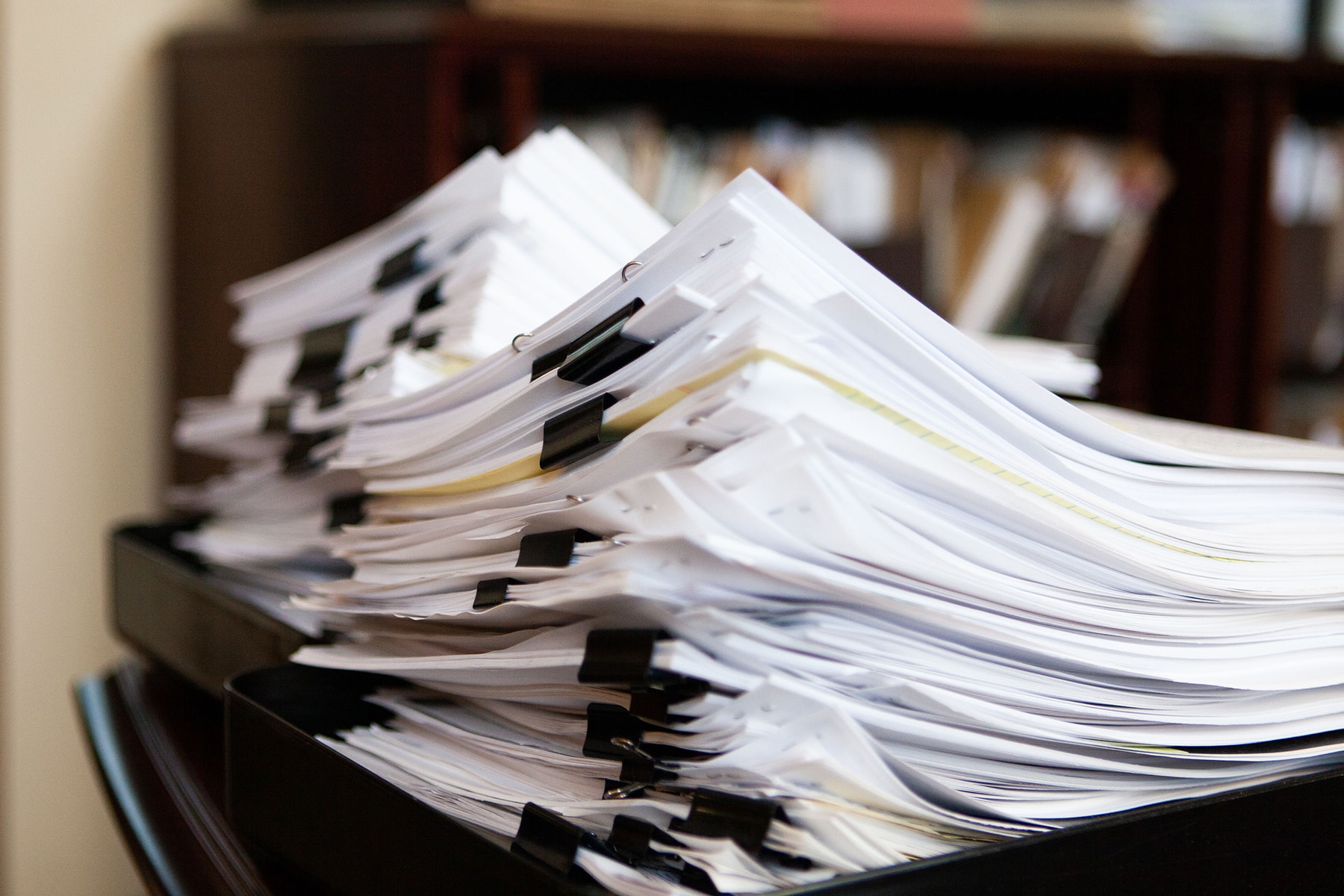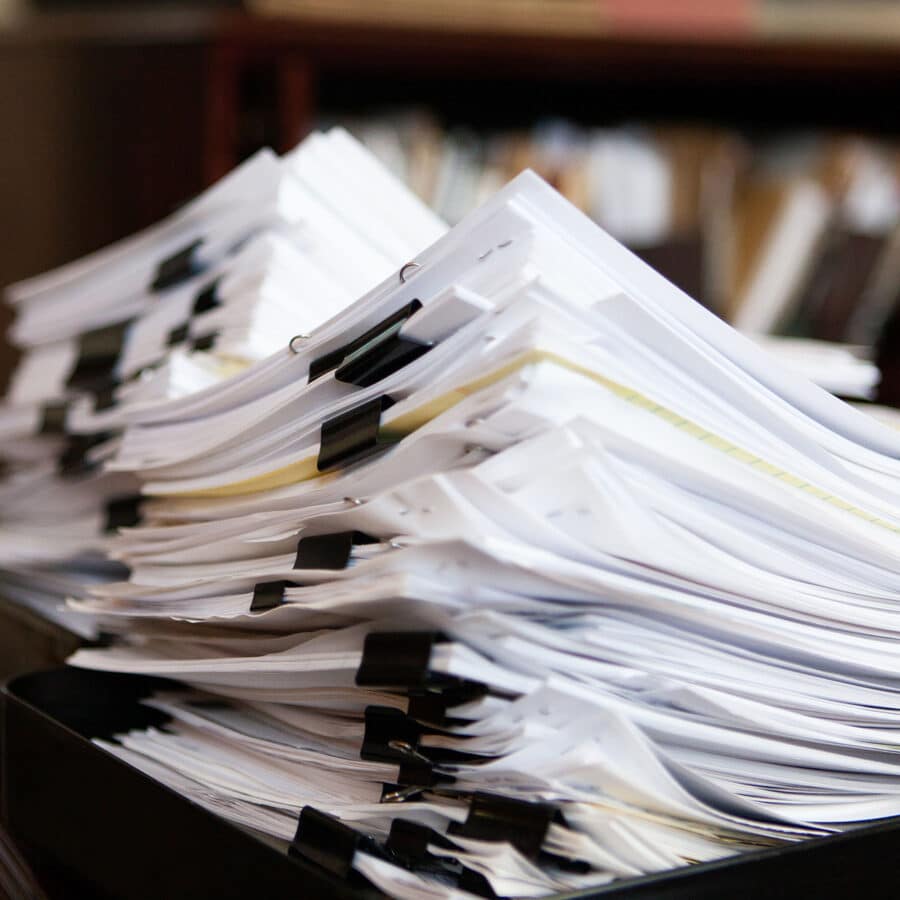 We Can Help
Meet the capable attorneys who specialize in this practice area.