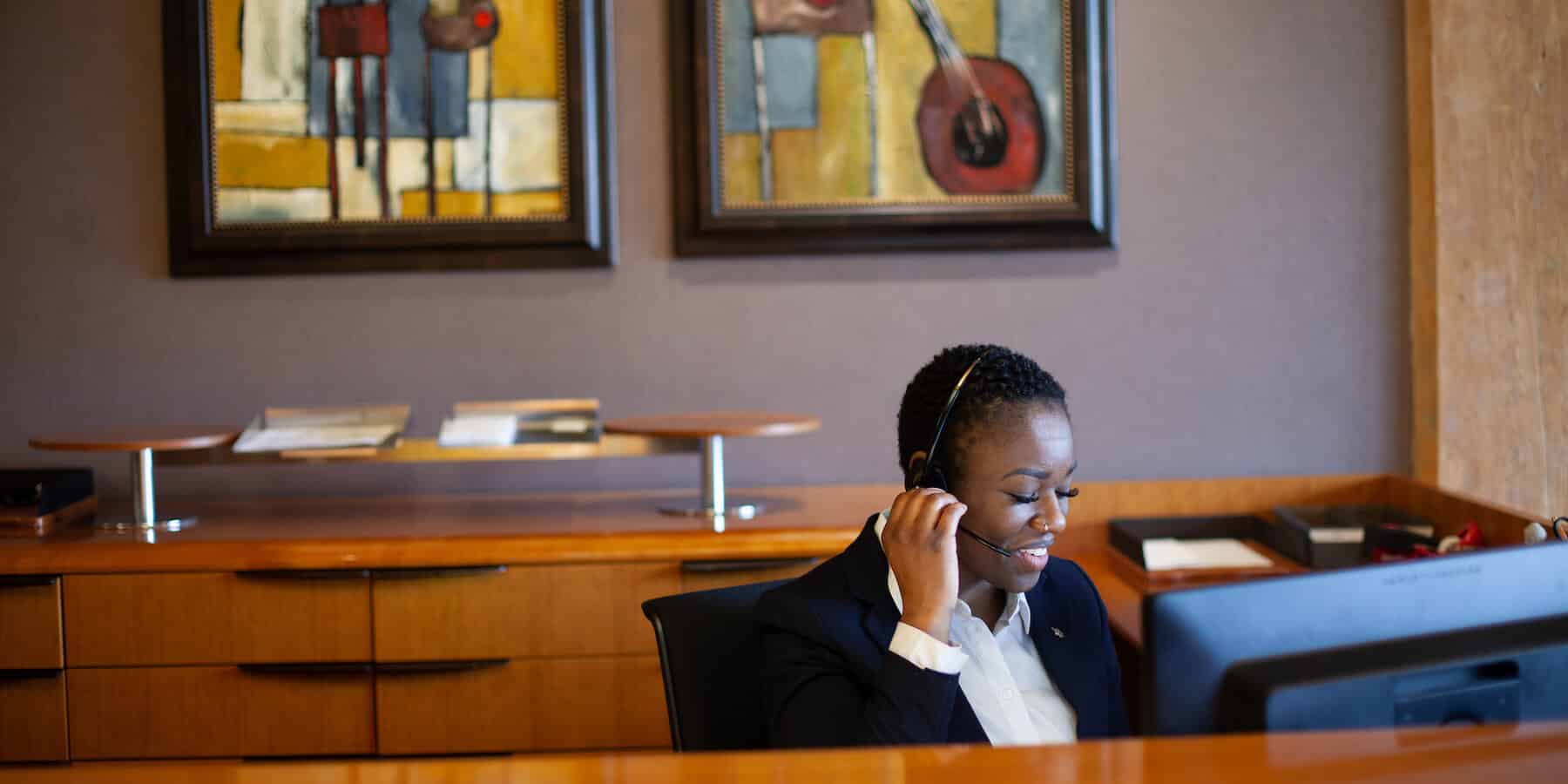 Refund Policy
Policy for Refunds of Online Payments
Thank you for visiting our website. We want you to feel secure and comfortable when paying for statements and retainers/trust deposits online.
We will issue a full refund or credit to any client in the event of a billing error relating to an online payment, on a case by case basis. Please feel free to contact our Accounting Department at (616) 632-8081 to discuss billing errors. We may require that you put your request in writing for a refund due to a billing error. Any approved refunds of online payments will be credited back to the card used to make the payment.
This policy only applies to billing errors. Refunds of amounts properly invoiced for services rendered, amounts held in trust accounts, retainers and/or unearned fees are handled pursuant to your agreement with the firm regarding the legal services provided to you. Disputes and concerns relating to amounts charged for services rendered that are unrelated to billing errors should be directed to the attorney who has been providing the services to you.