Aviation
Helping industry leaders land the best results possible.
We maintain one of the most active aviation practices in Michigan and have experience representing clients at every level of the aviation industry, including:
Pilots
Passengers
Aircraft Owners and Operators
Aircraft Designers
Aircraft Manufacturers
Aircraft Insurers
The complete range of aviation representation our aviation attorneys provide includes:
Aircraft accident litigation
Aircraft transactions
Airport regulation
FAA enforcement defense
Pilot services agreements
Products liability
Tax and business planning
We represent clients in transactional matters, such as airplane purchases and lease agreements, and litigation involving aviation accidents, defective airplane parts and breach of contract.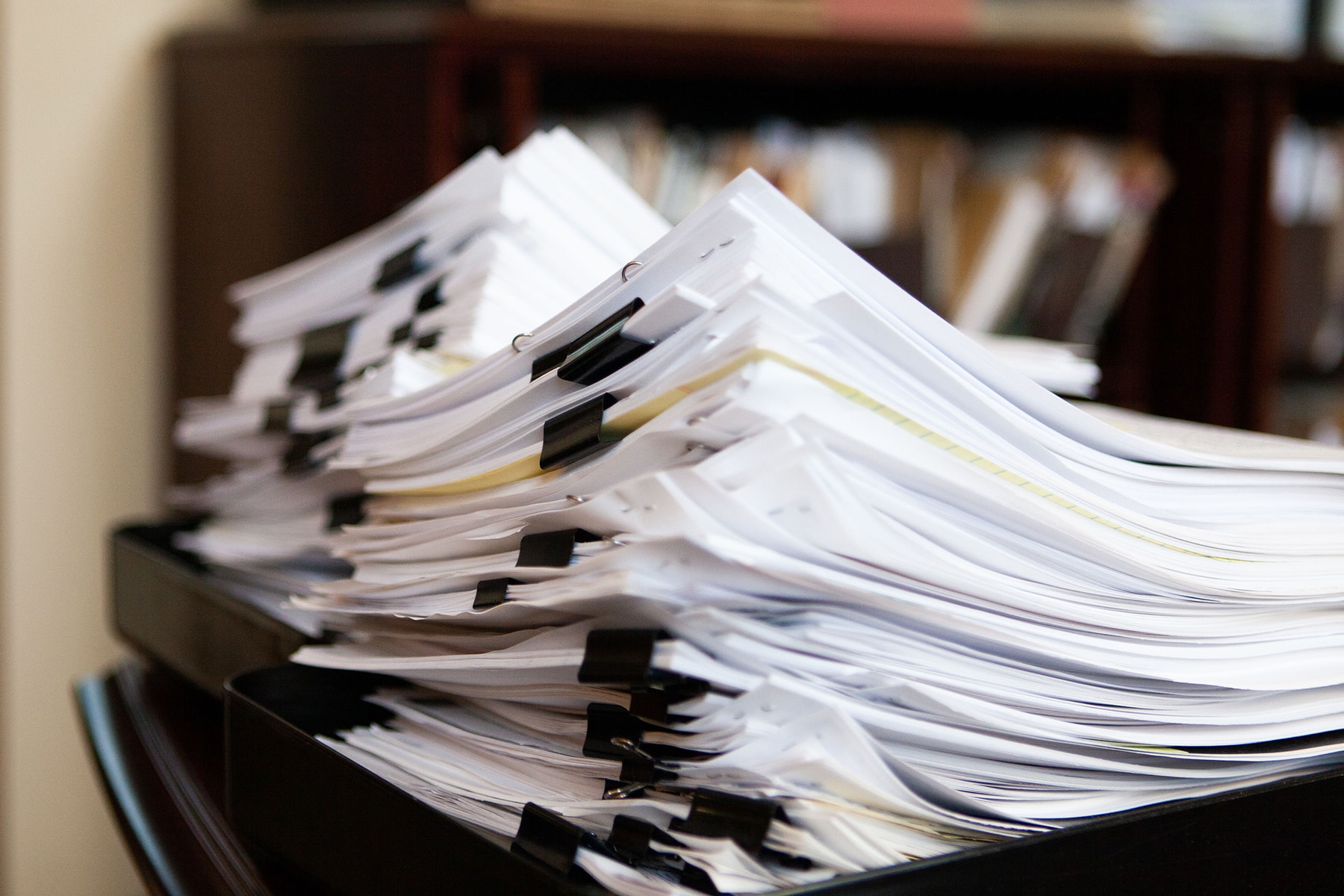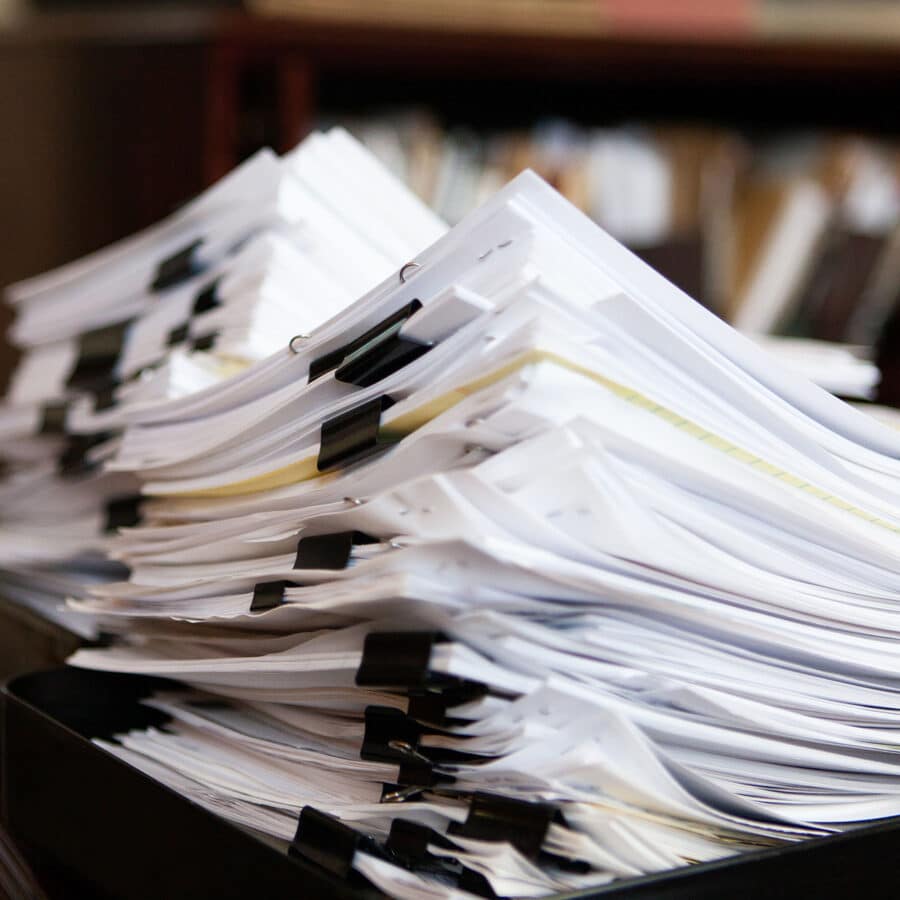 We Can Help
Meet the capable attorneys who specialize in this practice area.