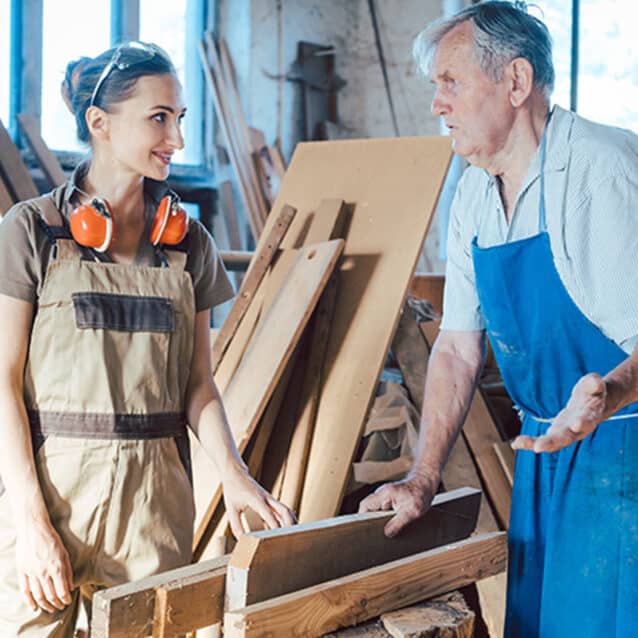 Business Succession Planning
An approachable team of experts, helping you achieve whatever comes next.
Business succession planning is a process of transferring control of closely held business interests by gift, inheritance, or sale. The success of the plan often depends on the owner's ability and willingness to plan well ahead of the event triggering the transition. It may involve a transfer to the owner's family or to key employees, or it could be a sale to another party. Whatever the circumstance, we can help you with planning for the transition as well as help you accomplish the transition itself when the time comes.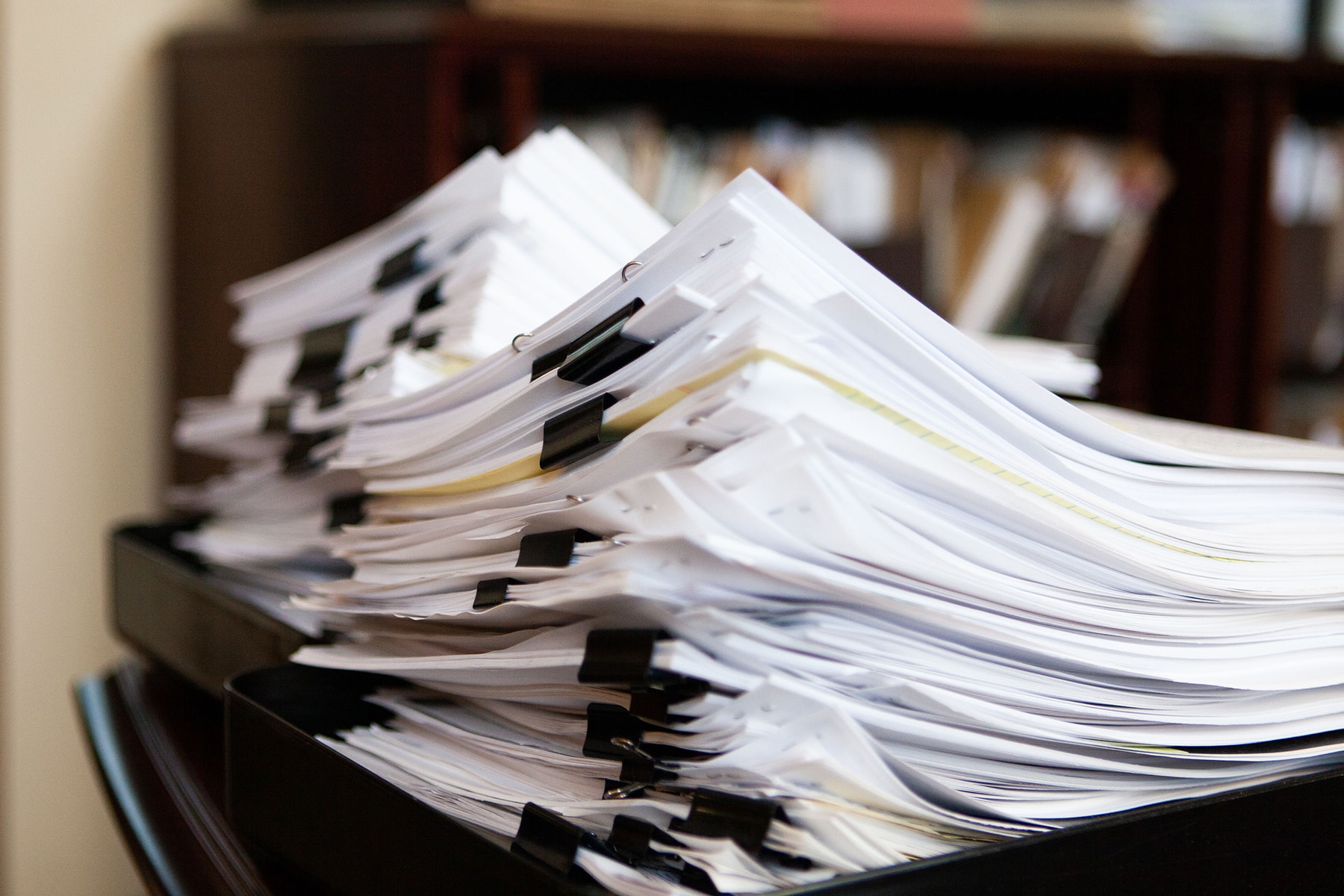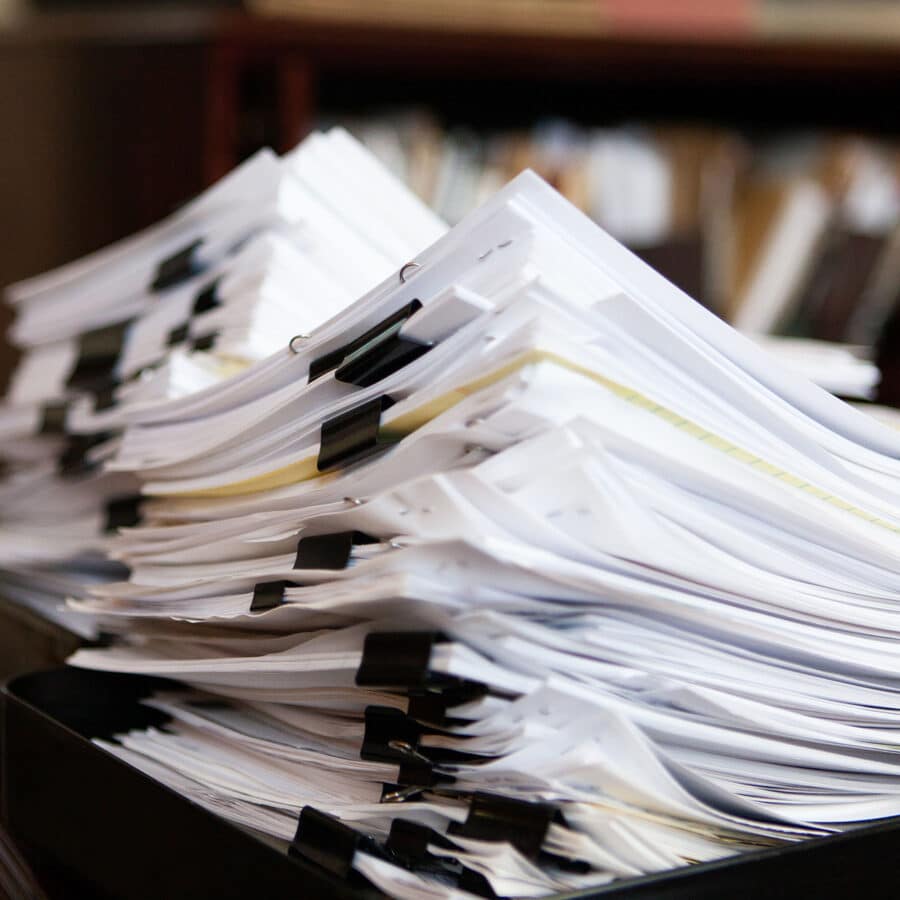 We Can Help
Meet the capable attorneys who specialize in this practice area.