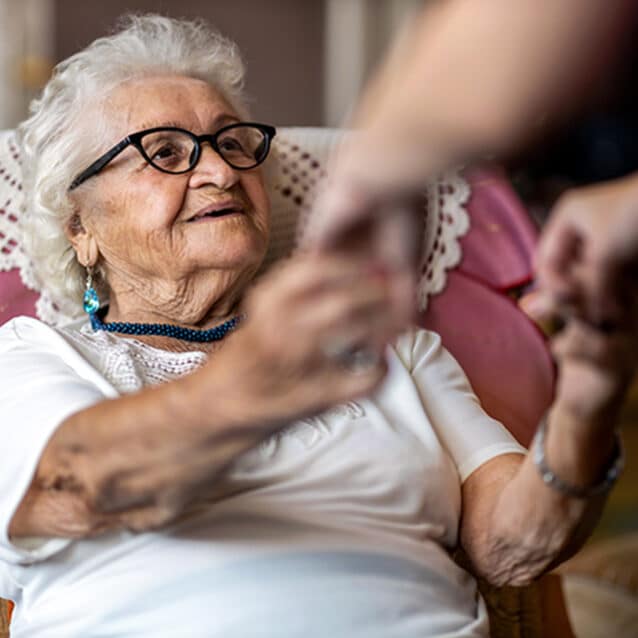 Elder Law
Navigate the future with a team that works harder to know you better, so we can serve you best.
The purpose of Elder Law Planning is to prepare an older individual for financial freedom and autonomy. The common areas of Elder Law include Medicaid planning, estate planning, guardianships, and conservatorships.
When an individual is in long-term care, paying over $11,000 a month, it can be daunting. We work with our clients to secure Medicaid funding for long-term care without having the family spend down all of the nursing home resident's assets. This is achieved using different techniques that shift whether assets are countable or non-countable.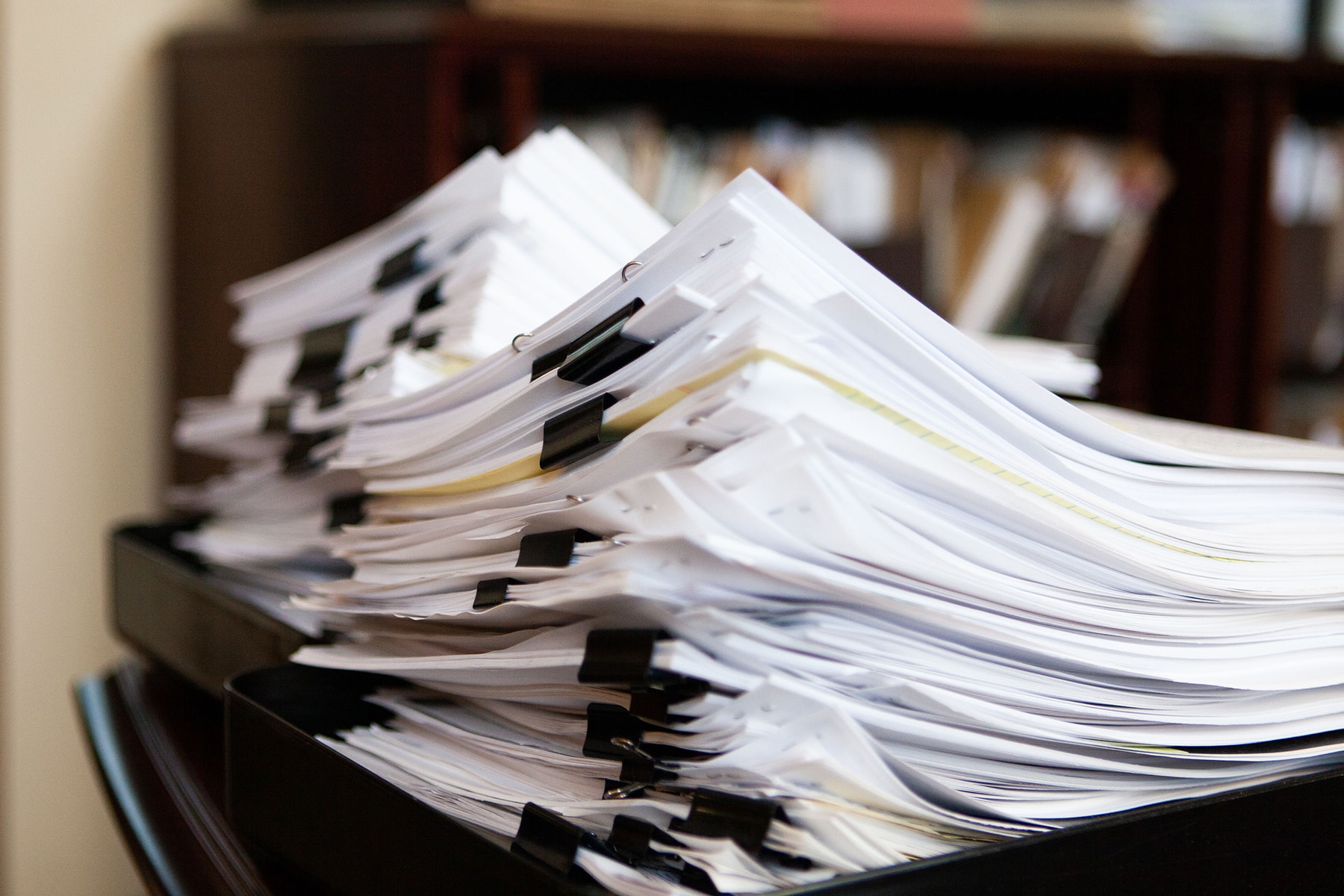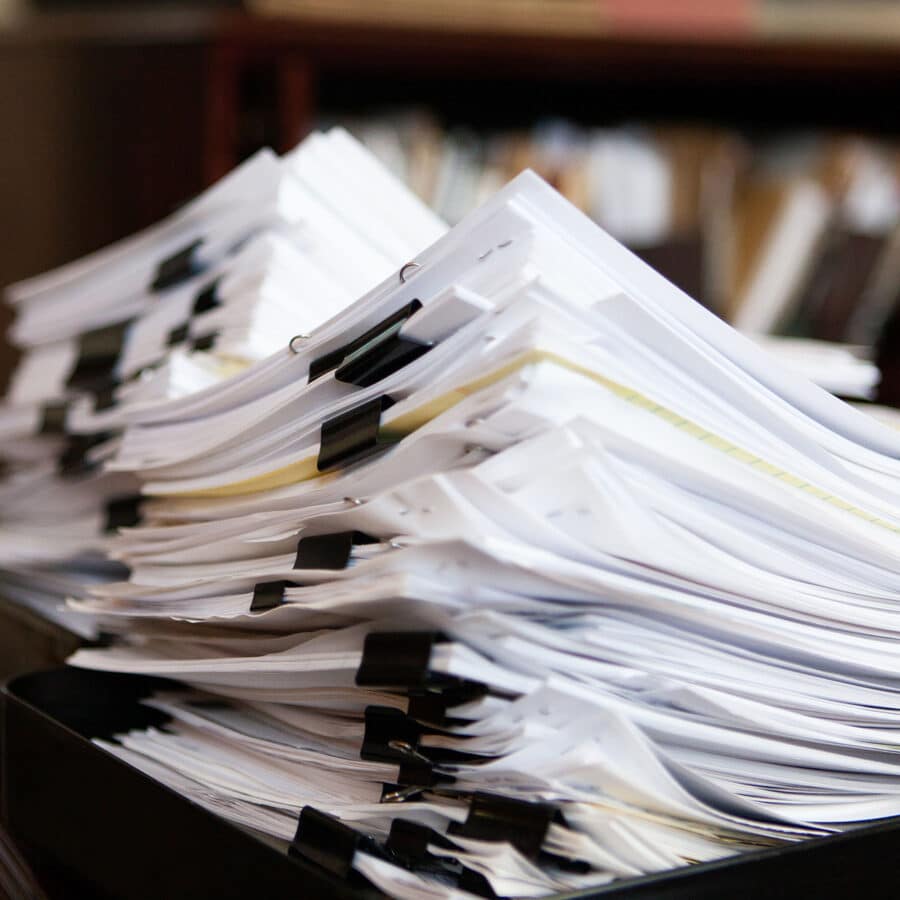 We Can Help
Meet the capable attorneys who specialize in this practice area.