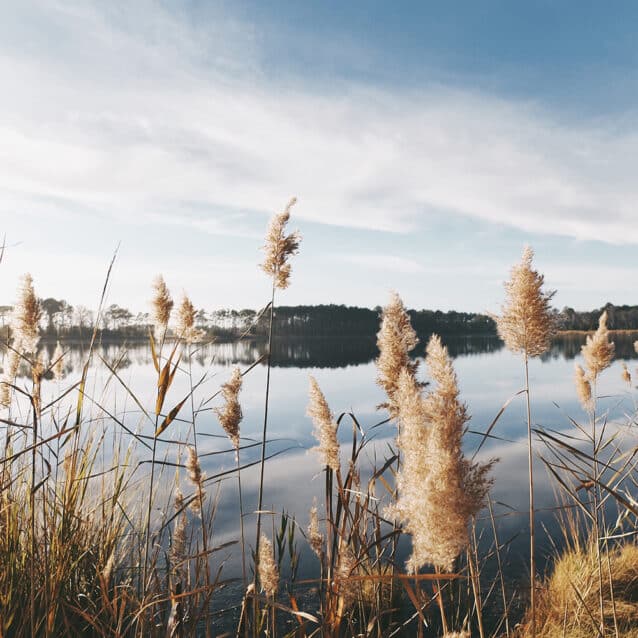 Riparian Rights
The State of Michigan has the good fortune of providing access to innumerable water resources, including the Great Lakes, inland lakes, rivers, streams, and other bodies of water.
With this good fortune, however, comes the potential for a number of legal issues involved with ownership of riparian land (i.e., land touching a natural body of water). Mika Meyers can help with your riparian rights legal issues.
Located in Grand Rapids, Michigan, Mika Meyers attorneys are experts in the law of riparian rights. Our attorneys are dedicated to helping clients protect their riparian property rights. We have extensive experience in all aspects of riparian rights law, and can provide counsel on matters related to water access, and water rights issues.
Our riparian rights attorneys understand the complexities of riparian law and have an in-depth knowledge of relevant statutes, regulations, case law, and agency policies. We are a multi-service law firm that can assist you with your riparian rights issues in a variety of ways:
Riparian Litigation
We have extensive and broad-based experience protecting and defending the rights of riparians in the Michigan courts, especially with regard to water access issues, including access easements, road ends, prescriptive easements, outlets, parks and similar features.
Real Estate Transactions
We have an experienced team of real estate attorneys who are well-versed in the special issues to be considered when buying or selling riparian property. Whether you are buying or selling, we can ensure that the transaction is completed in manner that meets your objectives.
Estate Planning
Riparian property owners have special issues to consider in generational planning. We have a successful team of estate planning attorneys who can assist you with these issues and other issues that might arise when dealing with riparian property.
Municipal Regulation
The lawyers in our municipal law practice group have extensive experience dealing with ordinances that regulate lake access and riparian rights.
As a Michigan-based riparian rights law firm, we are passionate about preserving and protecting our natural resources. Our riparian rights attorneys believe in providing legal services that benefit both the local community and the environment. We take pride in being a part of the Grand Rapids area and strive to use our knowledge and experience to ensure healthy water resources for future generations.
Learn more about our riparian rights legal services by calling us at (616) 632-8000 or using our contact form.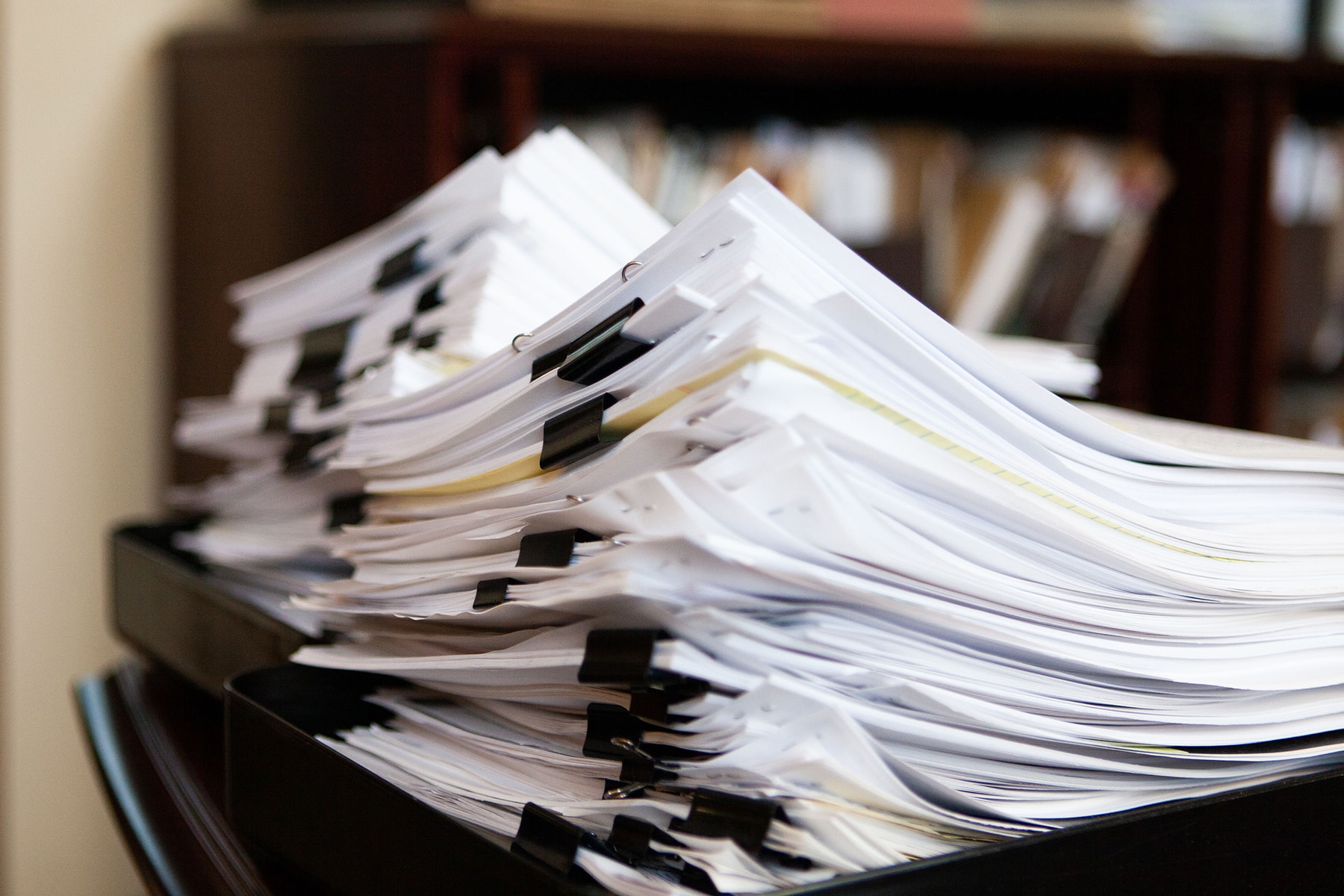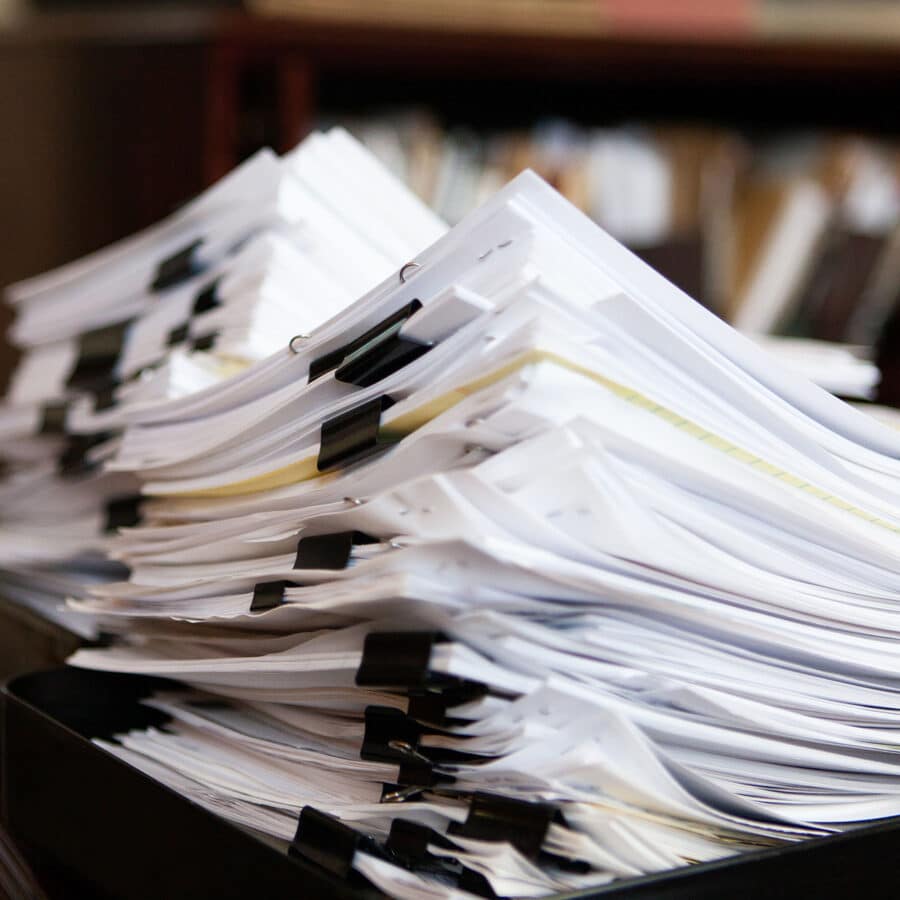 We Can Help
Meet the capable attorneys who specialize in this practice area.
See the latest from our firm.