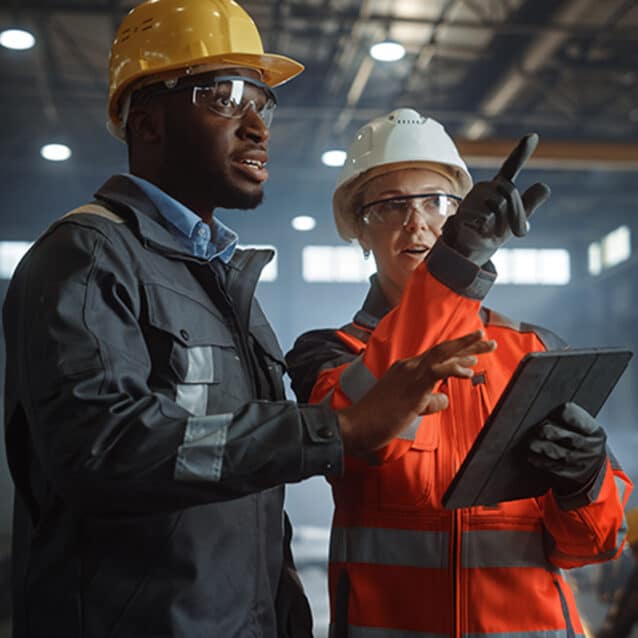 Manufacturing
From day one, we'll invest in building the strongest commitment possible.
Mika Meyers provides a wide range of legal services designed to assist and safeguard manufacturing companies, their products, customers and brand. We represent manufacturing clients that provide a variety of products and components to industrial, commercial businesses, consumers, distributors and supply chain constituents.
As a full-service law firm, we advise manufacturers on the many aspects of running their business and assist with the following:
Contracting, subcontracting and outsourcing
Mergers and acquisitions
Financing and workouts,
Liens
Supply chain negotiations
Supply and distribution chain management
Labor and employment (employment litigation, policies and handbooks, embezzlement investigations and litigation, executive compensation, benefits, and immigration law matters)
Intellectual property (trademarks and trade secrets)
Environmental (contamination, internal compliance programs and evaluate potential real estate for purchase)
Real estate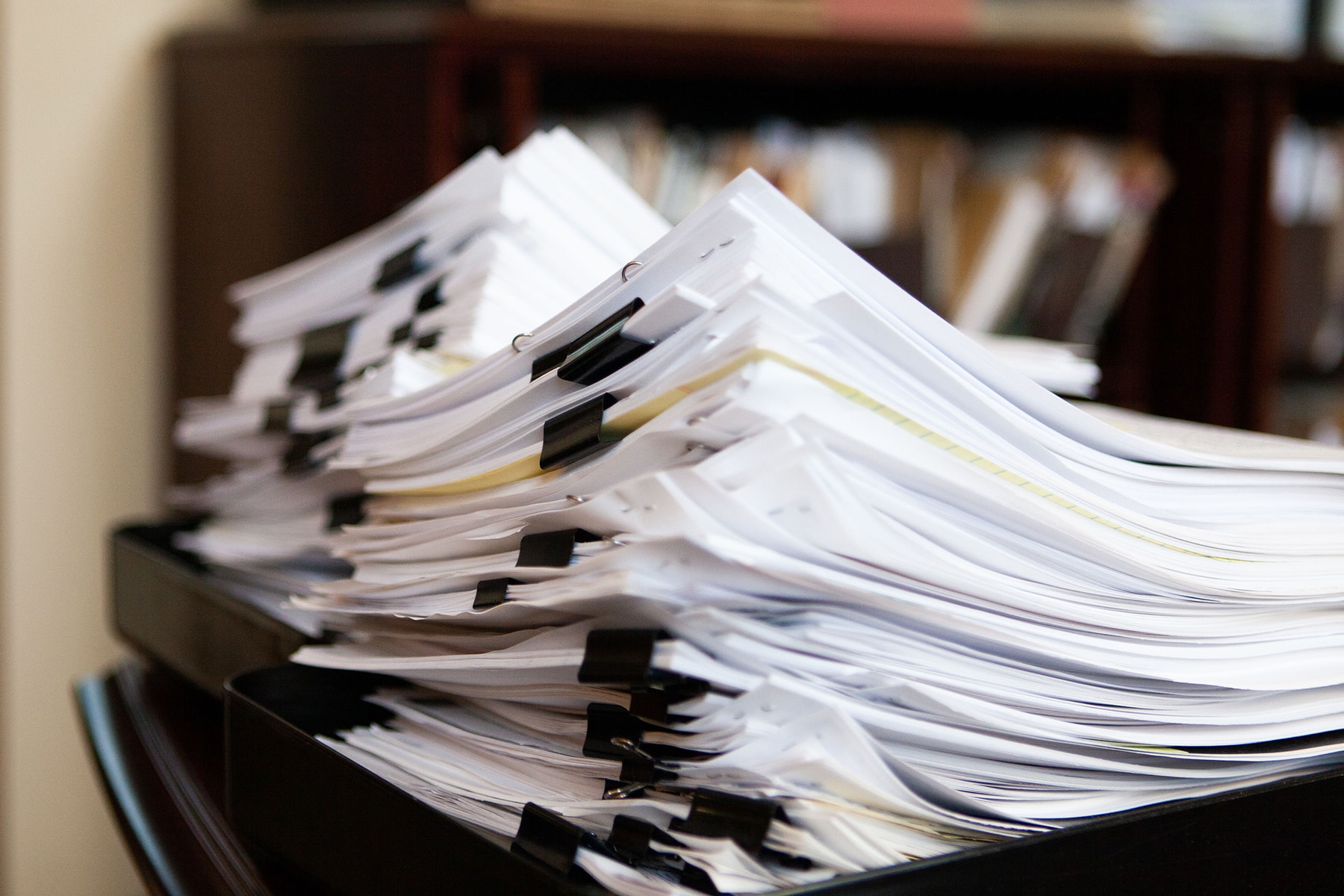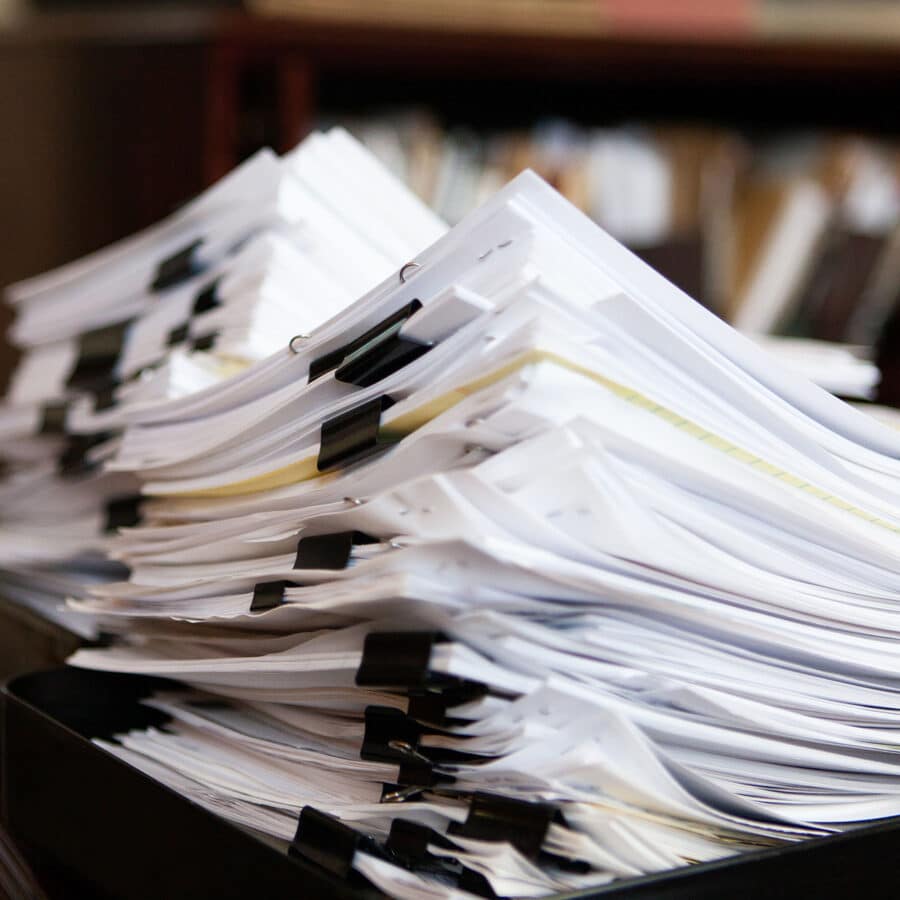 We Can Help
Meet the capable attorneys who specialize in this practice area.
See the latest from our firm.