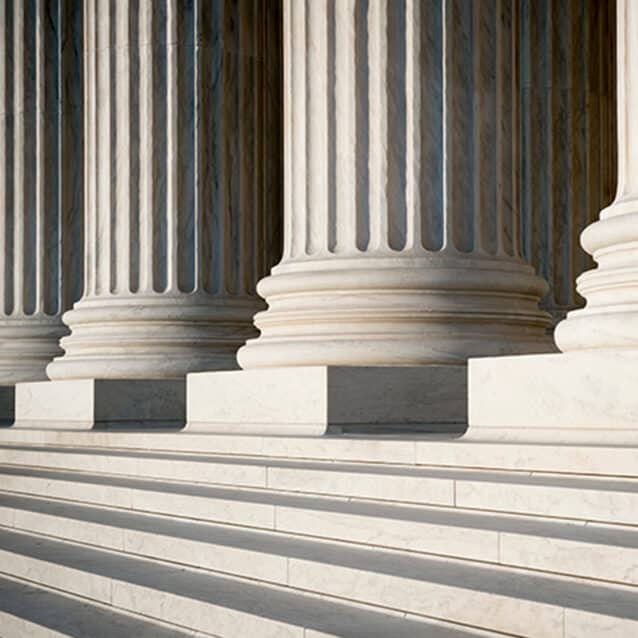 General Legal Counsel
If you need a highly respected, highly responsive legal team, you're looking in the right place.
We serve as general counsel more than one hundred Township Boards, Village Councils, and City Commissions all over Michigan. Many of our municipal attorneys serve in elected or appointed leadership positions in their own communities, so we understand the diverse needs of local governments and that ultimately, the role of a municipal attorney is to serve the citizens of the communities we represent. Our municipal team is experienced and dedicated to providing practical and timely advice to our clients aimed at pursuing the public good.
Some of the services we provide as general counsel include:
Drafting and review of ordinances and public contracts
Board governance including application of the Open Meetings Act
Freedom of Information Act compliance
Duties of public officers and conflicts of interest
Representation in transactional and real estate matters
Right to Farm Act issues
Annexation and 425 Agreement
Constitutional law issues
Riparian and Water Law issues
Training and seminars
Election Law including drafting of ballot proposals
Cell tower leases
Metro Act compliance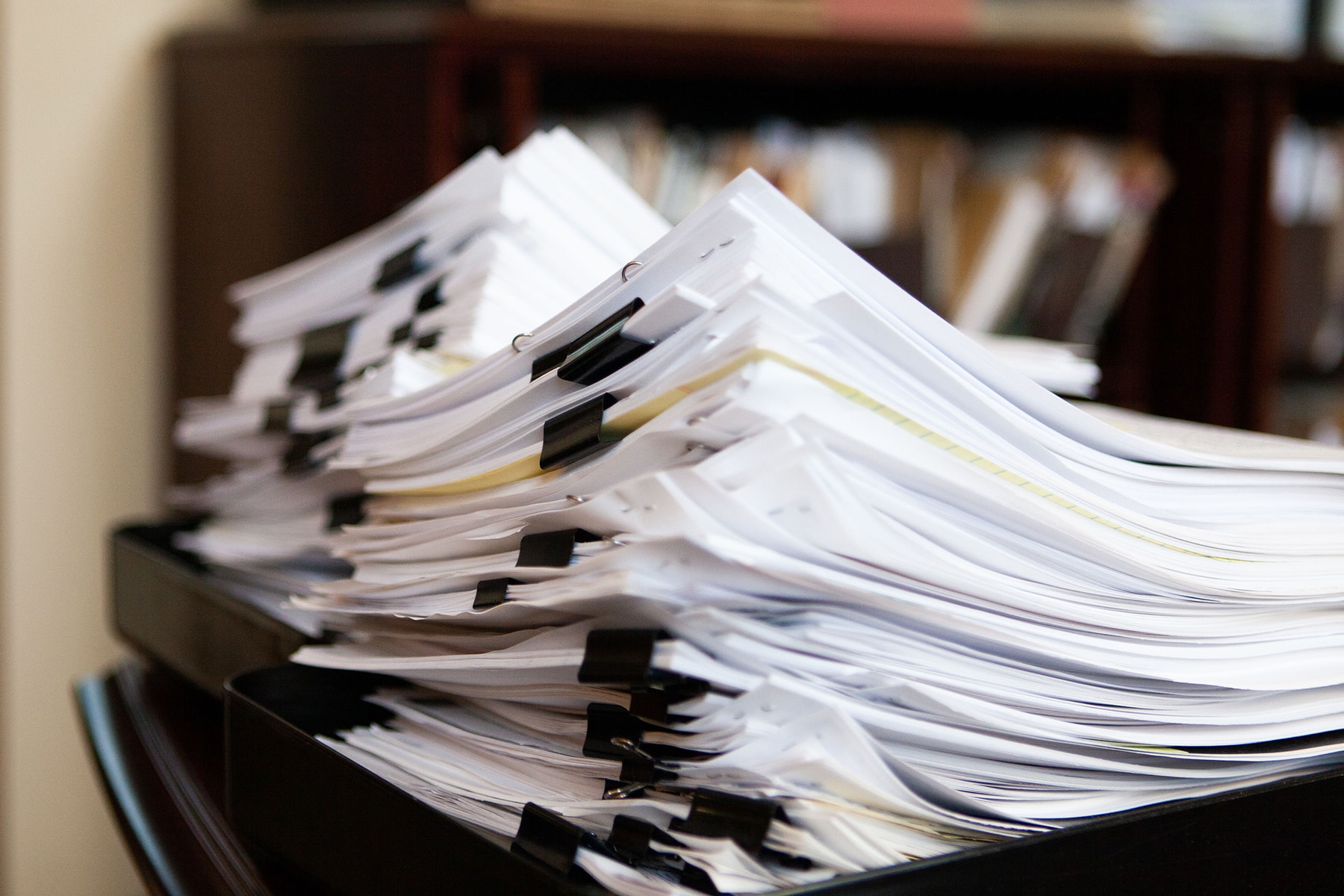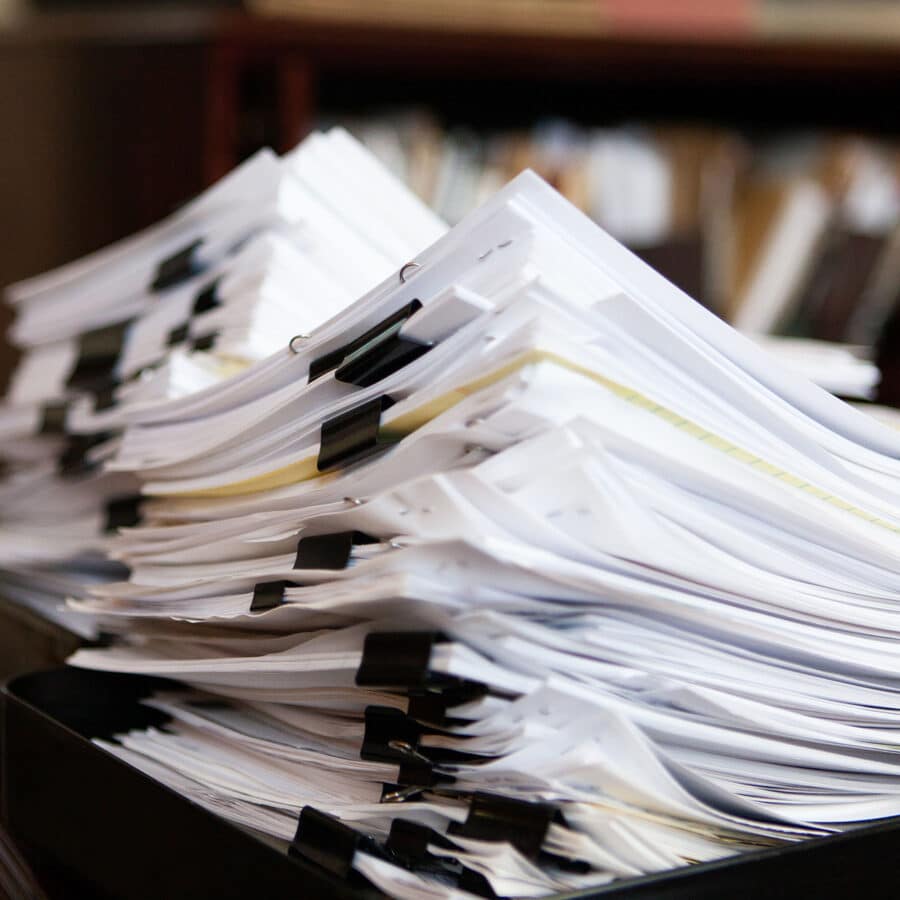 We Can Help
Meet the capable attorneys who specialize in this practice area.