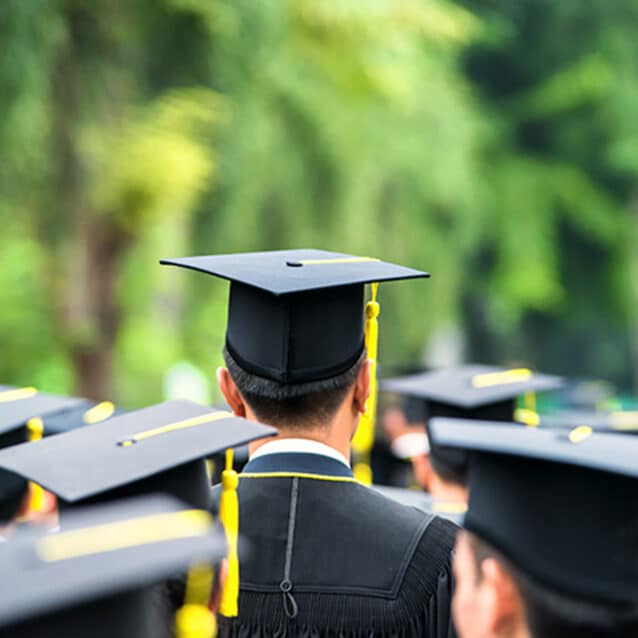 Colleges and Universities
A higher degree of service. A rare degree of accessibility. That's the Mika Meyers difference.
The legal needs of Michigan's institutions of higher education are diverse. The professional skills required to address them are equally varied, and include expertise in labor and employment law, state government law, the law of corporate governance, civil rights law, public finance law, charitable organization law, intellectual property law, and a great many others as well.
Our attorneys practicing in this area have decades of experience in these legal disciplines, derived from years of representing the State's colleges and universities in the capacity of board counsel, general counsel, and special litigation counsel. We are members of the National Association of College and University Attorneys (NACUA) and maintain a large collection of legal materials focused on the law of higher education.
Our firm's experience, resources, and expertise position us well to serve a growing clientele in this area. If you need a firm with approachable people who remain accessible and responsive every step of the way, turn to us.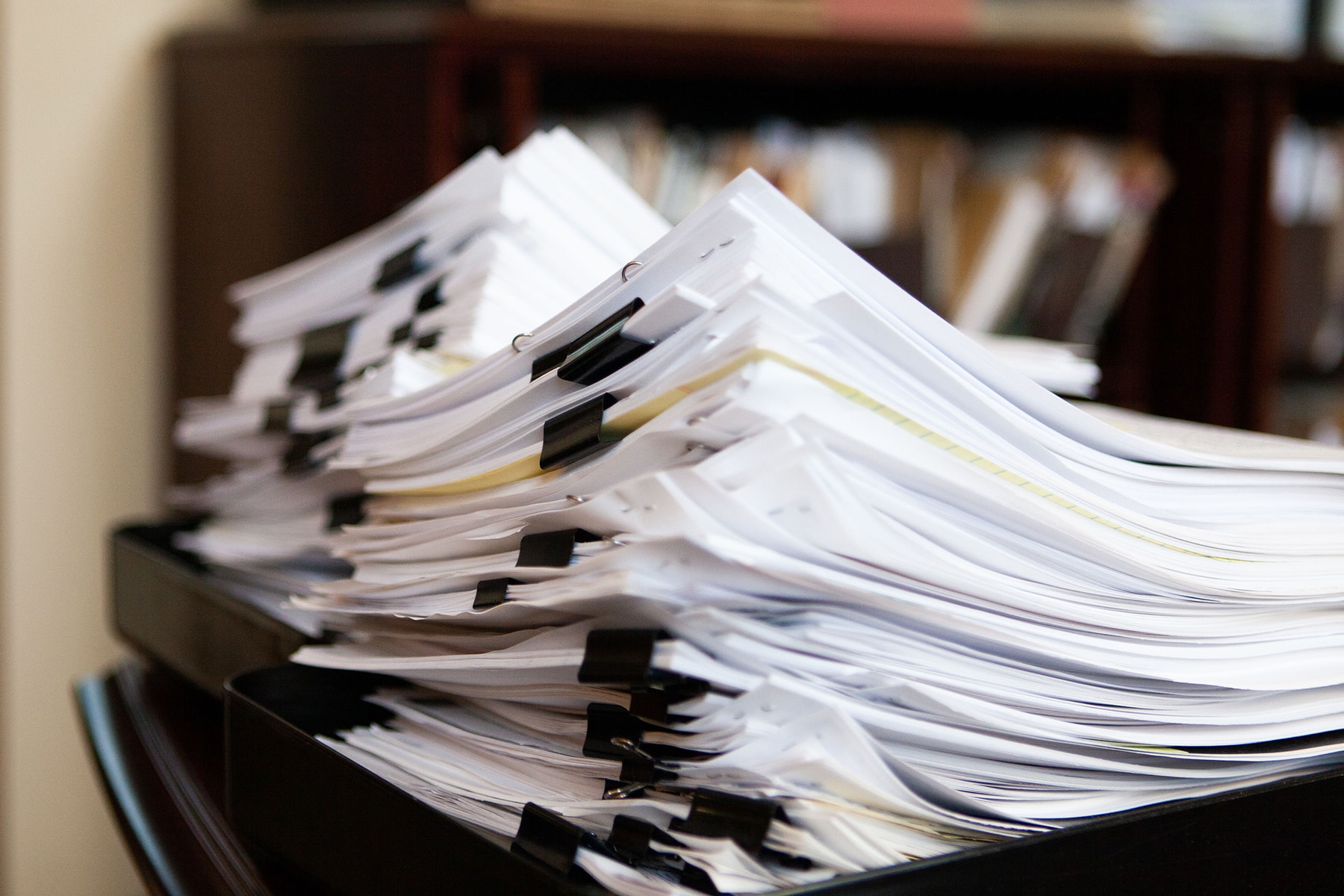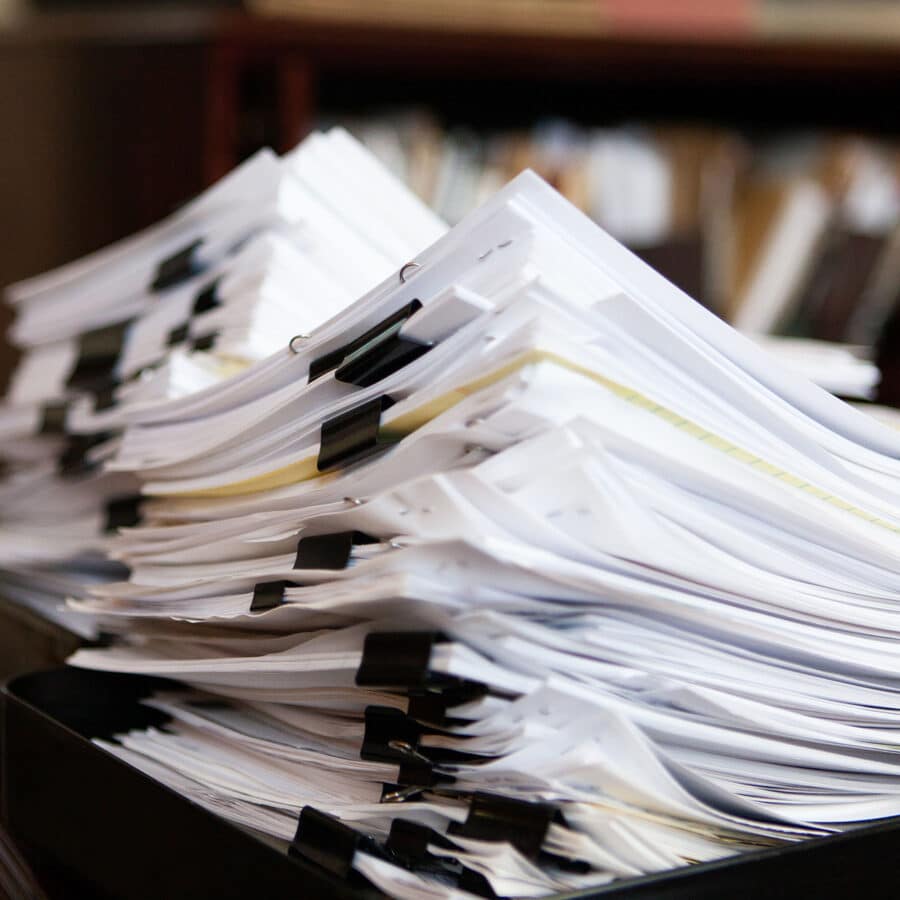 We Can Help
Meet the capable attorneys who specialize in this practice area.