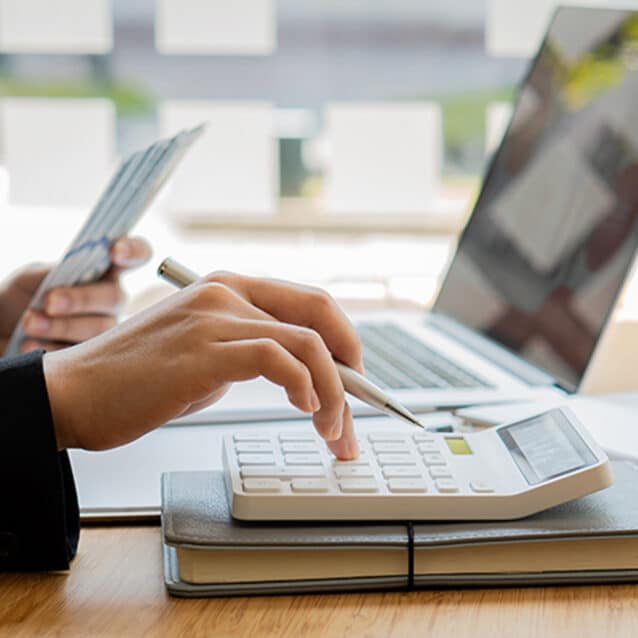 Commercial Lending
The same quality of service you'd get with a large firm, but in a relationship-driven and cost-effective manner.
Our commercial lending attorneys represent senior lenders, mezzanine lenders, investment banks, equity participants, trustees, manufacturers, distributors, property owners, developers, and operators in a variety of financial matters.
Our commercial finance lawyers' experience includes structuring and negotiating senior and subordinated debt, asset-based facilities, working capital facilities, floor plan financing, leveraged leasing, syndication and participation arrangements, tax-structured financing and other structured finance projects.
Our breadth of experience includes assisting commercial lending clients with matters involving land use, government regulation and permitting, environmental law, securities law, state and local tax law, Brownfield redevelopment, renaissance zone development, development grants and incentives, and tax-exempt financing.
Our commercial lending attorneys negotiate, structure and execute all types of commercial lending arrangements, including:
Senior lending agreements
Participation and syndication agreements
Borrower entity documents
Option agreements
Acquisition agreements
Operating agreements
Maintenance agreements
Power purchase and tolling agreements
Real estate secured loans
Supply agreements
Subordinated lending agreements
Inter-creditor agreements
Equity participation agreements
Collateral and security agreements
Development agreements
Service agreements
Management agreements
Fuel transmission
EPC agreements
Lease financing
Construction loans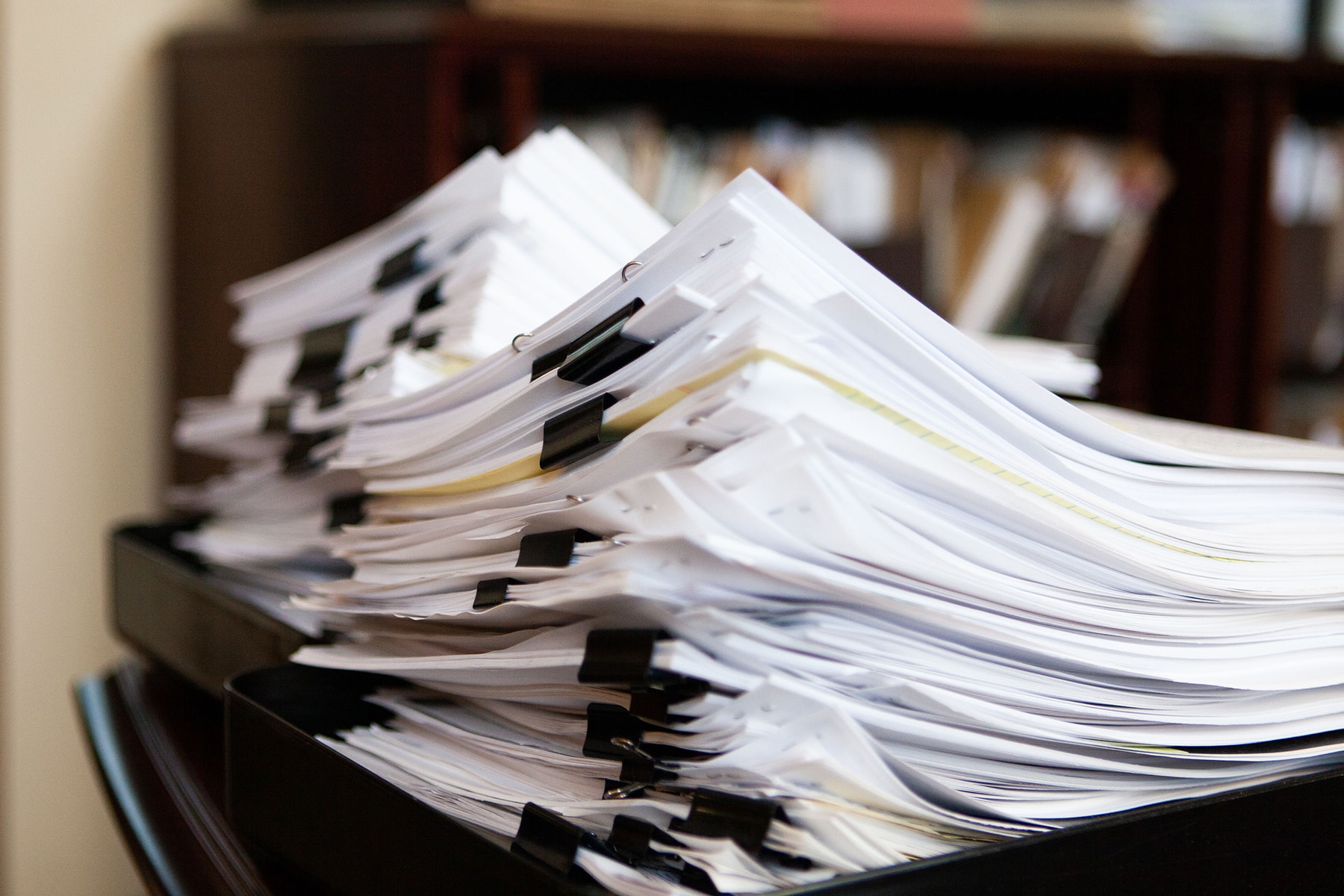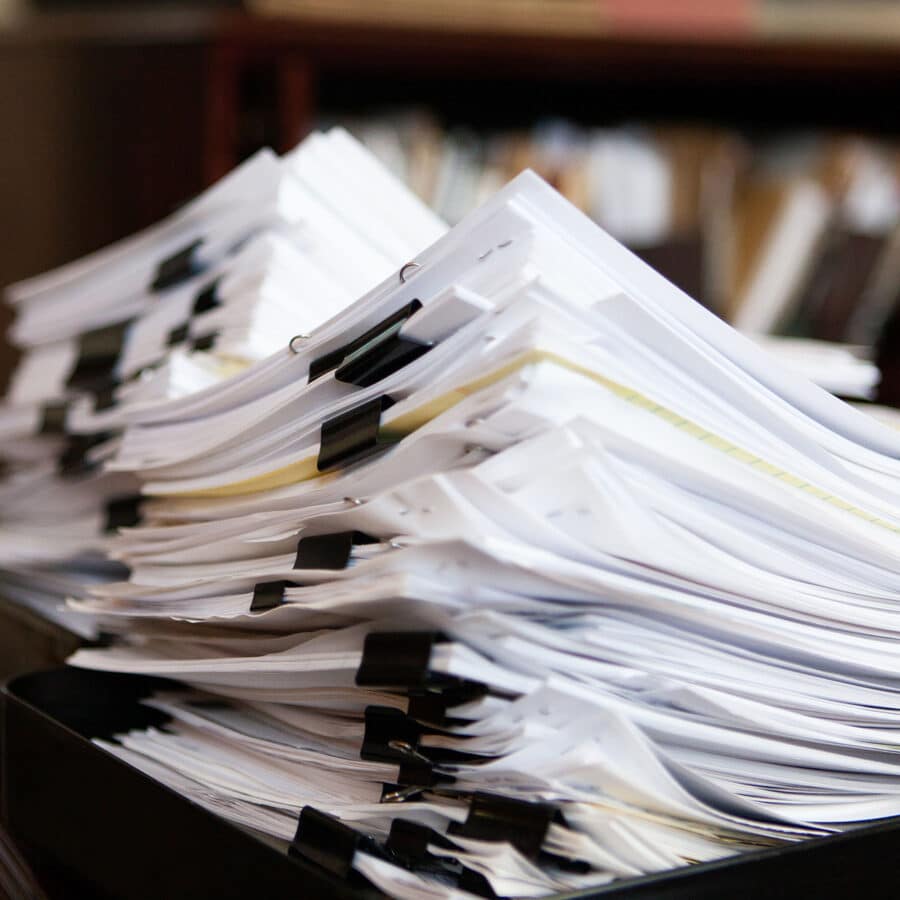 We Can Help
Meet the capable attorneys who specialize in this practice area.