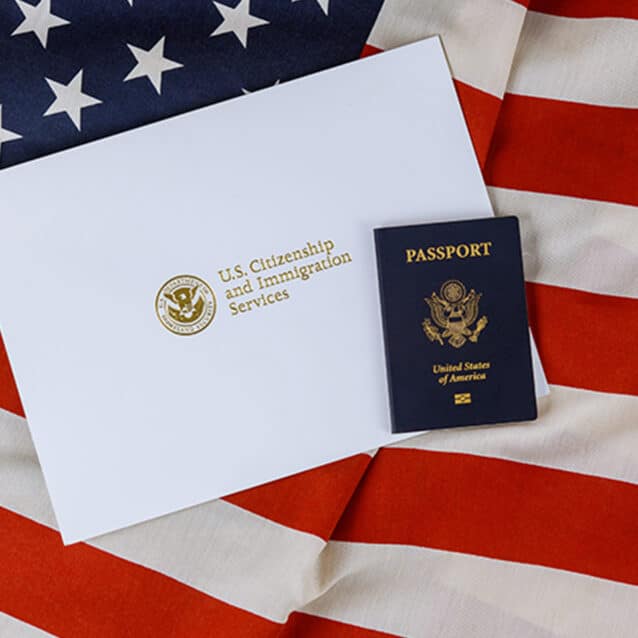 Immigration
An accessible team helping you navigate ever-changing immigration policies.
Our commitment to provide a comprehensive package of legal services designed specifically for today's business environment extends to immigration matters.
We have the experience and expertise to handle virtually any immigration-related matter, offering a full range of specialized services tailored to businesses including:
Hiring and retention of foreign-born professionals, executives and technical personnel
Workforce verification and compliance issues
Employer self-audits
Government inspections
Overseas placements
Obtaining short term work and/or residence benefits for families and individuals
Obtaining long-term residence and/or citizenship for individuals and families
Intervention and negotiation with the Immigration Service, Department of State, Social Security Administration, Immigration Service Ports of
Entry and overseas consulates to obtain benefits or solve problems
Obtaining Green Cards, through business or family, via both standard and expedited tracks
Obtaining student visas and temporary visitor visas for individuals and families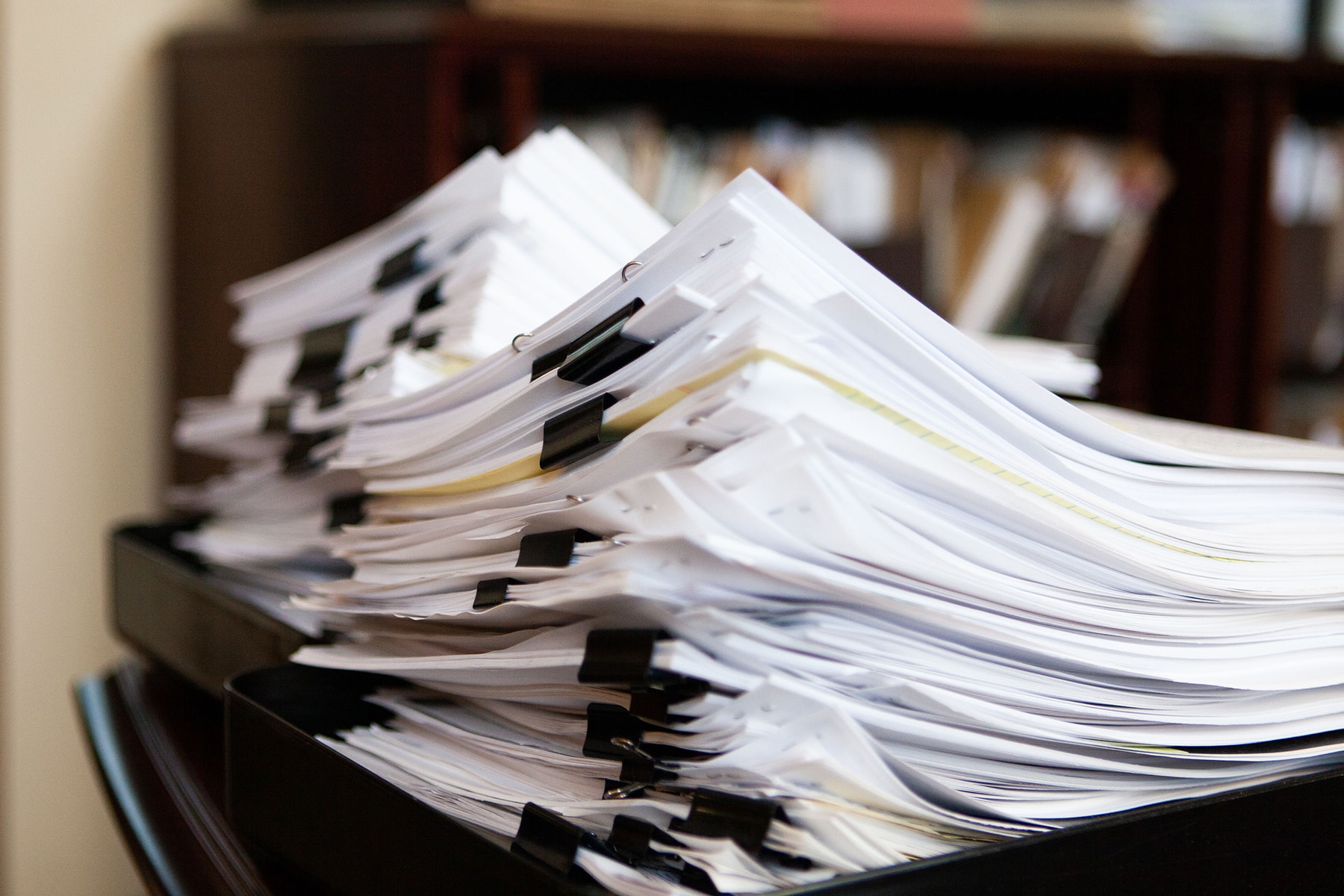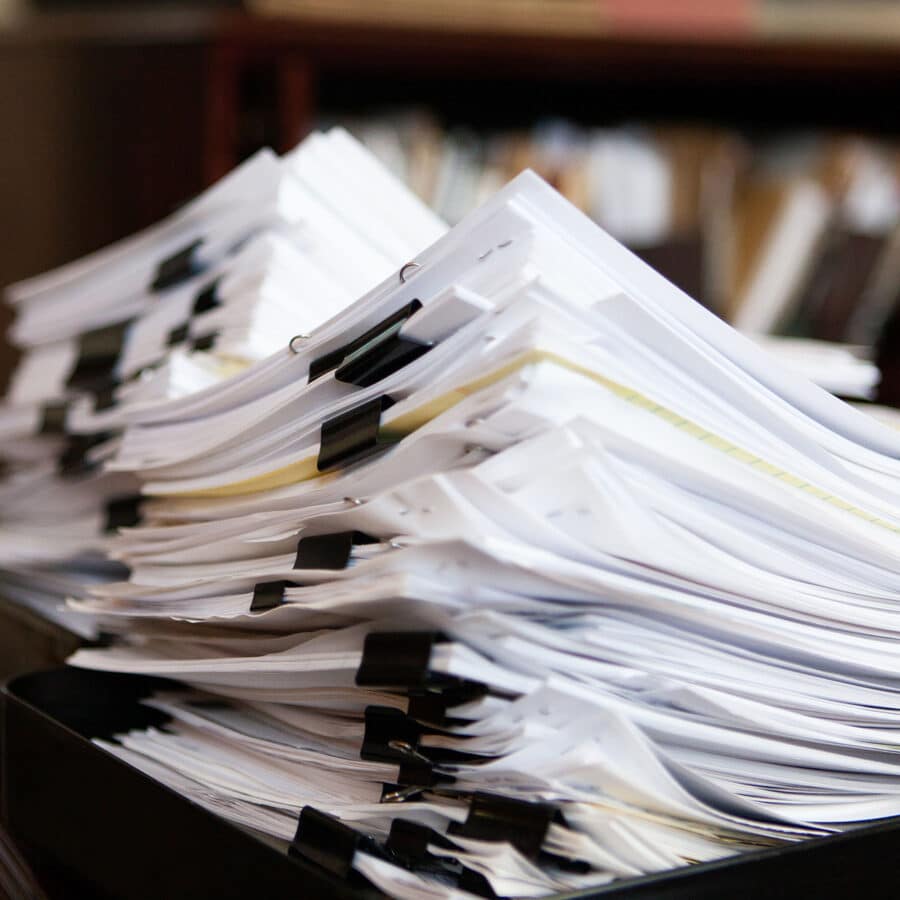 We Can Help
Meet the capable attorneys who specialize in this practice area.