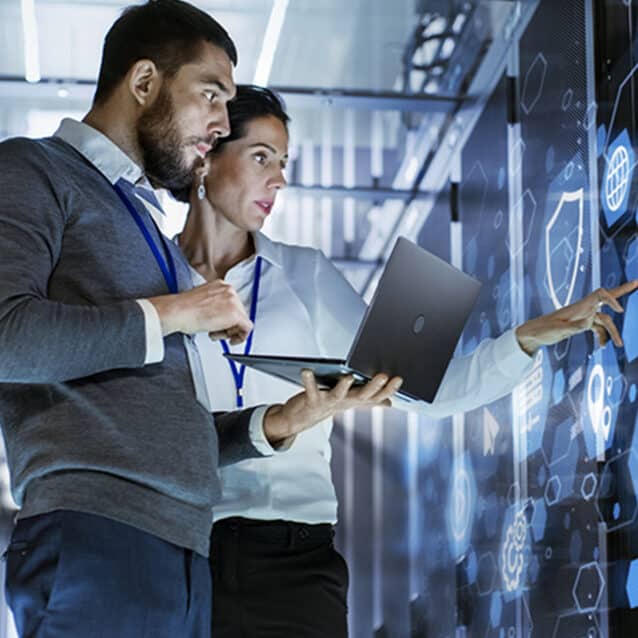 Technology and Intellectual Property
Bring us your technology and IP challenges. We're here to meet them with a high level of understanding and heavyweight expertise.
Our firm offers a variety of services in connection with the protection of technology and intellectual property. Our work in this area includes legal services tailored to those creating, using, or providing this property, and also to companies who wish to use technology and intellectual property created by others.
The following is a sample of the types of issues our attorneys handle for clients:
Intellectual Property
Licensing, acquisition, and use of trademarks and copyrighted materials
Search and clearance of trademarks
Preparing and prosecuting trademark applications with the United States Patent and Trademark Office, state trademark offices, and other filing offices
Prosecution of cancellation, opposition and appeal proceedings in front of the Trademark Trial and Appeals Board
Preparing and prosecuting applications for copyright registration
Prosecuting and defending Digital Millennium Copyright Act (DMCA) notices and takedown claims
Enforcing rights in trademarks, copyrights, and trade secrets, resolving disputes, and litigation
Enforcing rights in domain names against cybersquatters through the World Intellectual Property Organization
Conducting due diligence investigations in connection with corporate transactions
Negotiation of agreements to protect business/ proprietary and confidential data, including covenants not to compete and non-solicitation agreements
Technology
Licensing, acquisition, and use of technology
Negotiating software license agreements, maintenance and support agreements, "as a service" agreements, escrow agreements
Negotiating development agreements and professional services agreements
Responding to audit demands from the BSA, SIIA, and software manufacturers
Drafting privacy policies
Drafting policies governing employee Internet and e-mail usage
Drafting information  security policies and practices
Counseling regarding data breaches
Assistance with compliance within laws and regulations relating to the promotion of products or services online
Domain name selection and registration
Enforcement of rights in existing domain names
Drafting website development agreements and web hosting agreements
Counseling regarding compliance with federal and state laws regarding advertising and conducting business via the Internet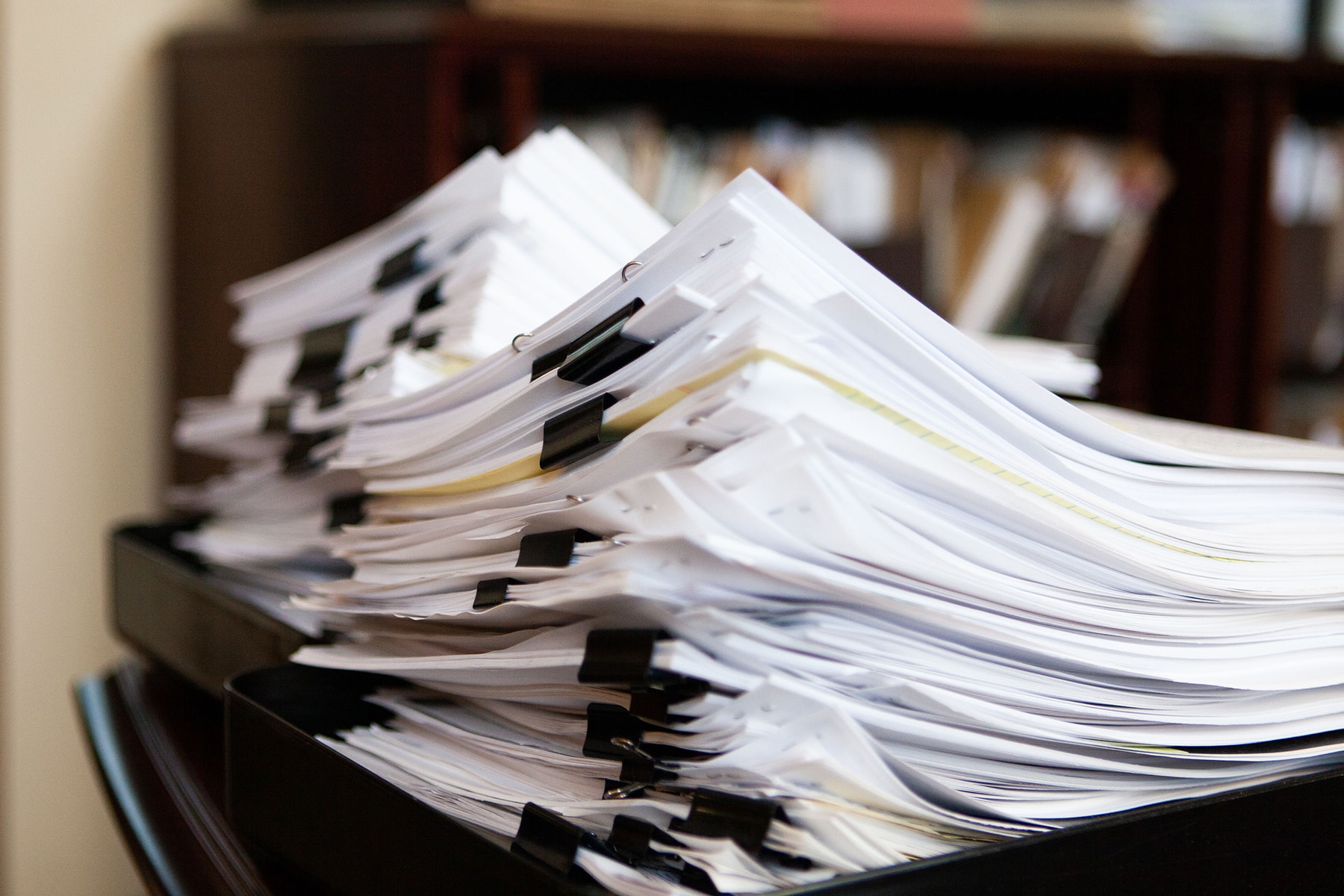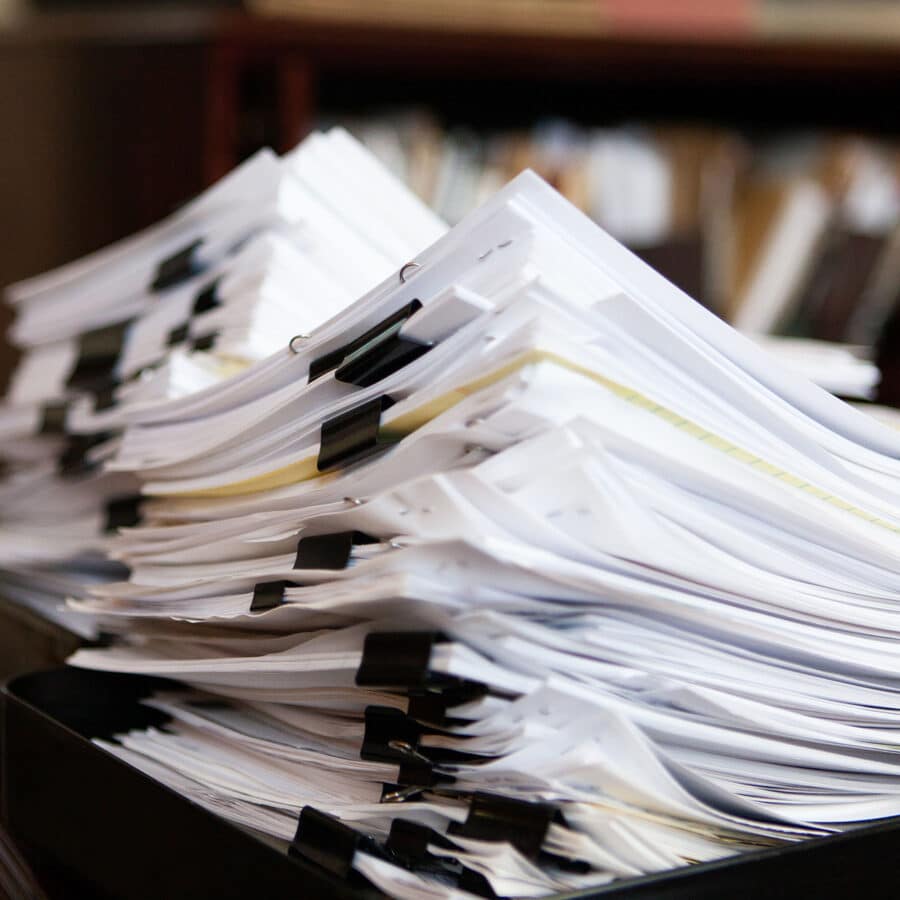 We Can Help
Meet the capable attorneys who specialize in this practice area.