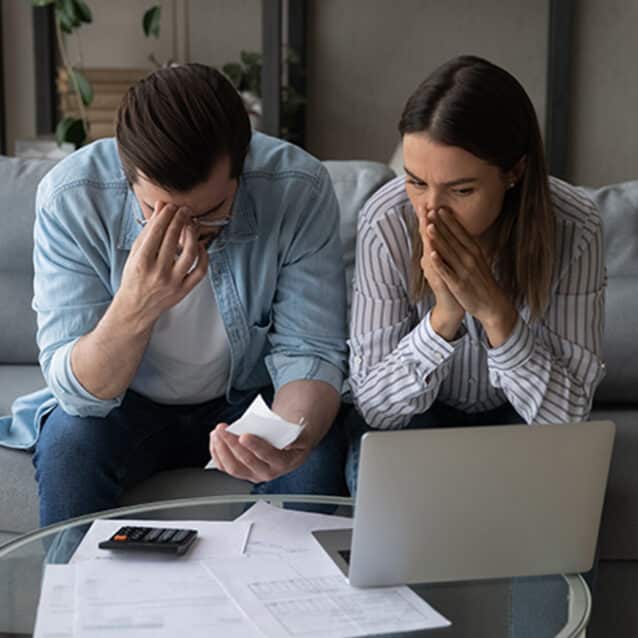 Investment Fraud and Malpractice
We'll do everything to help you reclaim what's yours.
Mika Meyers has been representing investors in disputes with their stockbrokers and financial advisors for more than two decades. Common claims that we bring on behalf of investors include claims for unsuitable investments, churning, excessive trading, unauthorized trading, selling away, negligence, breach of fiduciary duty, Ponzi scheme losses, investment fraud, and violations of state and federal securities laws.
A large portion of our practice involves representing investors in arbitration proceedings administered by the Financial Industry Regulatory Authority, also known as FINRA. Arbitration is similar to litigation, but in arbitration, rather than a judge or jury deciding your case, the decision is made by an arbitrator or panel of arbitrators, who are usually licensed attorneys. In addition, the procedural and evidentiary rules are more relaxed in arbitration than they are in court proceedings.
US News has previously rated Mika Meyers as a Tier 1 law firm in the area of securities litigation, and our securities law attorneys have repeatedly been recognized as "Best Lawyers in America" and "Super Lawyers." You can read more about our practice group, including information about our attorneys and prior results, by visiting our practice group blog.
Click on the links below for more information on specific types of claims.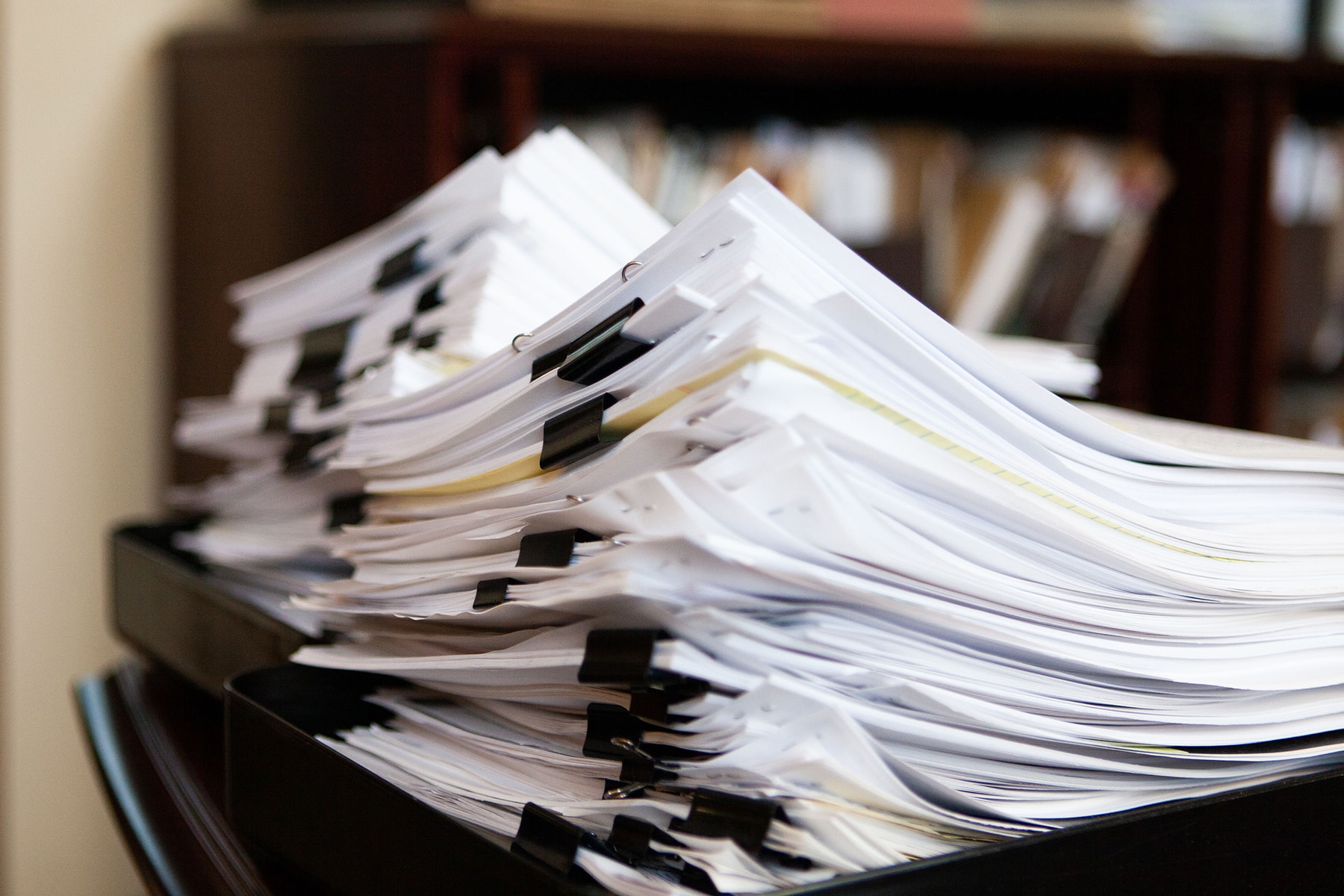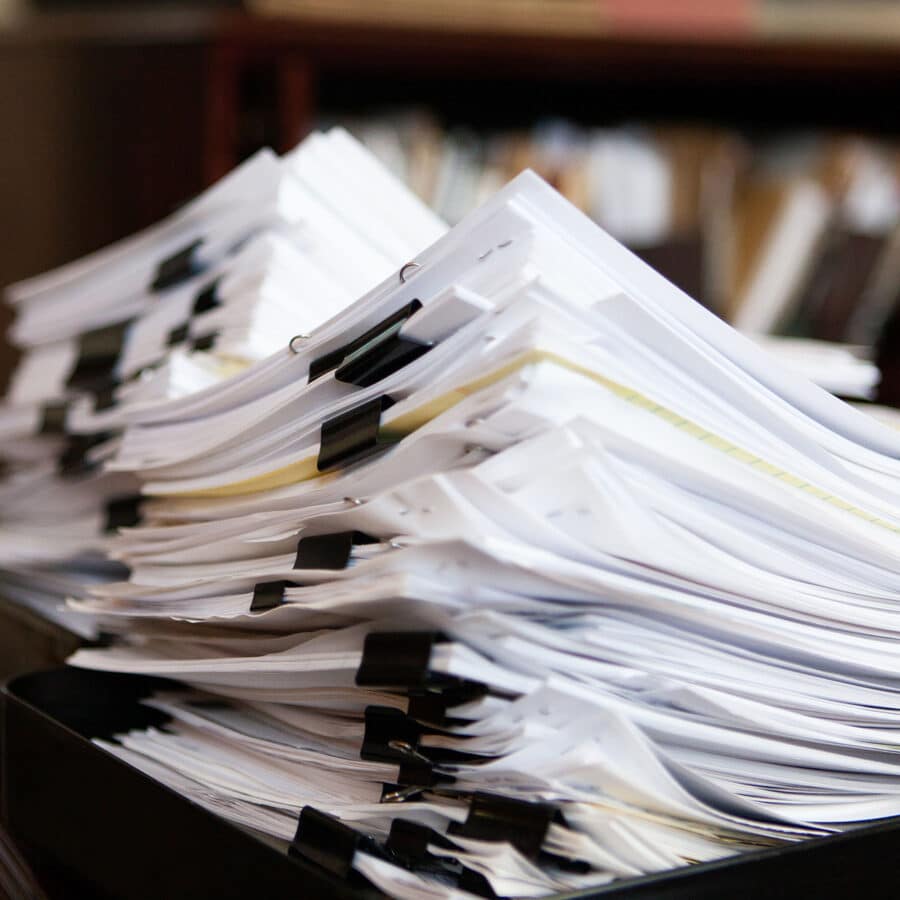 We Can Help
Meet the capable attorneys who specialize in this practice area.