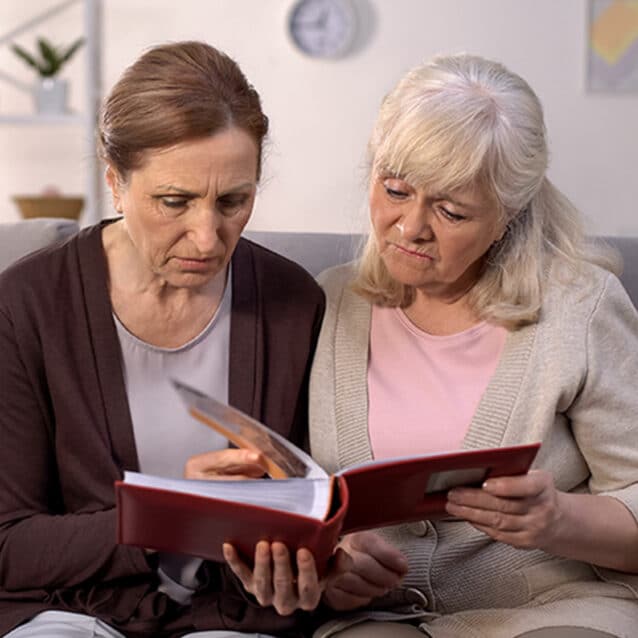 Probate and Trust Administration
More accessibility. More attention. More expertise. That's what you can expect from us.
At Mika Meyers, we can help you with the administration of a trust if you are a Trustee, or the administration of a probate estate if you are to become the Personal Representative ("executor") of an estate. For any need, at any moment, we'll assist you with gathering information on the trust or estate assets and handling the required notices, filings, and accountings—and always stay responsive to your needs. We can also assist you if you need to be appointed as a guardian or conservator for someone who does not have the capacity to act for themselves.
Our services for Probate and Trust Administration include:
Decedent's Probate Estate Administration
Small Estate Filings and Procedures
Trust Administration
Federal Estate Tax Planning
Guardianship and Conservatorships for minors or incapacitated adults
Distribution of Assets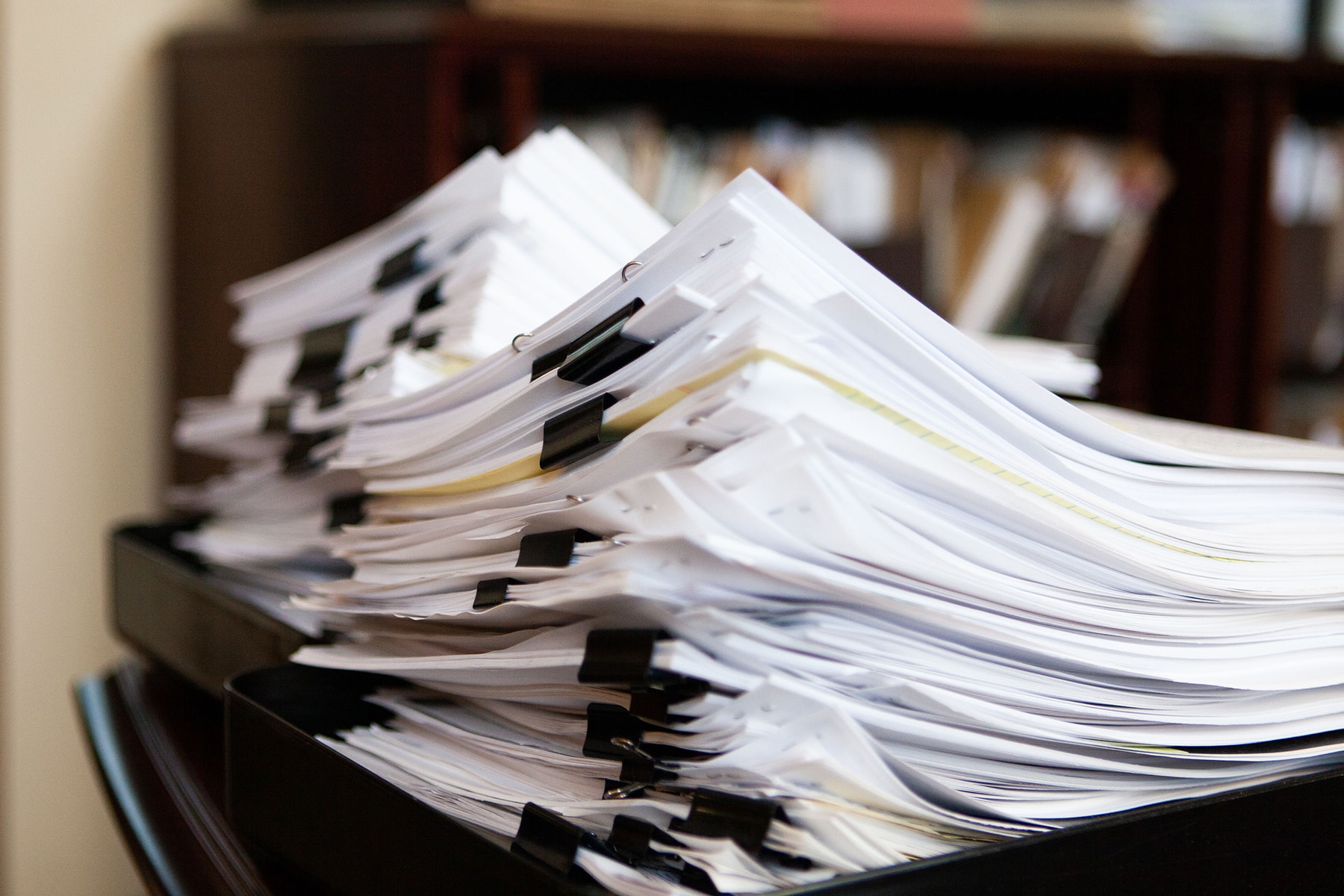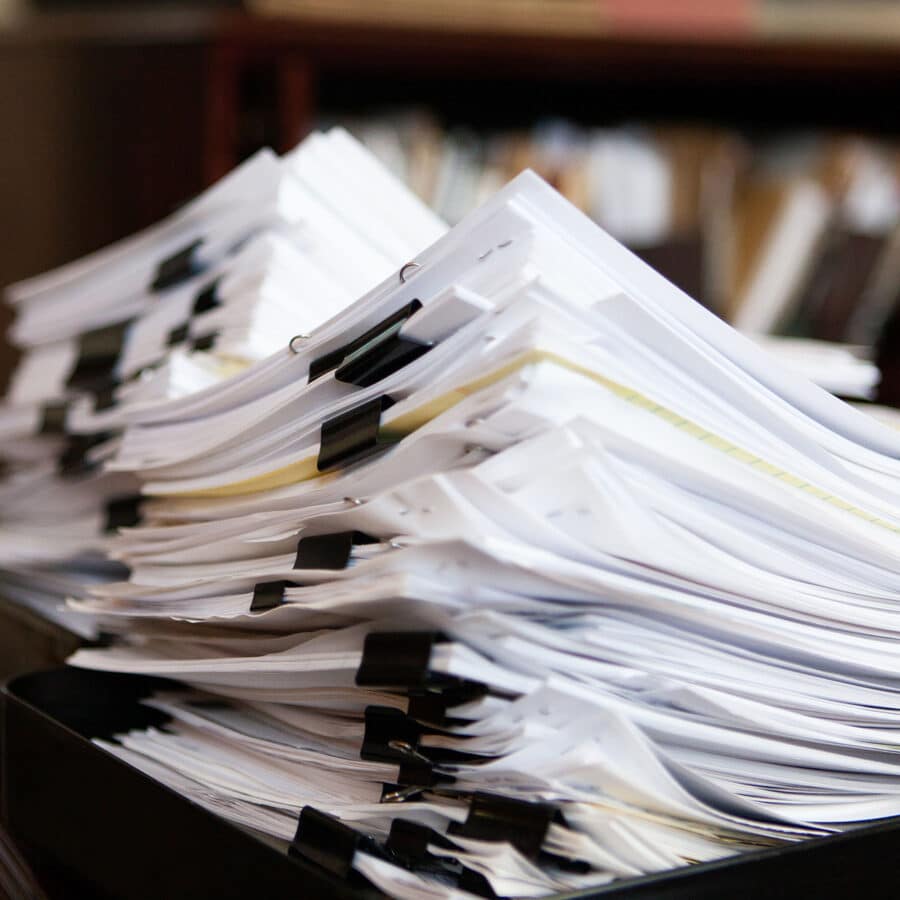 We Can Help
Meet the capable attorneys who specialize in this practice area.