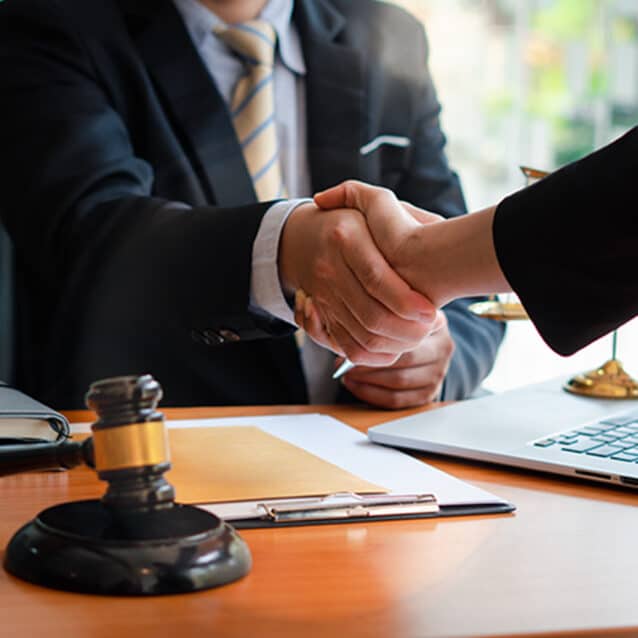 Mediation and Alternative Dispute Resolution
Accessibility. Transparency. Advocacy. Don't settle for a Firm that gives you anything less.
No matter the dispute you're dealing with, our team is driven to find the best resolution. Our alternative dispute resolution attorneys are qualified to provide all forms of alternative dispute resolution, including:
Arbitration
Case evaluation
Early neutral evaluation
Mediation (Evaluative and Facilitative)
Collaborative practice
Our mediators and arbitrators are attorneys with extensive experience in various areas of law, including:
Commercial / Business / Contracts
Construction
Domestic relations and family law
Environmental
General civil litigation
Labor and employment law
Probate / Guardianships / Trusts / Estates / Conservatorships
Professional liability
Real estate
Securities disputes
Torts / Products liability / Negligence
Our goal is to help you resolve your dispute and achieve an agreeable result as quickly and economically as possible. Many of our attorneys have the experience, training, and certification required by various agencies, including:
American Arbitration Association
National Association of Securities Dealers
Federal and State Courts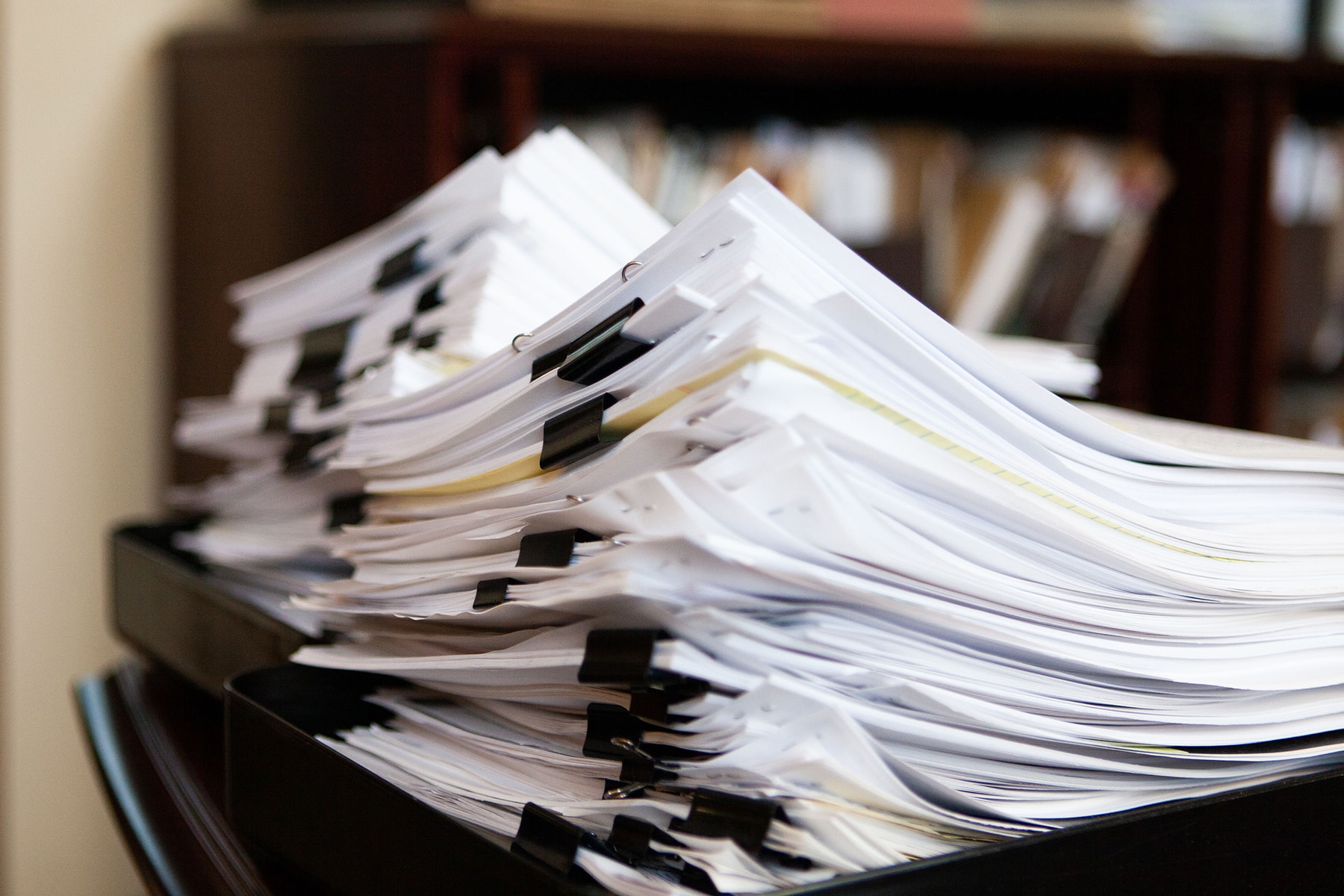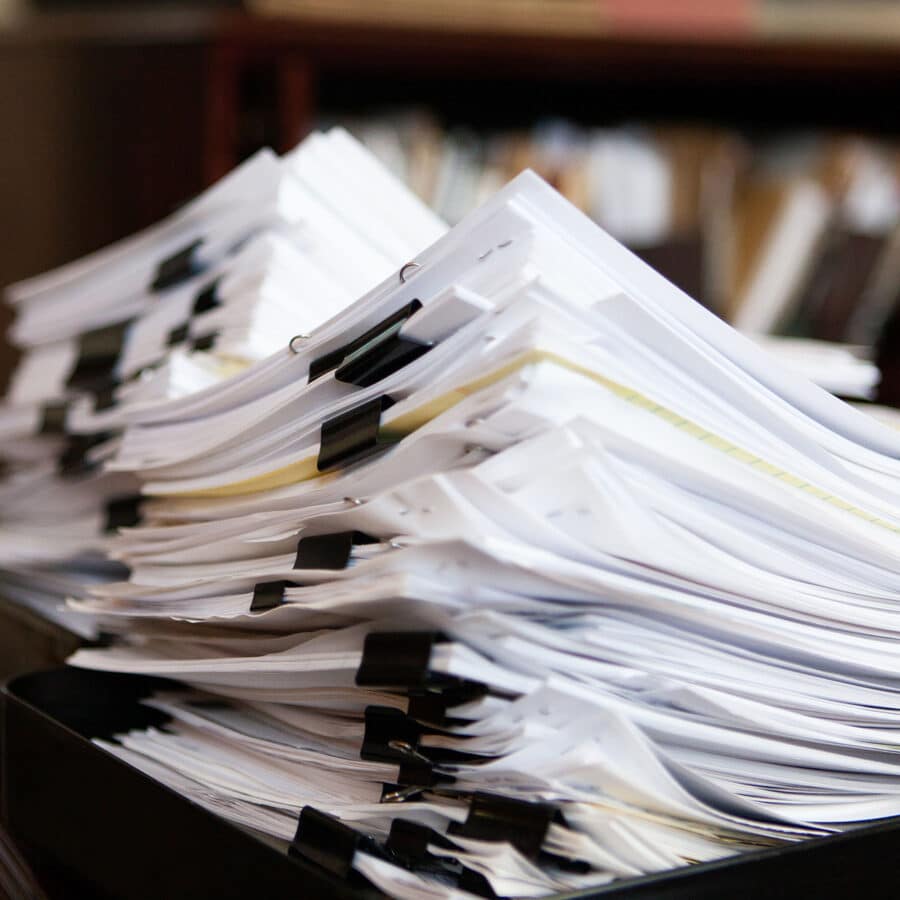 We Can Help
Meet the capable attorneys who specialize in this practice area.