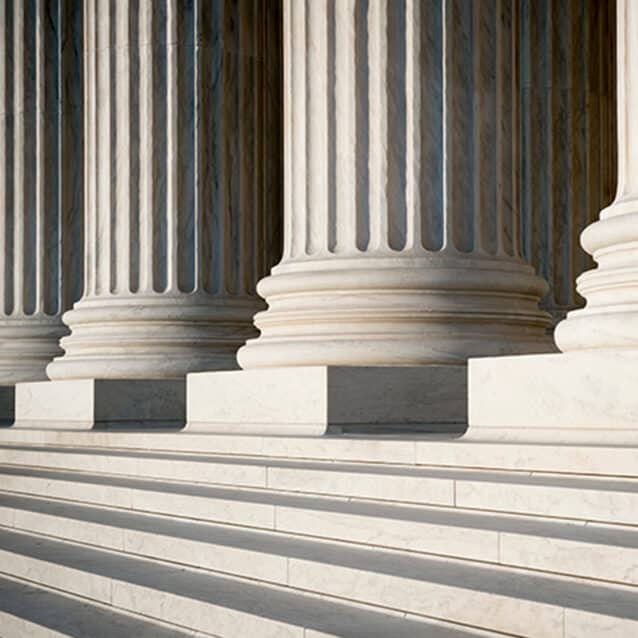 Appellate Law
Need a skilled advocate by your side? We'll be responsive to your needs and ready for any challenge.
At Mika Meyers, we have several litigation attorneys with extensive experience in state, federal, and administrative appeals, including:
Appellant's or Appellee's counsel in federal appeals to the Sixth, Seventh and DC Circuits
Counsel in numerous state appeals to the Michigan Court of Appeals and the Michigan Supreme Court, including lead attorneys for the prevailing party in many published decisions
Retention by clients to submit Amicus briefs on issues of concern to our clients
Counsel in many administrative appeals, including Tax Tribunal, National Labor Relations Board and Federal Energy Regulatory Commission appeals as well as numerous appeals under environmental; and other statutes to an Administrative Law Judge
Conducting moot court sessions to prepare for larger appeals
Retention by other attorneys and law firms to assist in writing their appellate briefs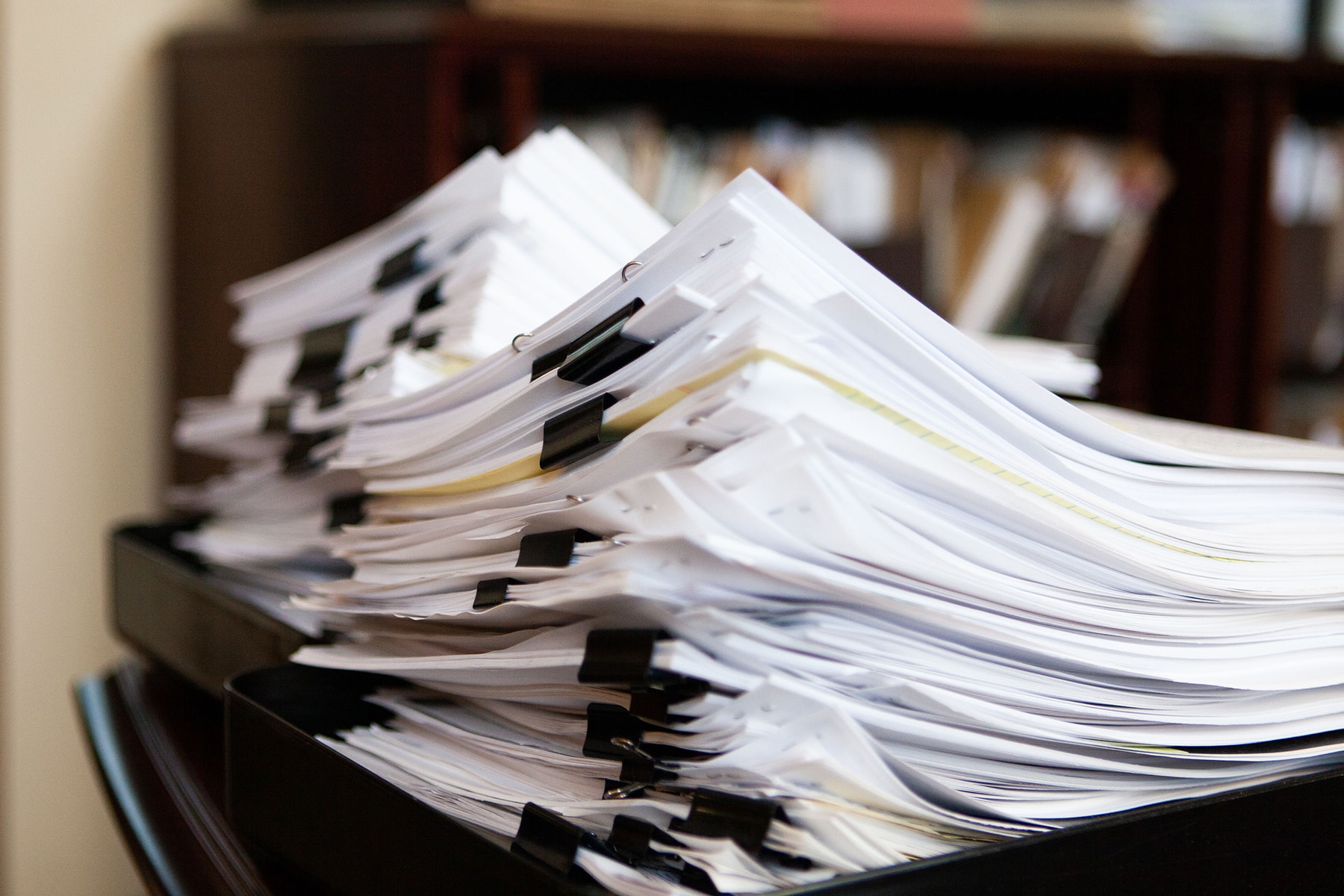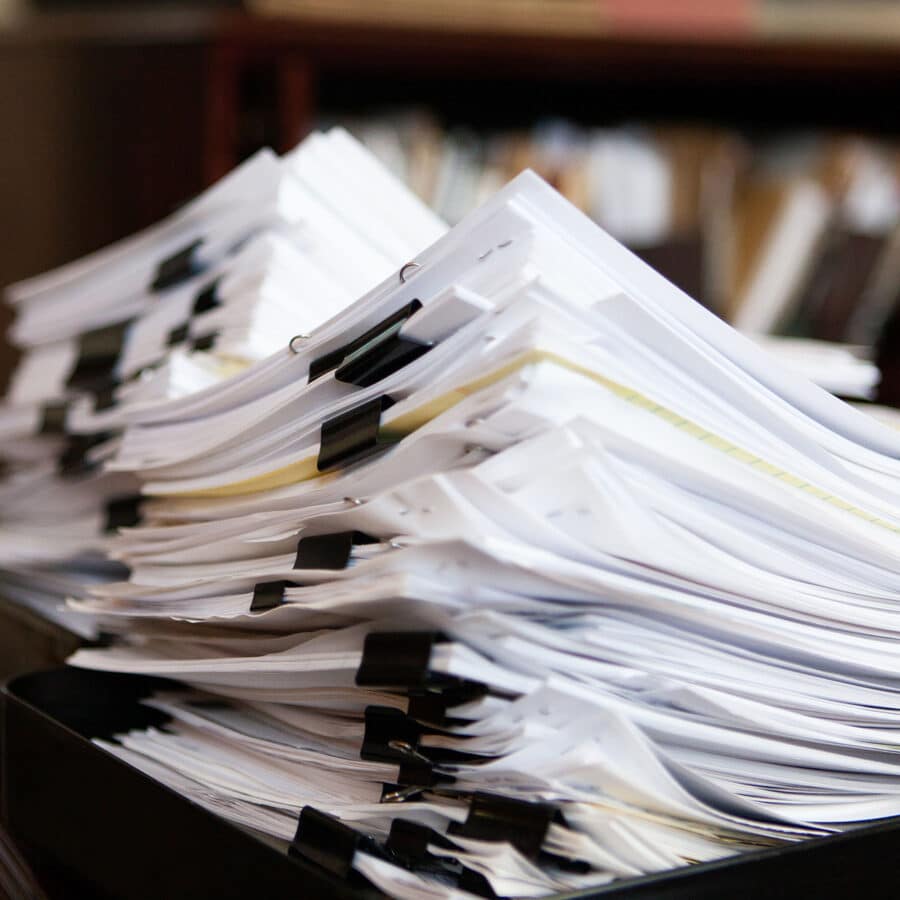 We Can Help
Meet the capable attorneys who specialize in this practice area.