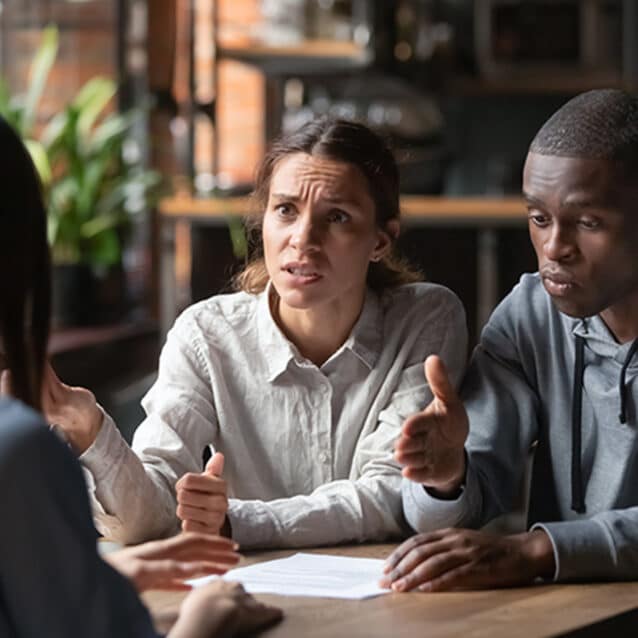 Probate and Trust Disputes
When disputes happen, when concerns arise, you need a strong and strategic advocate—better yet, a whole team of them.
Sometimes probate and trust disputes can arise even among close family members. These conflicts can involve disputes over the validity of a Will or Trust, how an Estate or Trust is being administered, and disputes over the appointment of a guardian or conservator for a loved one.
We have represented countless individuals and entities in these situations and have the experience to represent your interests in such disputes, whether you are a fiduciary responding to concerns raised by others or interested parties raising concerns.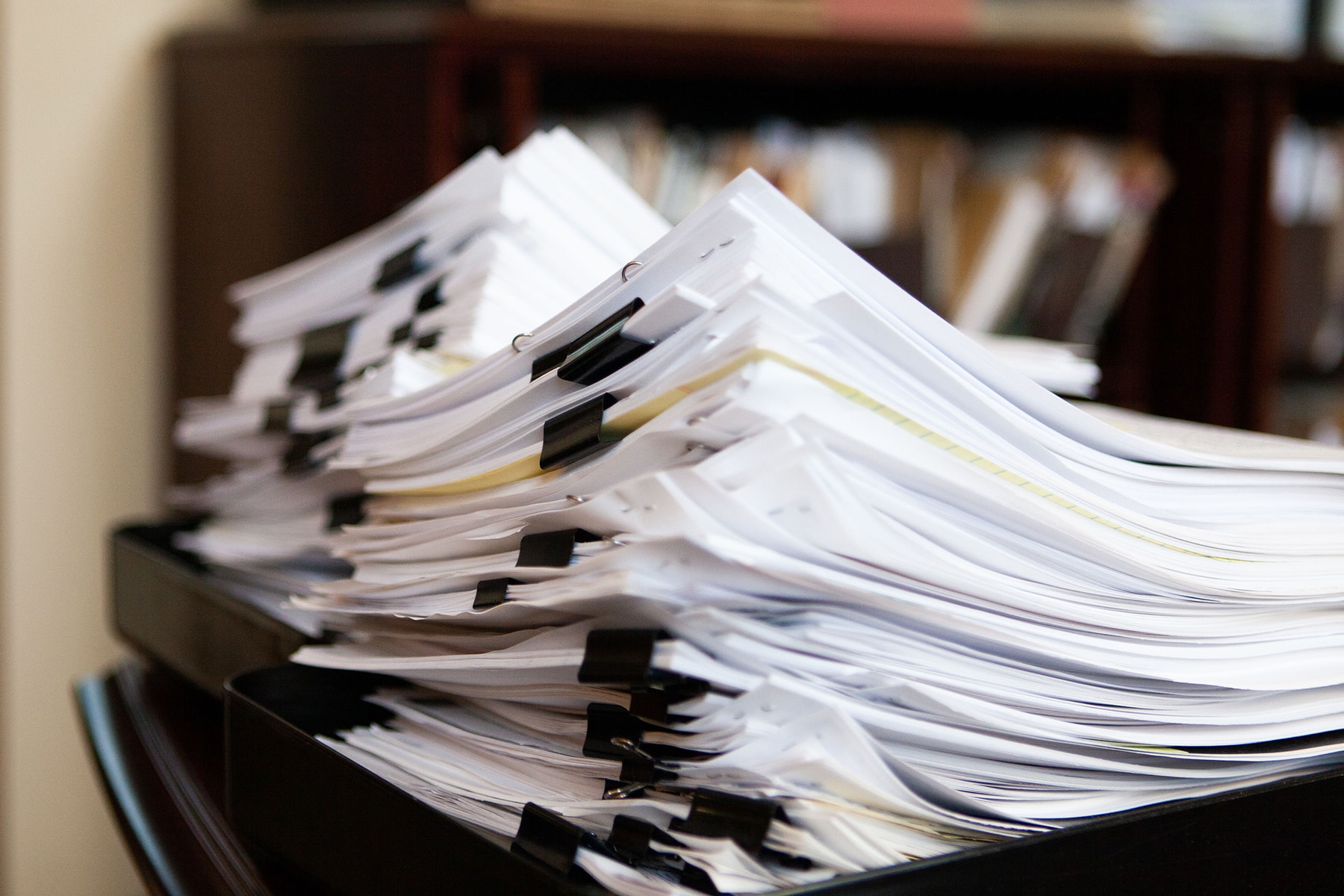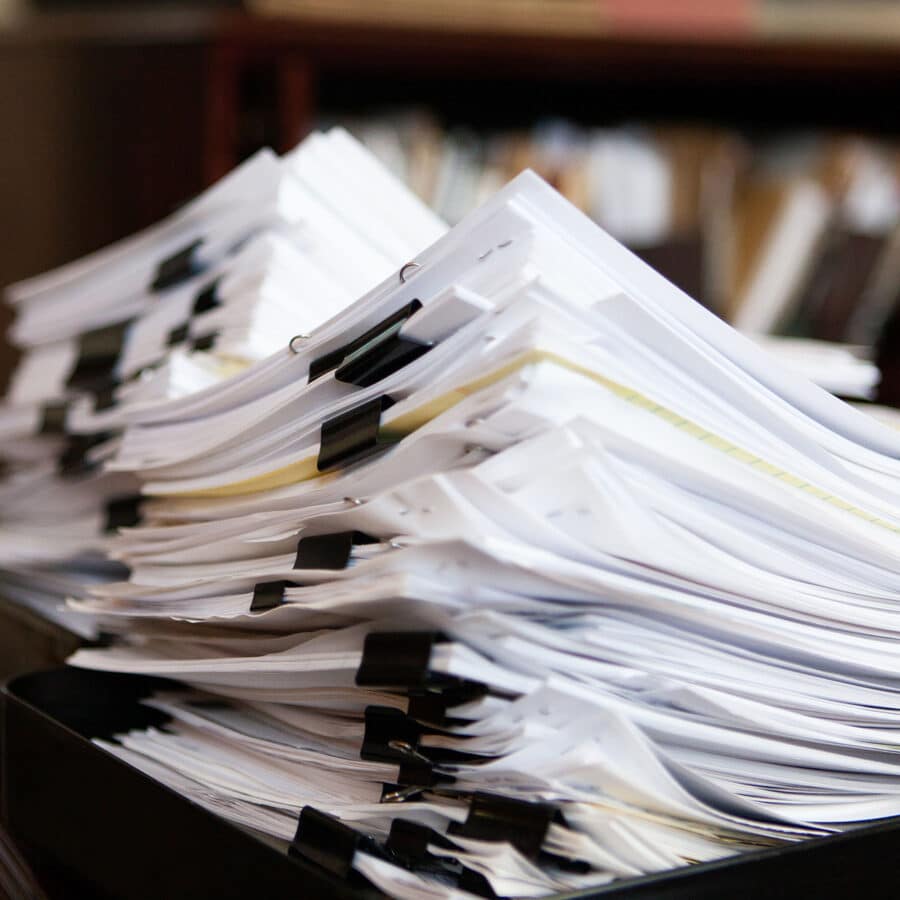 We Can Help
Meet the capable attorneys who specialize in this practice area.