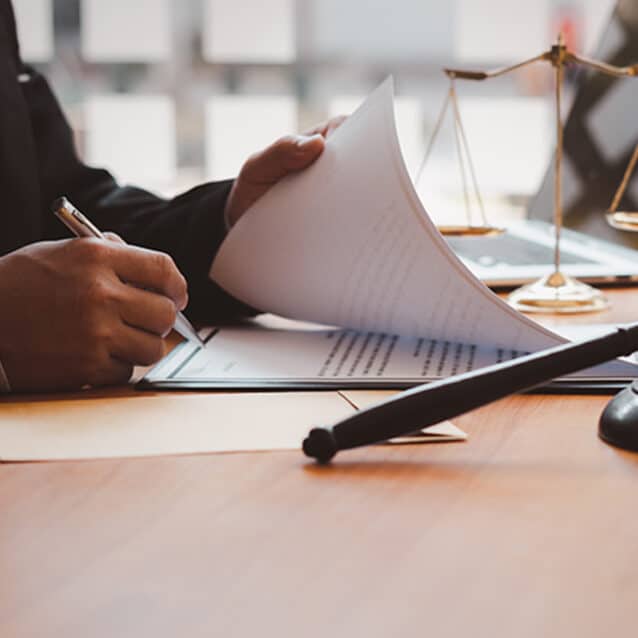 Property Tax Disputes
Protecting you from unfair taxes. If you need us, we've got you.
At Mika Meyers, our attorneys are skilled at resolving property tax disputes through informal channels first. After learning about your situation, we'll present your case in a strategic, economical manner. If those efforts are ineffective, we're prepared to pursue litigation until you get a fair result.
Our property taxation services include the following:
Administration and collection
Tax tribunal appeals
Tax abatements and incentives
Special assessments
Payments in lieu of taxes
Tax allocation matters
Special millage levies and rollbacks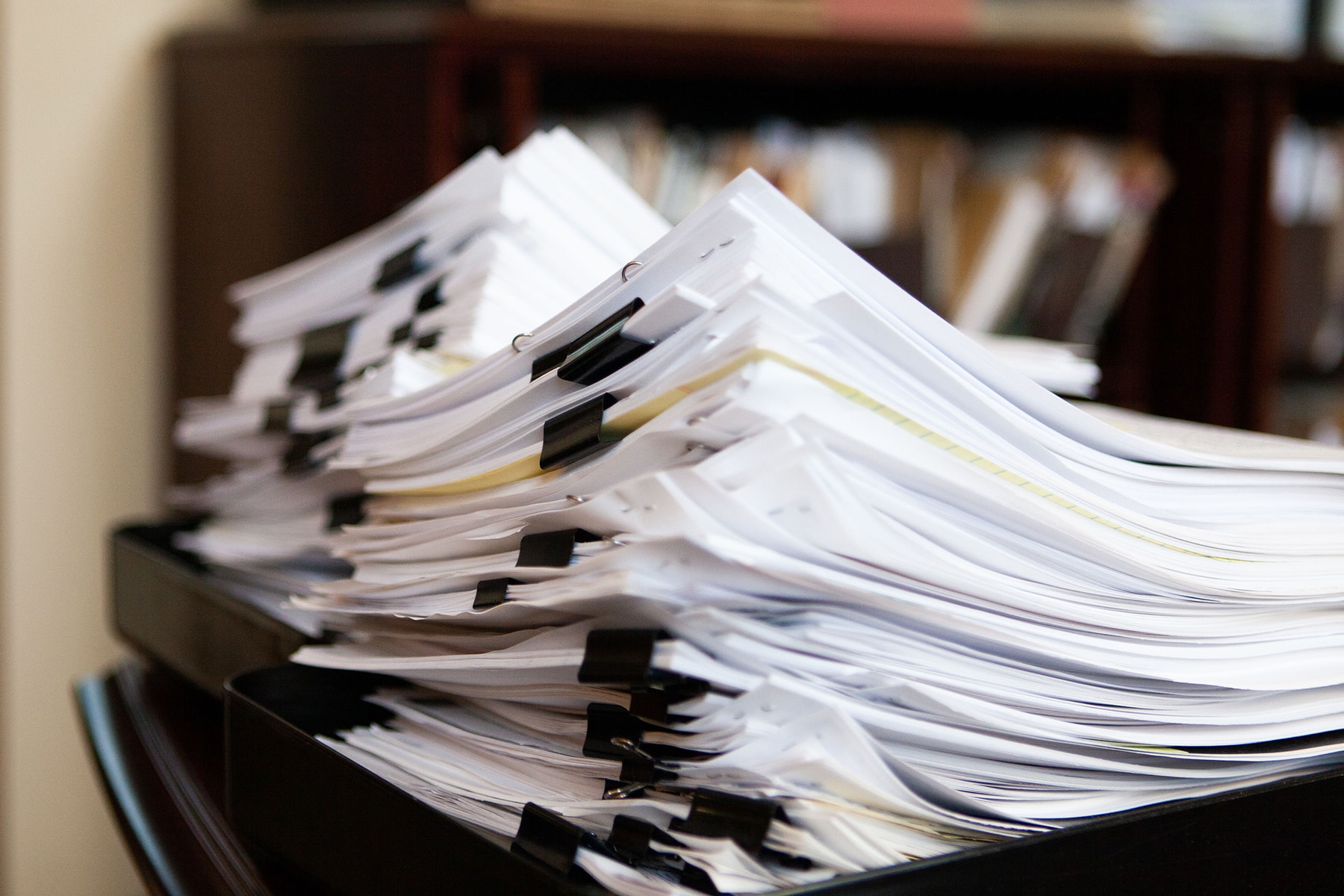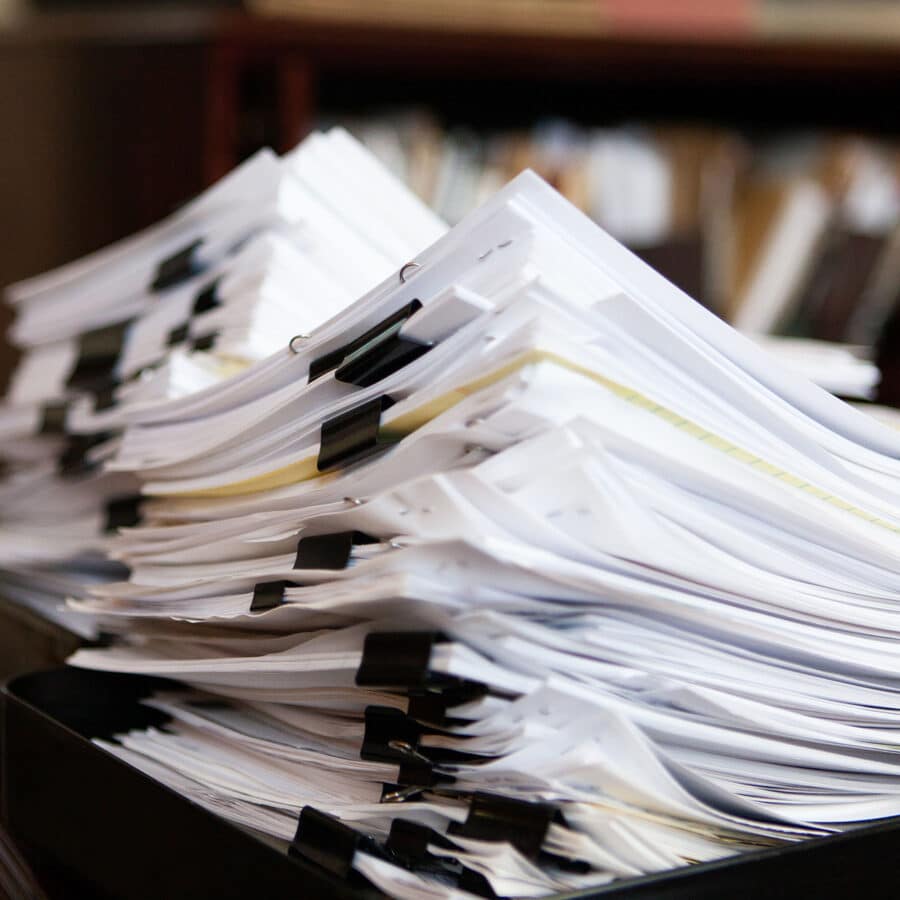 We Can Help
Meet the capable attorneys who specialize in this practice area.