Library Law
Libraries face unique laws. Work with a team that knows them inside and out.
Our municipal team is familiar with the unique laws that apply to libraries in Michigan. We have expertise in the formation of district libraries and dealing with real estate, financial and employment issues that arise for libraries. We can also assist with developing policies tailored to the unique nature of libraries.
Our library services include:
Drafting district library agreements and assisting with all aspects of district library formation
Amending existing district library agreements
Drafting millage proposals
Assisting in the formation of township village and city libraries
Assisting with board governance including the application of the Open Meetings Act
Reviewing library contracts
Drafting employment, patron use, and other library policies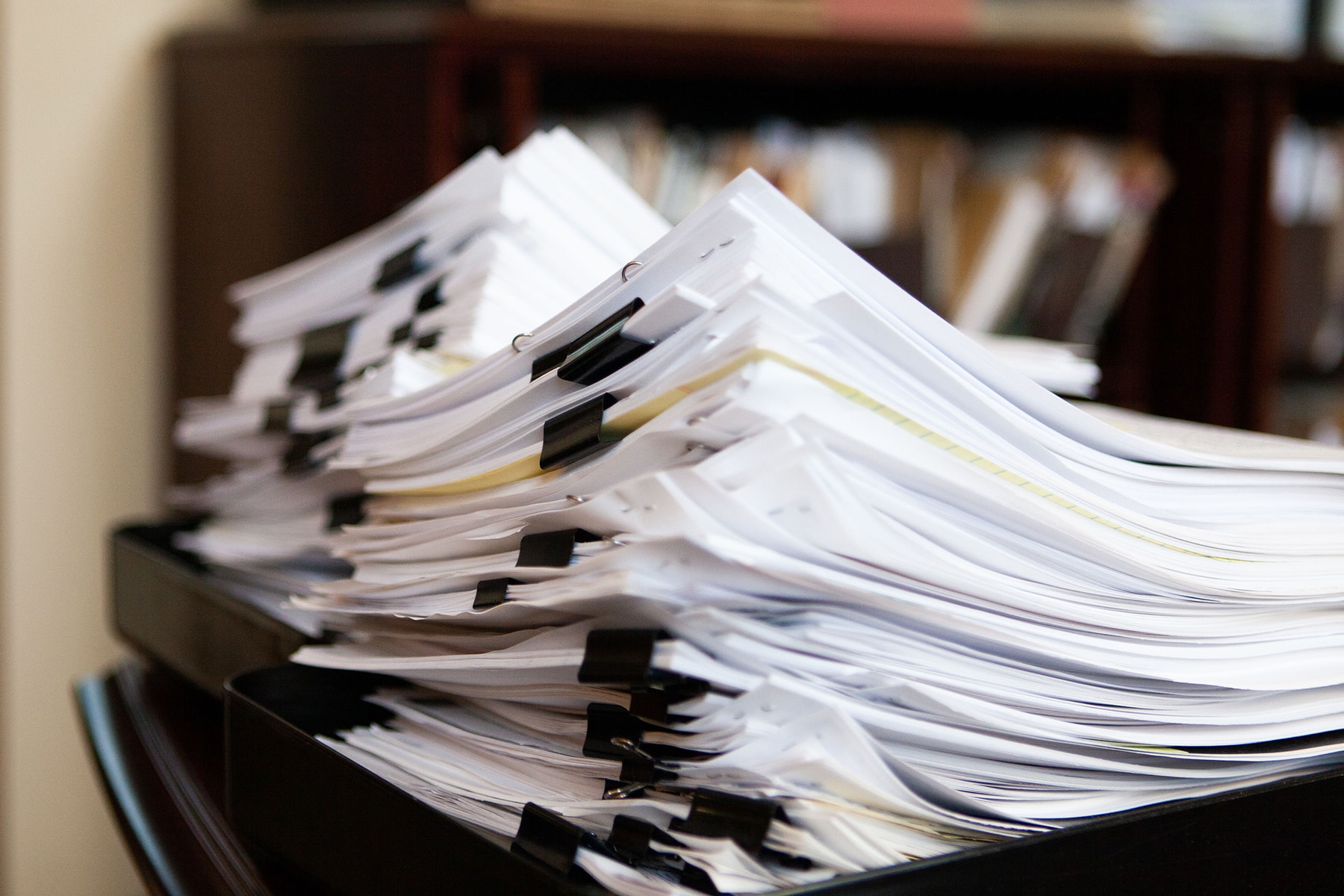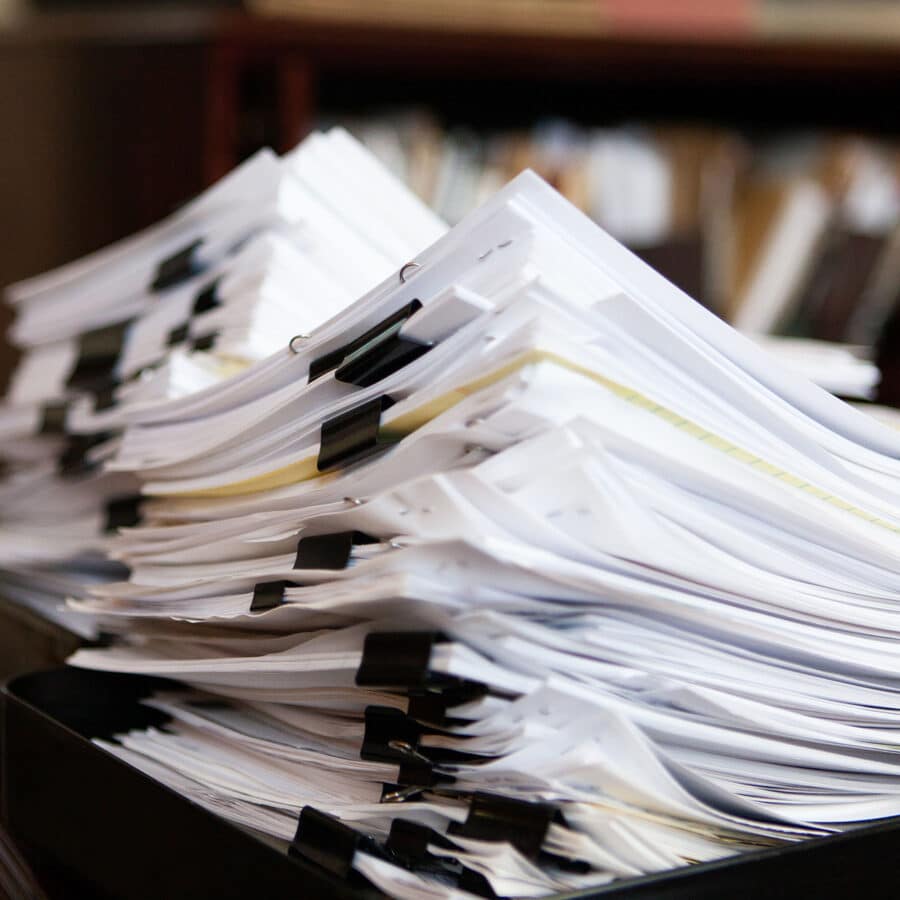 We Can Help
Meet the capable attorneys who specialize in this practice area.