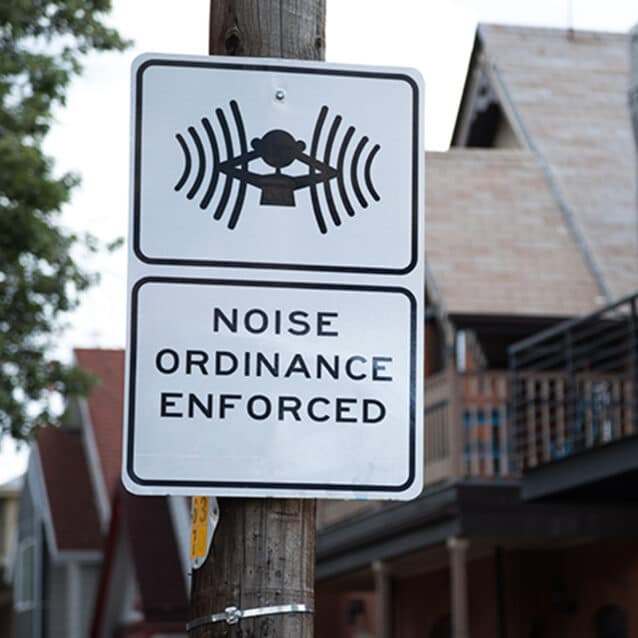 Ordinance Enforcement & Prosecution Lawyers
For a wide range of enforcement issues, our Michigan code enforcement lawyers are standing by and ready to help.
Ensuring compliance with local ordinances is essential to maintaining a high quality of life and preserving the health, safety and welfare of a community. Our code enforcement lawyers routinely work with local code enforcement officers, zoning administrators, building officials and other local law enforcement authorities to develop efficient ordinance enforcement policies and procedures and prosecute violations on behalf of our municipal clients.
Whether it be through civil "declaratory judgment" lawsuits in Circuit Court, penal proceedings in the local District Court, or municipal civil infraction proceedings, our code enforcement attorneys can assist with effectively addressing and abating issues such as:
Blight and dangerous structures
Abandoned/junk vehicles
Excessive noise violations
Property maintenance violations
Building code violations
Illegal signs
Zoning violations
Fill out our contact form or give us a call at (616) 632-8000 to learn more about our code enforcement legal services.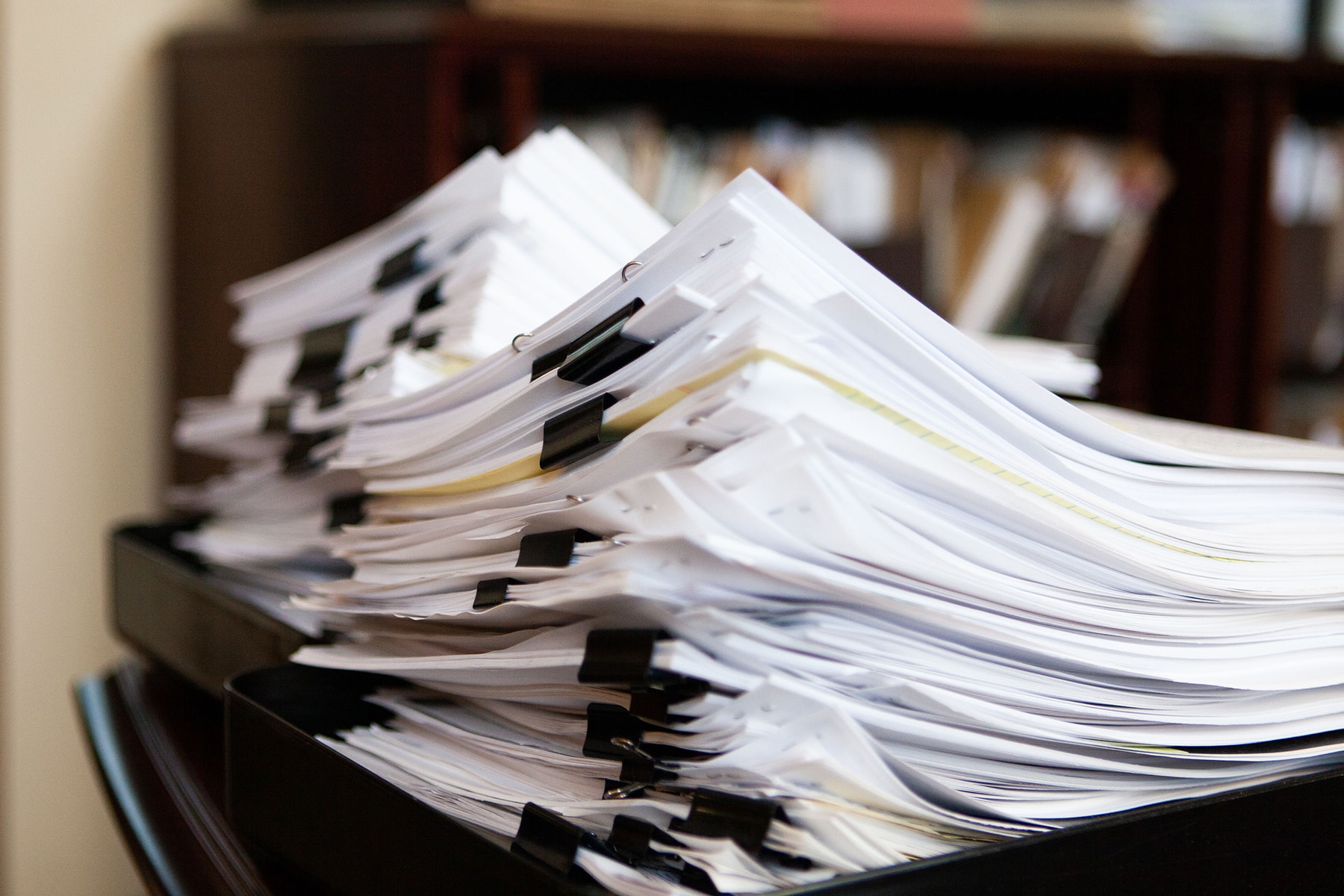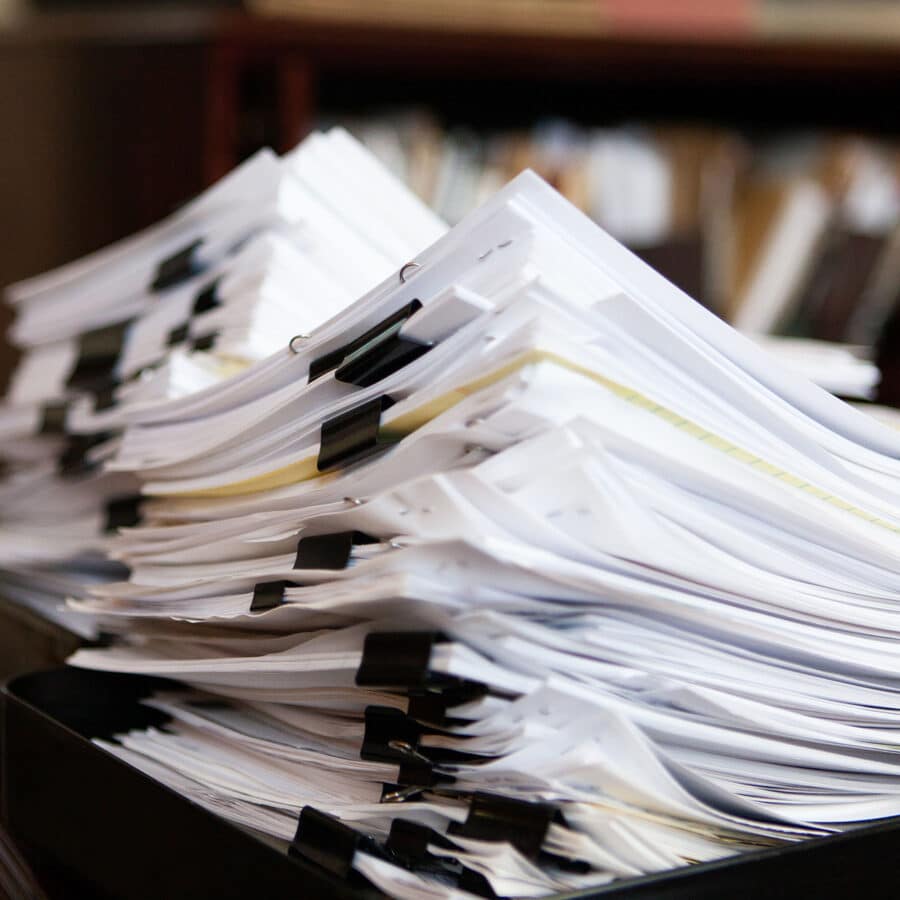 We Can Help
Meet the capable attorneys who specialize in this practice area.