Entity Formation
Forming entities is a serious business—and we know it inside and out.
From Business Concept to Business Operations
At Mika Meyers, our business and commercial attorneys offer business owners a wealth of experience. We not only help a new venture establish a strong base, but work to develop an on-going relationship that will serve the company's legal needs through all stages of growth.
If you are thinking of purchasing a business, establishing a new company, or going into partnership, an initial consultation with a seasoned business lawyer will be one of the most important investments you make. An entity-formation lawyer will help you with business planning that will minimize your exposure to taxes and to personal liability.
Business Entity Formation Legal Services
Our lawyers will provide counsel regarding the form of your business whether a partnership, S-corporation, C-corporation, limited liability (LLC), or other form of entity. Each form of entity has implications regarding taxes, exposure to personal liability, and operational flexibility.
Licensing and Regulatory Compliance
Depending on the nature of your venture, you may require federal, state, or local licenses and may need to show evidence of compliance with a variety of regulations. We help our clients with all licensing and regulatory compliance issues.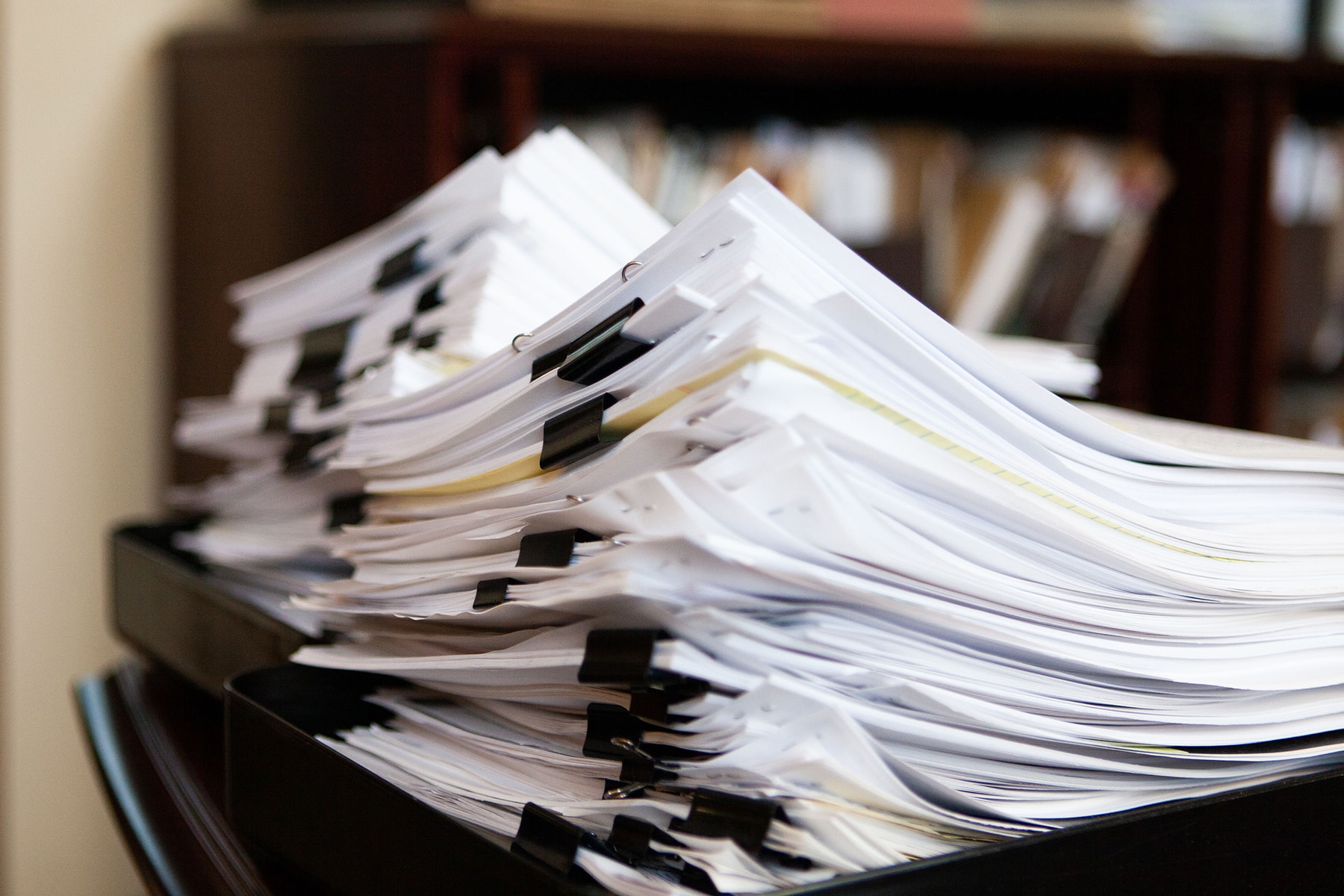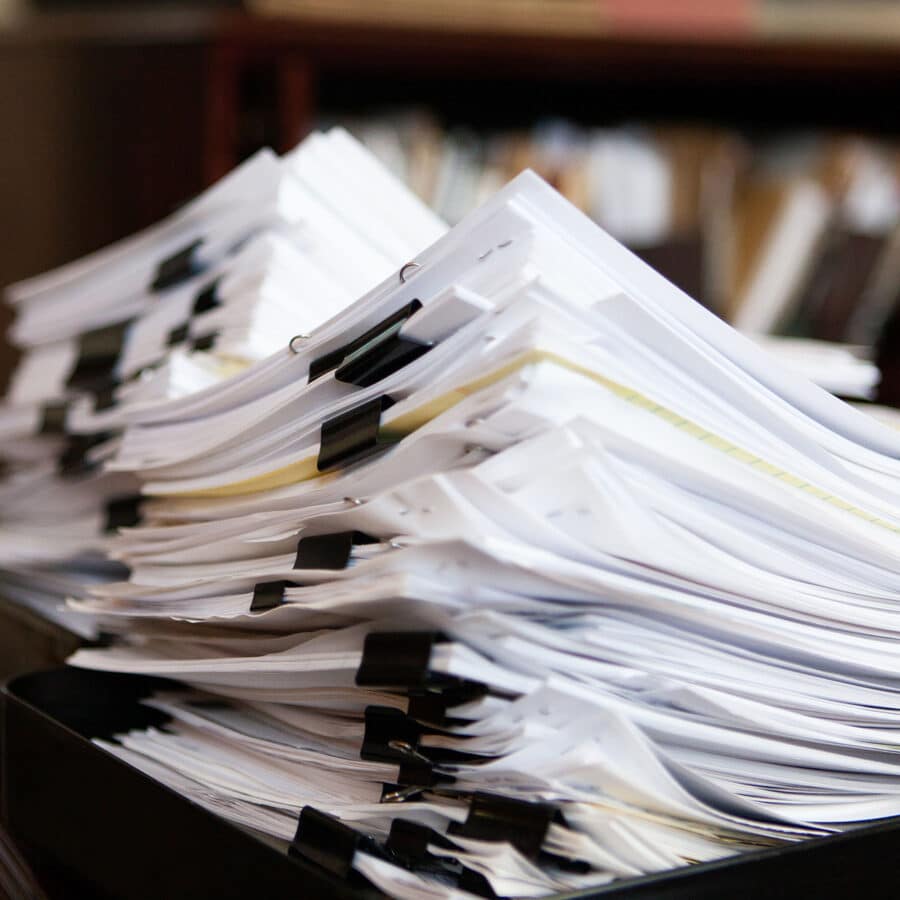 We Can Help
Meet the capable attorneys who specialize in this practice area.