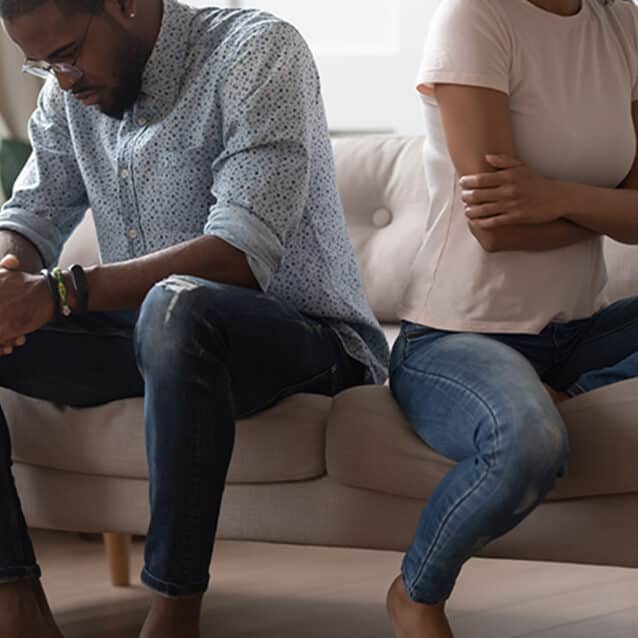 Family Law
We understand the weight of Family Law matters. And we're here to lift it off your shoulders.
Family transitions are hard. We can help you come through them successfully.
Our family law attorneys regularly represent individuals in family law proceedings – both informal mediation and in contested legal proceedings. For many families, a decision to separate or divorce is just the beginning of the difficult decisions you need to make about your future and your family.
We help you secure the necessary information, develop realistic and fair positions on the issues, and negotiate agreements that work for you and your family members. If a negotiated resolution is not acceptable or possible, we will advocate vigorously for your position in court.
Divorce
Child Related Issues
Protecting Separate Property
Invading Separate Property
Equitable Division
Spousal Support
Contribution to Attorney Fees
Process Options
Traditional Litigation
Pre-Filing Mediation
Informal Pre-Filing Negotiation
Collaborative Practice
Arbitration
Limited Scope Representation
Paternity
Child Custody
Parenting Time
Child Support
Alternatives to Divorce
Separate Maintenance
Post-Nuptial or Settlement Agreements
Post-Judgment Matters
Modification of Custody and/or Parenting Time
Modification of Child Support
Modification of Spousal Support
Modification of Property Division
Change of Domicile – the 100 Rule
Enforcement of Judgments – Property
Enforcement of Judgments – Support
Enforcement of Judgments – Custody
Enforcement of Judgments – Parenting Time
Enforcement of Judgments – Child Support
Enforcement of Judgments – Spousal Support
Other
Prenuptial or Premarital Agreements
Post-Nuptial Agreements
Grandparent Visitation
Interaction with Child Protective Services
Personal Protection Orders (Domestic Abuse)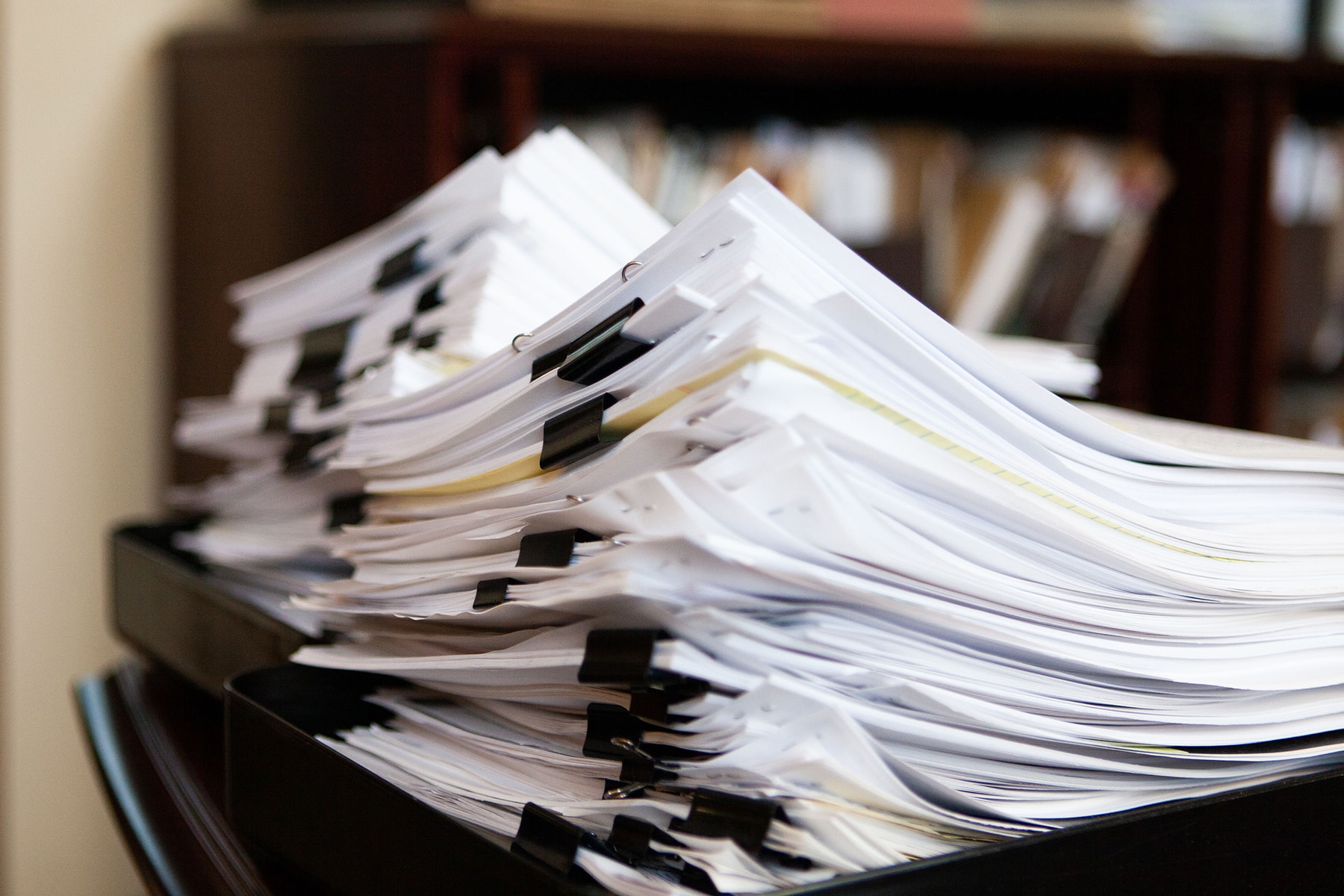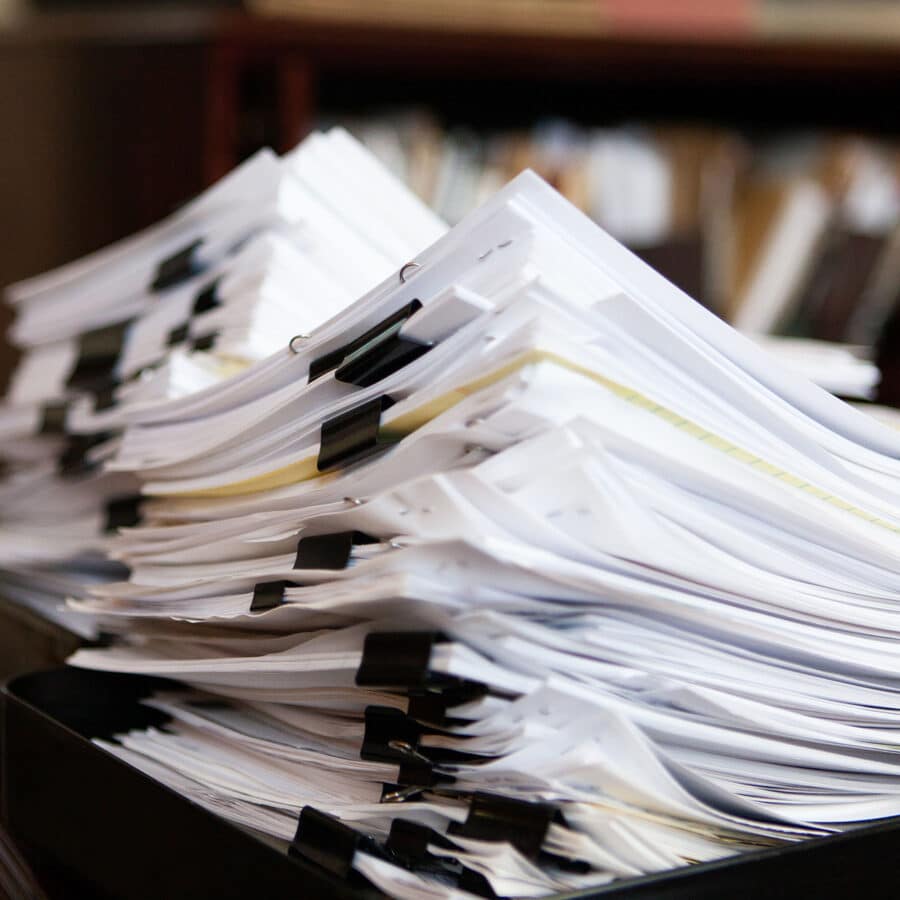 We Can Help
Meet the capable attorneys who specialize in this practice area.