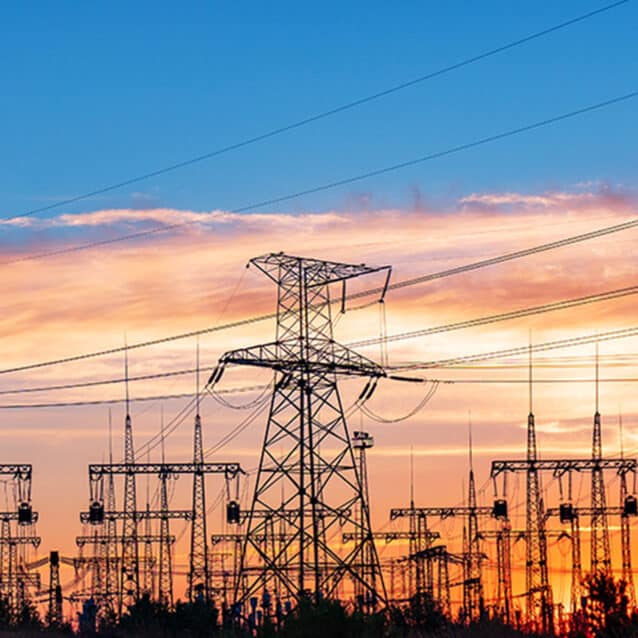 Condemnation
For matters of condemnation, expertise matters most. That's where we come in.
State, county, and local units of government often have the power of eminent domain or condemnation to take private property for public projects such as roads, schools, and water and sewer lines without the landowner's consent. Just compensation must be paid to the landowner for the property that is taken.
The condemnation process in Michigan is governed by the Uniform Condemnation Procedures Act. Strict compliance with the procedures set forth in the Act is required. The Act applies from the initial good faith offer made to the landowner to and through any court proceeding filed to take title to the property and provide just compensation to the landowner.
Mika Meyers attorneys can assist with the following:
Determining the scope and extent of the condemnation authority that exists
Selection of appraisers and other experts necessary to estimate just compensation
Assisting in the development and submission of good faith offers
Negotiations with landowners before a condemnation lawsuit is filed
Representing clients in condemnation lawsuits and appeals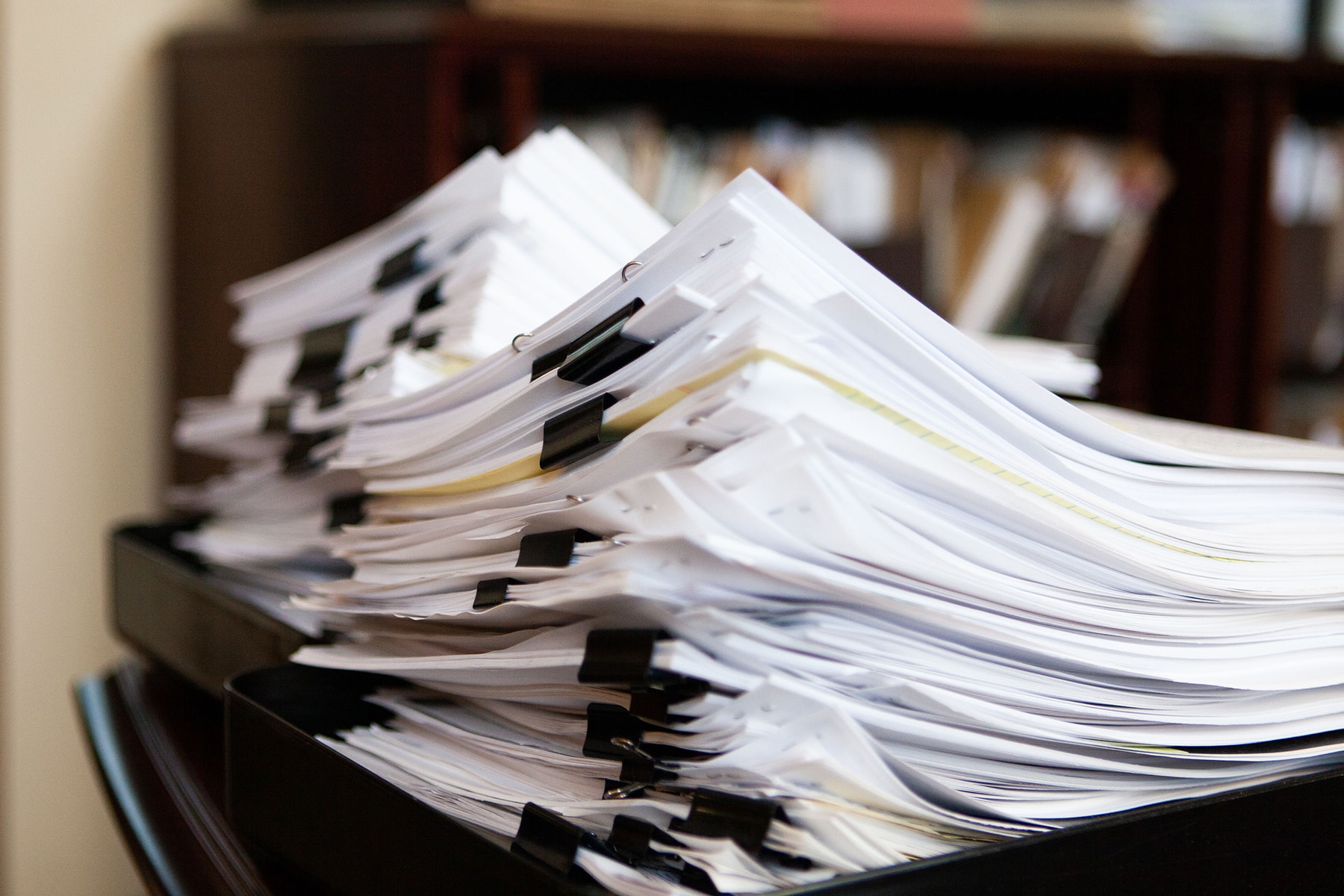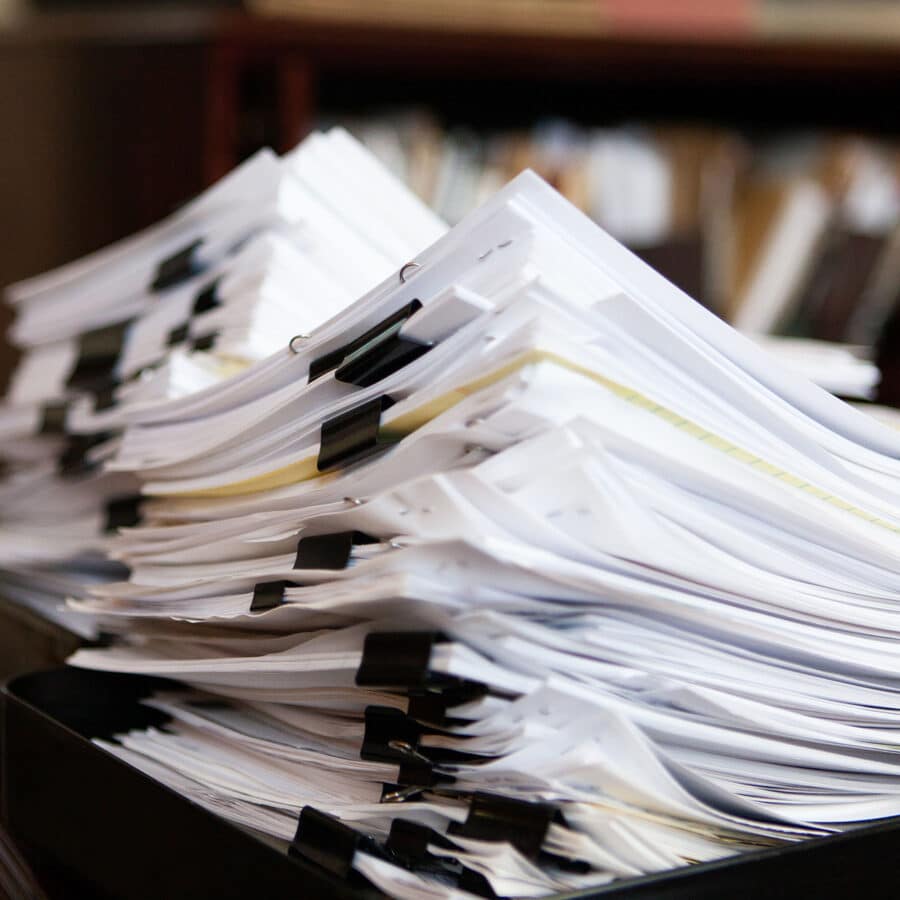 We Can Help
Meet the capable attorneys who specialize in this practice area.