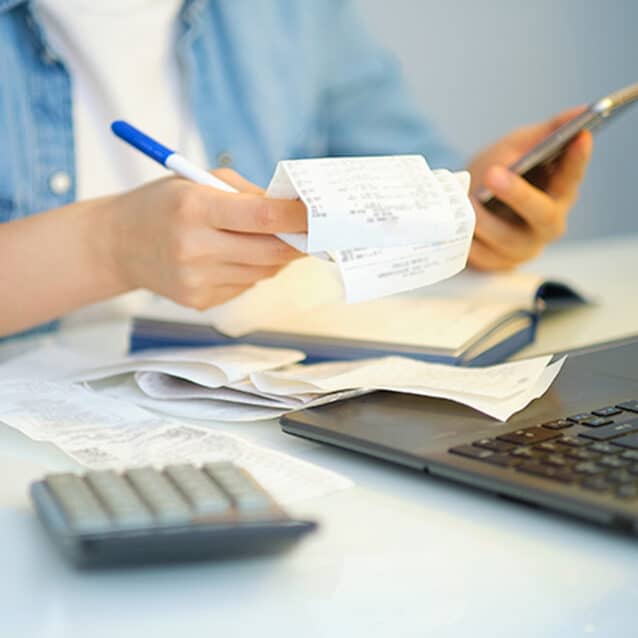 Tax
We're one step ahead of the always-evolving tax law. Because that's the kind of commitment you deserve.
The Tax Practice Group at Mika Meyers consists of well-seasoned tax attorneys who work closely with individuals, businesses, non-profit organizations, accountants, and financial advisors to provide creative, innovative, and tax-efficient solutions. Committed to staying current on the rapidly changing area of tax law, our attorneys have the tools and experience necessary to deliver cutting-edge, sophisticated tax services, plus a relationship-based mindset that builds long-term trust.
Whether you are an individual, a small business, or a Fortune 500 company, we have the resources and experience to meet your tax needs—and exceed your expectations.
Federal Tax Services
Tax-free mergers and acquisitions
Like-kind exchanges and real estate tax planning
Nonprofit and tax-exempt organizations and foundations
Employee benefit plans
Executive compensation plans
Estate and gift tax
Business succession planning
Withholding taxes
State and Local Tax Services
Multistate tax planning and compliance
SBT, income/franchise, property, sale/use, withholding, severance, motor fuel, tobacco, and other taxes
Nexus issues
Voluntary disclosure and tax amnesty
Economic development tax incentives
Tax increment financing/municipal bonds
Tax audits and controversies
Property tax appeals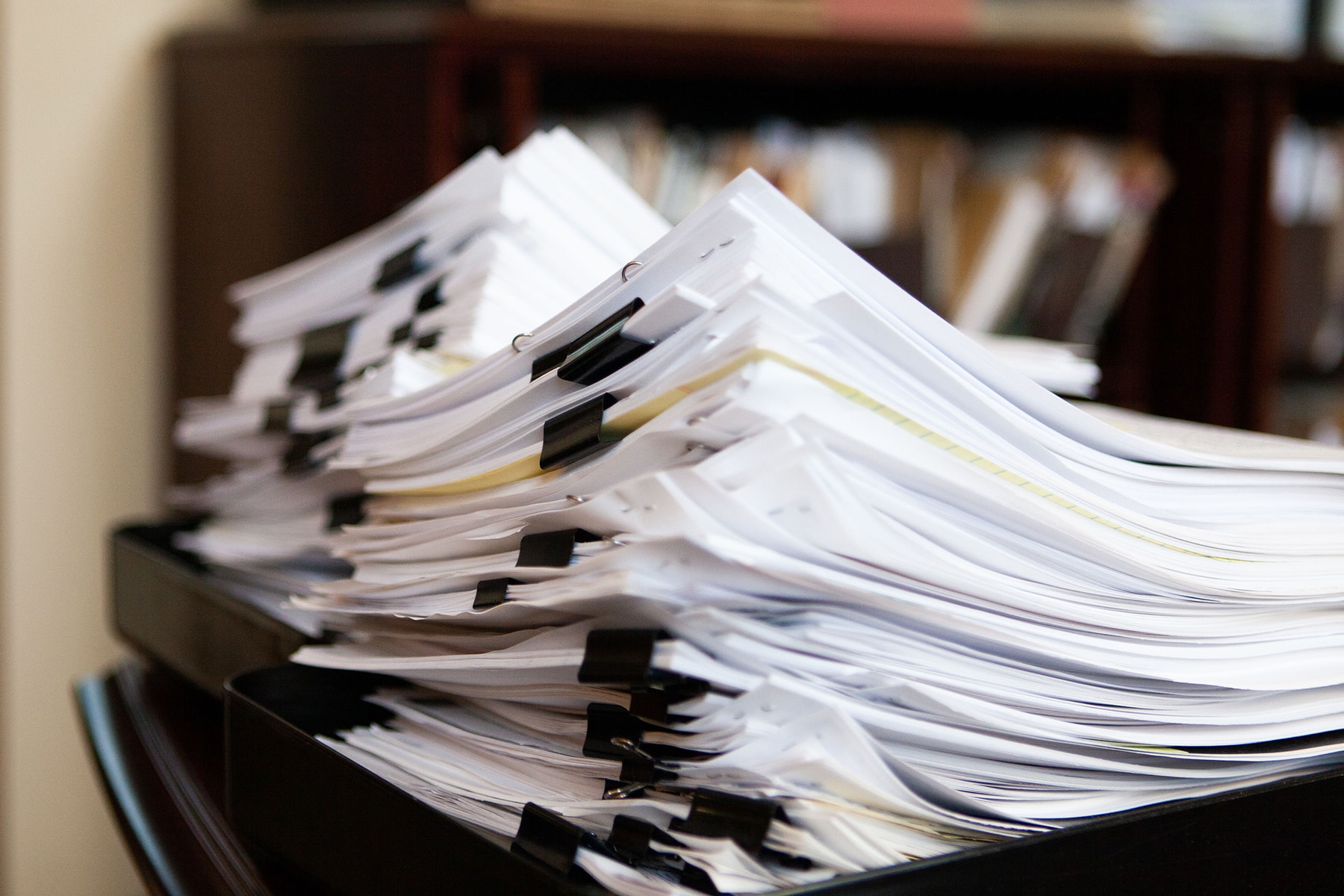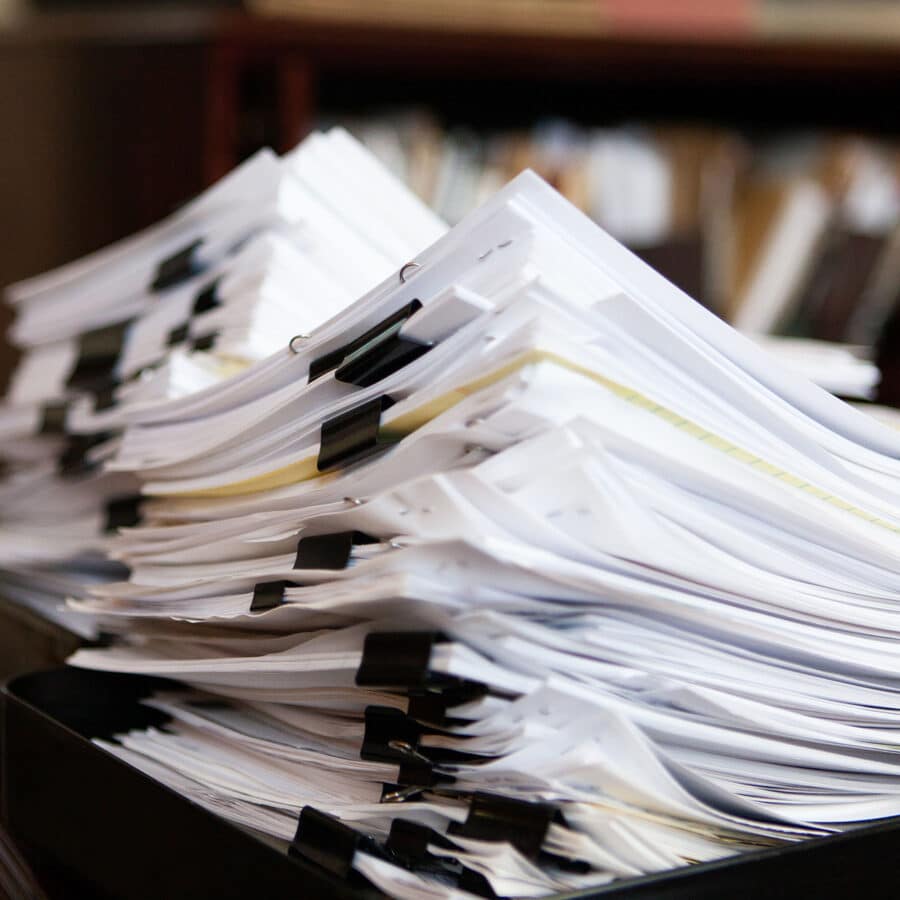 We Can Help
Meet the capable attorneys who specialize in this practice area.